May 23, 2022  November 12, 2023
Wizard101
Ice Spellements
---
With so many new spellements and utilities for each school, the Wizard101 Spring 2022 update will make the Rhoshambo update look like a quick patch in comparison. The creativity behind these customizable spellement paths is insane. Here I present all the Ice spellements being added to the game from trained, to lore spells, and in some cases, brand new, never seen before spells!
Where can I obtain these spellements?
---
While we don't have the exact locations pinpointed just yet, we do have some useful information to share about this! The update notes reveal the sources, but we wouldn't exactly call them clear. They reference the below methods one can obtain spellements:
Pet Adventure talents like Elemental Retriever can be used to obtain random spellements;
a new world chest (like Wooden Chest and Silver Chest) that can be opened with Cantrips spell, Magic Touch but also requires three wizards to unlock;
defeating various world bosses by using wizards at appropriate levels.
Some clarifications in regards to world bosses dropping spellements is desperately required and luckily we are in the process of getting some answers real soon! We will update once more is revealed.
Looking for a different school?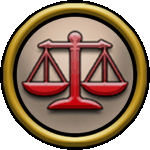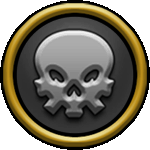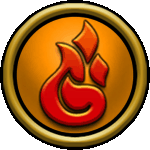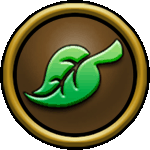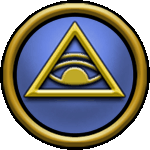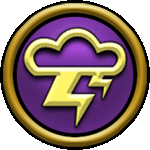 Clicking on the above school buttons directs you to their spellement article.


Click this button to learn more about spellement sources.
Trainer Spells
---
Spells that can be accessed by using a training point or obtainable for free if your wizard is of the same school as the spell. They are found across spell vendors throughout the Spiral, although generally they are available from the Ravenwood school professors. See our Spellements Guide for details of which World Bosses drop these spellements.
Lore Spells
---
These spells are obtained through different sources and not simply trained by your school professor. They were previously found as a rare drop from the Loremaster in the Atheneum, Dragonspyre. Additionally, some could be obtained from lore packs in the Crown Shop or by crafting them.
Arc 4 Spells
---
The below spells may vary from different sources, although they are generally obtained when completing main line quests. The common factor is that they require access to shadow pips to be cast in combat.
The True Grind Begins…
With so many more different spellements to hunt down and farm for, the end game content just got a full extension like never seen before. The rewarding feeling of reaching the next tier will be so satisfying. Which spellements are you going to chase down first? Which spellements are too strong, which need a buff?
Leave a comment down below!