January 1, 2015  March 19, 2023
Knight's Spellemental Pack



---
The Knight's Spellemental Pack (previously Knight's Lore Pack), one of the very first packs added to Wizard101, is surprisingly full of wonders. Like every other Lore pack, this pack comes with three spells you can permanently learn via spellements – Deer Knight, Catalan and Handsome Fomori. Additionally, you can find minstrel pets, bow weapons and knight gear available all the way up to level 140.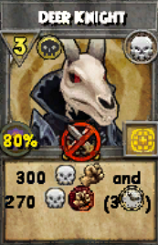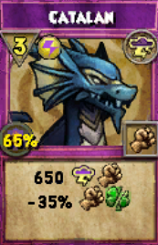 Spells
---
The three spells available from this pack via spellements, Deer Knight, Catalan and Handsome Fomori, are some of the very oldest lore spells ever introduced. They have also been introduced as a drop from Lambent Fire in Avalon and can also be obtained by crafting. Check out a slight preview of each spell below.
Deer Knight
Catalan
Handsome Fomori
Minstrel Pets
---
This pack is home to four adorable pets – the Charming, Wayward, Weasel and Mischievous Minstrels. They look remarkably similar, however they are designed for different schools, Fire, Ice, Life and Death.
Charming
Minstrel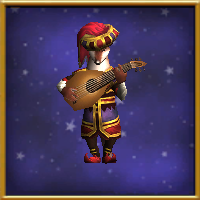 Item card: Steal Charm at Baby
Wayward
Minstrel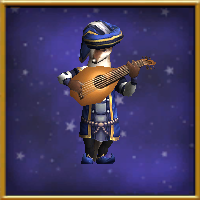 Item card: Steal Ward at Baby
Weasel
Minstrel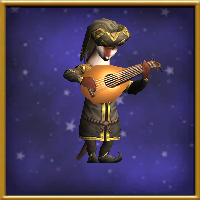 Item card: Strangle at Baby
Mischievous
Minstrel
Item card: Entangle at Baby
Knight's Lore Gear
---
The Summer Palace set can be described as a tier 2 jade set, however it is not quite there yet. Additionally, the level 100 robe provides 30% stun resistance unlike any other gear currently found in the game. If you are going for a stun resist strategy, this robe is for you!
Summer Palace Helmet

Summer Palace Plate

Summer Palace Sabatons

Night King's Crown

Night King's Plate

Night King's Sabatons

Glorious Chivalric Crown

Glorious Chivalric Plate

Glorious Chivalric Boots

Knight's Lore Weapons
---
The design for these weapons is impeccable! Bow weapons with very decent stats including pierce, critical and critical block. Not to mention the utility item cards provided along with the standard weapon hits.
Mercy's Trueflight Bow

Darkfire Longbow

Longbow of Grave Justice

Bobbleheads
---
There are a total of five bobbleheads found in this pack that are all Avalon themed just like the other items. For more details and a full list of bobbleheads check out this guide here.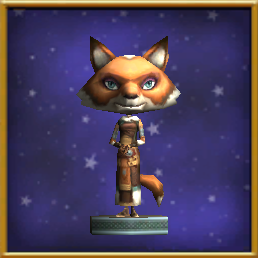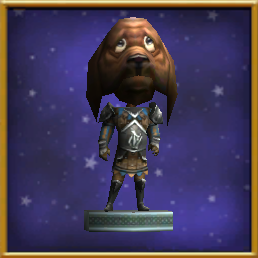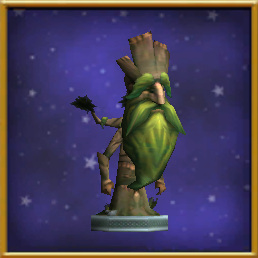 Explore the Knight's Spellemental Pack from the Crown Shop
and share with us your thoughts on it in the comments below!