March 21, 2021  June 23, 2021
Wizard101's Spellements Guide
---
Spellements were introduced in The Wizard City Underground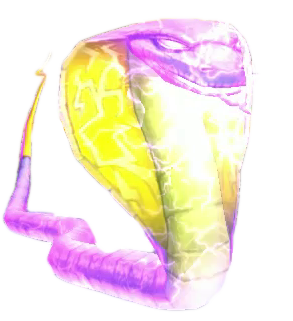 Update on November 2019. They're used for Spellwrighting, which lets you upgrade already known spells and make them more powerful.
So far every school is able to upgrade their rank 1, rank 2, and Karamelle shadow enchanted spells. Other upgrade-able spells either come from packs or are holiday exclusive spells (Krampus and Reindeer Knight). The complete list of all the available Spellements is listed down below.
Read more about Spellwrighting here.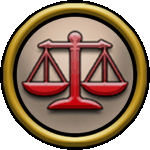 Balance School Spellements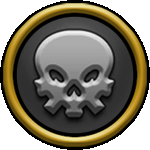 Death School Spellements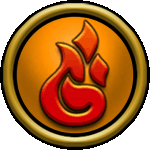 Fire School Spellements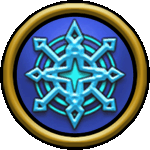 Ice School Spellements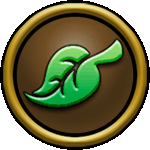 Life School Spells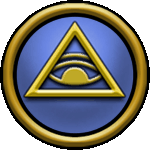 Myth School Spellements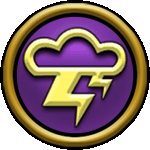 Storm School Spells

Astral School Spellements
Did you find another way of obtaining Spellements?
Tell us in the comments!