September 11, 2019  May 21, 2023
Badge Busters Chapter #4

Mooshu Badges
---
Welcome back to Badge Busters, everyone! With three worlds under our belt, it's time to cover one of my personal favorite worlds in the entire Spiral, Mooshu! There are 13 badges in total to be uncovered here, so make sure to polish up on all things Moodha! Here are links for the three previous Badge Buster Articles:
Main Story Badges: 1/13
---
There's only one badge you can get just through the main story… and you thought Marleybone was bad! Speaking of that, just like Marleybone, the main quest badge—Oni Slayer—isn't available until after you square off against the Jade Oni at the very end of the world. Hope you like side quests!
Side Quest Badges: 5/13
---
Okay, small tangent: Mooshu's side quest badges are honestly some of my favorite in the game. Having badges that reward the player for helping out each individual area of a region in ways both big (defeating the area's Big Boss, i.e. the Oni) and small (completing all the sidequests) gives me a real sense of grounded inter-connection between my character and the world I'm saving. Sometimes, it's not just the world-threatening dangers that need to be addressed; you gotta help out the little people too. Not to mention, accumulating these badges rewards you with my favorite badge in the entire game: the Emerald Champion badge. Being a devoted Life wizard, it was like this badge was made just for me!
…Sorry, tangent over. Where was I? Oh, right: There are 5 badges to be obtained from completing sidequests here. If you like completing all the sidequests in a given area before heading over to the big boss like I do, then most of these should be a cinch!
Emerald Champion (Complete all main and side quests in Mooshu)
Mooshu Explorer (Complete "Blue Oyster Cult")
The Purifier (Defeat the Plague Oni + Complete all main and side quests in Shoshun Village, Cave of Solitude, Kishibe Village, and Shirataki Temple)
Peacemaker (Defeat the War Oni + Complete all main and side quests in Hametsu Village, Tatakai Outpost, and Crimson Fields)

Spirit Walker

(Defeat the Death Oni + Complete all main and side quests in Yoshihito Temple, Ancient Burial Grounds, Village of Sorrow, and Tree of Life)
Enemy Smashers: 7/13
---
Remember how in Marleybone there were a couple of secret bosses—Smogger and Spike the Crusher specifically—that you could beat to obtain a badge? Well, we have one more Secret Boss Smasher badge here in Mooshu, and it's a popular badge to boot: Sword Saint!
To nab this badge, you'll want to pay a visit to one of the last dungeons in Mooshu: the Tree of Life.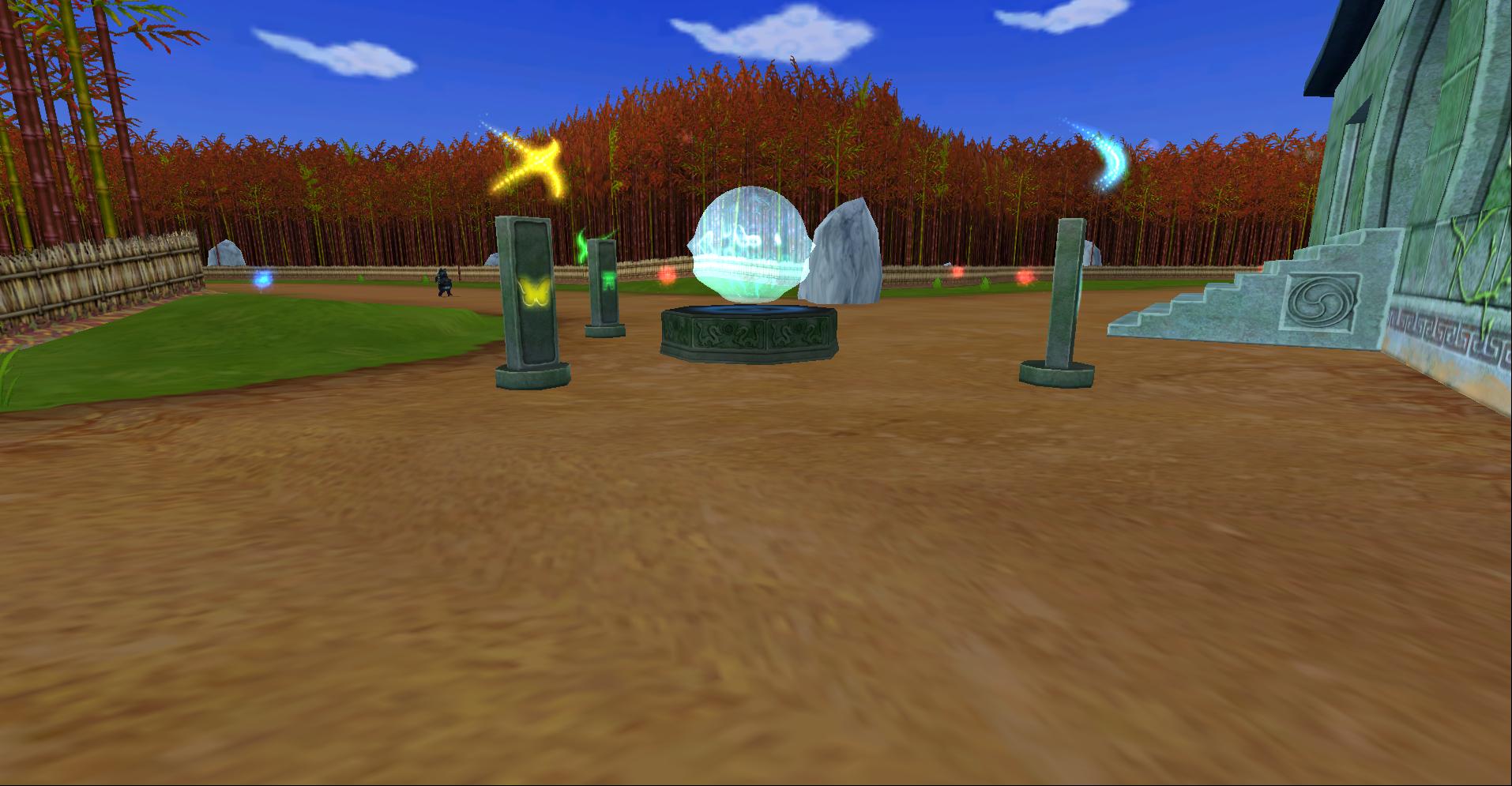 As soon as you walk in, you're going to want to make a beeline for the teleporter hub. Once there, take the teleporter with the green torii (the archway) on it.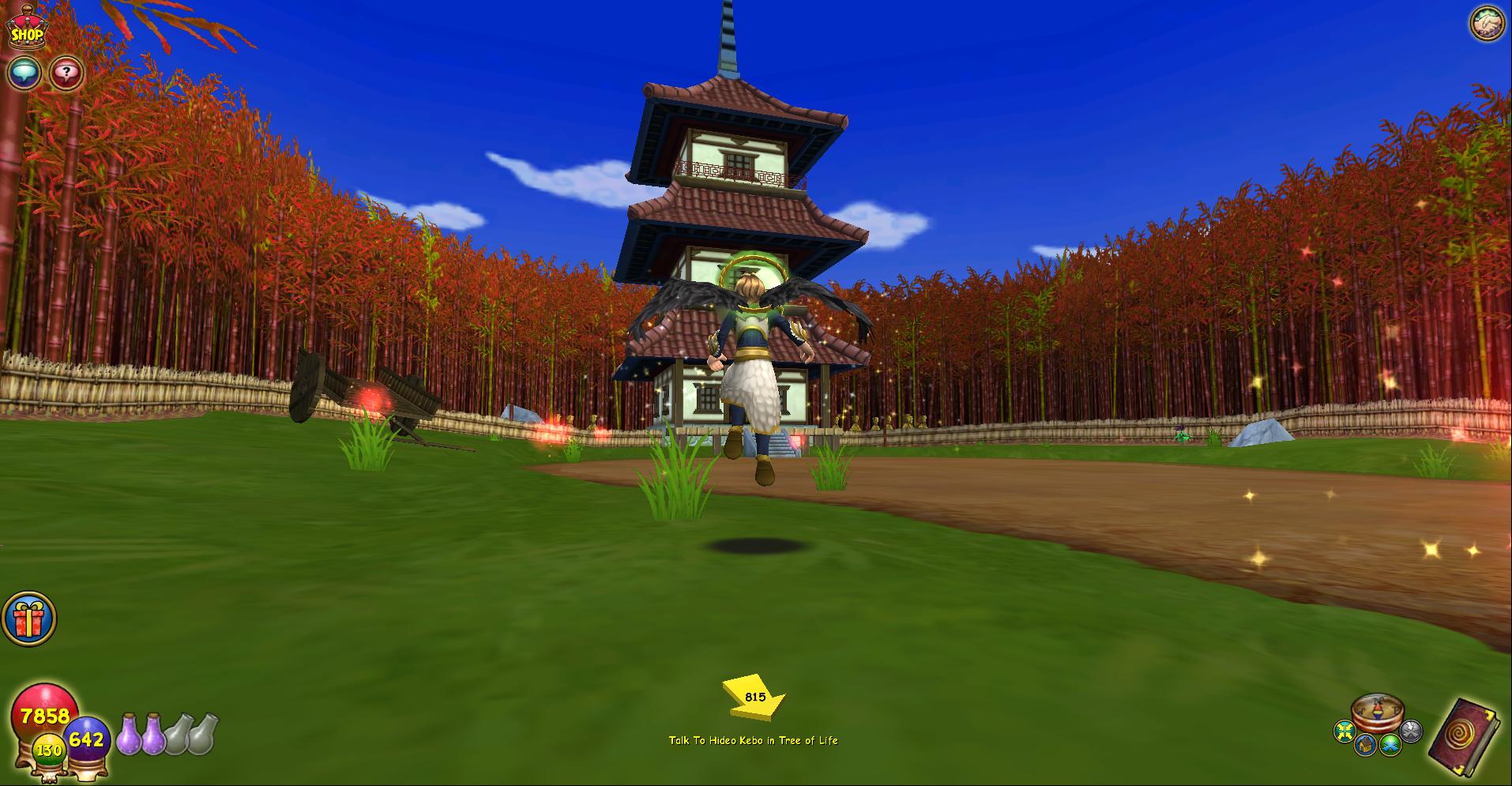 Once teleported, head to your left and enter the large building dead ahead.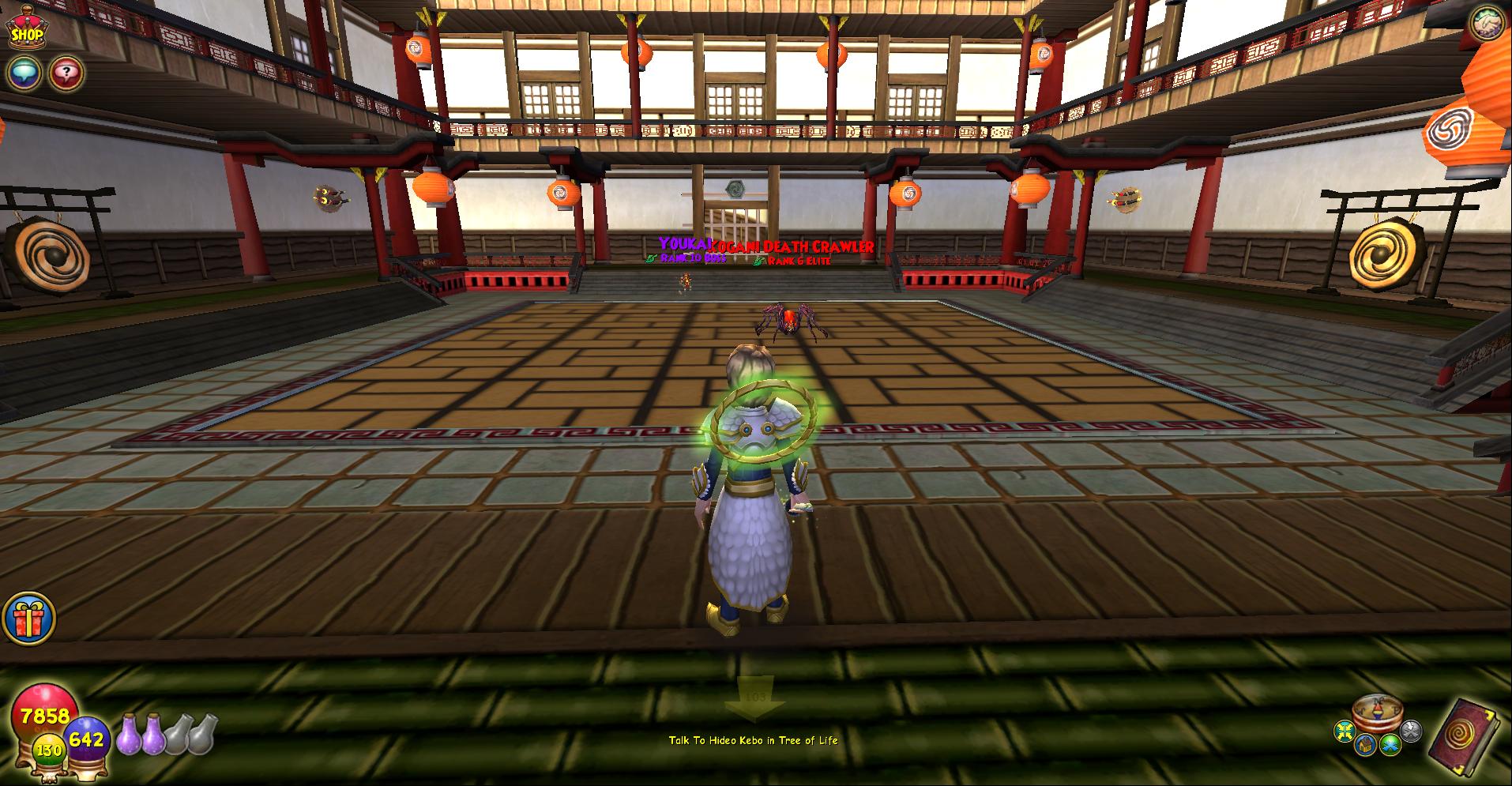 Inside is none other than the secret boss Youkai. Defeat it and the badge is yours!
Ninja Hunter (100 Pigs)

->

Nightstalker (400 Pigs)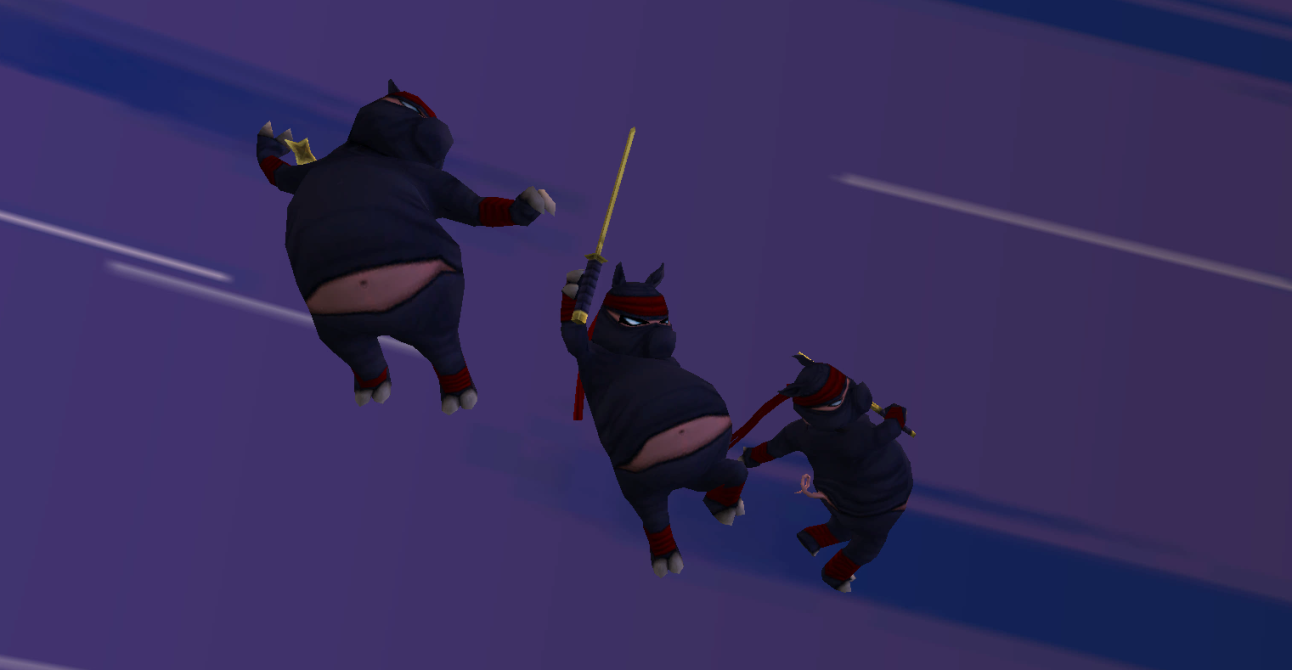 Like Rats and Cats in Marleybone, you can find Pigs pretty much anywhere you look in Mooshu. The easiest runts to wallop are, as are many enemies in this series, one of the first enemies you encounter in the world: the Sanzoku Bandit. They move around pretty quickly, too, so don't feel like you need to wait extra long just to make sure a second one gets in the duel circle!
Ronin Hunter (50 Samoorai)

->

Samurai (250 Samoorai)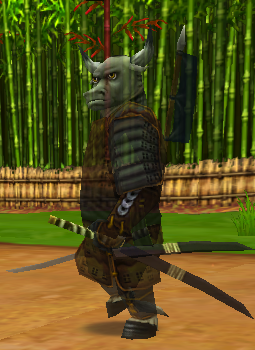 On the other hand, Samoorai enemies are not nearly as abundant as Pigs in Mooshu. This makes sense; most Samoorai are on your side, after all. That being said, the best Samoorai enemies to dish out punishment to are the Cursed Ronin in the Village of Sorrow and Ancient Burial Grounds. Sure, they won't be available until pretty late in the world, but the fact that they're both Samoorai AND Undead makes them ideal candidates for farming.
ENEMY SPOTLIGHT: Kakeda Spirit Slave

---

This article's Enemy Spotlight goes to the Kakeda Spirit Slave in the Tree of Life. While there are very few of the enemy in the dungeon itself, the Kakeda Spirit Slave has the distinction of being the only non-boss Pig/Undead hybrid. It isn't the most convenient enemy to farm, but if you're willing to get past its dungeon-exclusive nature it's a great enemy for knocking out both Pig and Undead-related Enemy Smashers!
And that just about wraps it up for Mooshu Badges!
See you next time for the conclusion of Arc 1's Badges in Dragonspyre!