June 13, 2023  June 14, 2023
Season 8 Tier List
---
Tier lists are always a hot topic for discussion among the PvP community for Wizard101. We've seen them posted on all variations of social media from twitter to youtube videos and always with their own hot take or twist. I myself have even posted on twitter to try and throw my own spin on a PvP tier list for the current season. We are over a year deep into 5th age now, and we've seen every school be on top at one point or another. Now its time to further define what schools are on top and why.
What determines a school's Tier
These PvP tier lists are drawn up from a multitude of factors. Stats, Spell quality, and how well they deal with ward talents as well as their counter matchups are all important details. Every change, no matter how small, can have a huge impact on what schools manage to do well. New spells, treasure cards, pet talents or spellements could also have a major impact on each school's tier.
Below are the "Tier ratings" and what they mean for any one school:
| | |
| --- | --- |
| Tier 1 | Top tier school, near unbeatable/very easy to win with. |
| Tier 1.5 | Very good school, easy to play, but within reason. |
| Tier 2 | Mid tier school, requires a little more thinking to play properly. |
| Tier 2.5 | Low-mid tier school, takes a combination of luck/skill to win consistently. |
| Tier 3 | Very hard to win, needs near-perfect draws. |
| Tier 3.5 | Lowest of the low, very difficult to succeed with, may need a miracle. |
How "definitive" is this Tier list?
It's important to remember, things can change throughout a season. This is by no means 100% accurate. This is simply my own opinion on how good each school will be based on what we know about the recent update or whats popular for each school. So take this with a grain of salt. Just because one school is listed LAST does not mean you can't win or even do well on that school. PvP does ultimately come down to a combination of luck and skill.
Previous Tier List
From way back in the "Mirage" meta (late 2018), check out this PvP Tier List by Stormbringer and see how things have changed in the years since.
Season 8
---
This past season ended very differently than it started. The change to shadow rating greatly impacted how well schools did simply due to a complete flip in what gear and stats were important as opposed to others. Fire for example went from being one of the top 3 schools starting out to one of the worst. However, with the recent Season Patch this has once again completely flipped things around.
This Season's PvP Meta
Several changes were made with the recent patch. New rank 5 and 6 spellemented treasure cards and Rhoshambo spells no longer ignoring protection are among the biggest and most impactful changes so far, as well as no longer being allowed in the side deck.
7. ICE – Tier 3.5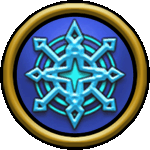 6.
Myth – Tier 3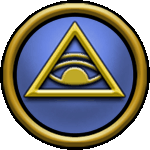 5.

Life – Tier 2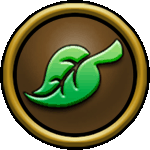 4. 

Balance – Tier 2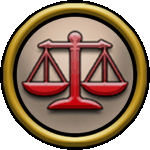 3.
Death – Tier 1.5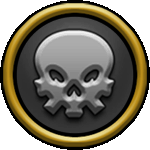 2.
Storm – Tier 1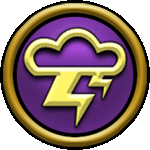 1.
Fire – Tier 1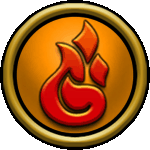 Conclusion
---
Important to remember, this is just one PvPer's opinion. Things change, some schools may move around. I'll be jumping back into PvP myself fairly soon after a brief hiatus this past few weeks. Have your own thoughts? I'd love to hear other takes on what schools are at the top or even at the bottom! 
Agree or Disagree with this tier list? Let us know in the comments!