October 18, 2023  October 29, 2023
Wizard101 Season 10 Pvp Tier List
---
Tier lists are always a hot topic for discussion among the PvP community for Wizard101. We've seen them posted on all variations of social media from twitter to youtube videos and always with their own hot take or twist. I myself have even posted on twitter to try and throw my own spin on a PvP tier list for the current season. We've seen every school be on top at one point or another. Now its time to further define what schools are on top and why.
What Determines a School's Tier
These PvP tier lists are drawn up from a multitude of factors. Stats, Spell quality, and how well they deal with ward talents as well as their counter matchups are all important details. Every change, no matter how small, can have a huge impact on what schools manage to do well. New spells, treasure cards, pet talents or spellements could also have a major impact on each school's tier. Below are the "Tier ratings" and what they mean for any one school:
| | |
| --- | --- |
| Tier 1 | Top tier school, near unbeatable/very easy to win with. |
| Tier 1.5 | Very good school, easy to play, but within reason. |
| Tier 2 | Mid tier school, requires a little more thinking to play properly. |
| Tier 2.5 | Low-mid tier school, takes a combination of luck/skill to win consistently. |
| Tier 3 | Very hard to win, needs near-perfect draws. |
| Tier 3.5 | Lowest of the low, very difficult to succeed with, may need a miracle. |
How "definitive" is this Tier list?
It's important to remember, things can change throughout a season. This is by no means 100% accurate. This is simply my own opinion on how good each school could be based on what we know about the recent update or whats popular for each school. So take this with a grain of salt. Just because one school is listed LAST does not mean you can't win or even do well on that school. PvP does ultimately come down to a combination of luck and skill.
Previous Tier List
I may have missed Season 9, but you can still see my Season 8 PvP tier list from last June. As a very brief overview of what Season 9's tier list might have looked like:
1.) Life – Tier 1
2.) Balance – Tier 1
3.) Myth – Tier 1.5
4.) Fire – Tier 2.5
5.) Death – Tier 2.5
6.) Ice – Tier 3
7.) Storm – Tier 3.5
Life and Balance were above all others by a pretty wide margin with the best trap counters and ability to stabilize with no clear cut weaknesses. Every other school suffered from one or more matchups that required jumping through hoops that sometimes were too tight to squeeze through.
Season 10
---
Season 9 showed us the a clear divide from the top tier schools and then everyone else. We watched the Life and Balance schools nearly dominate the top pages of the leaderboards, with roughly 73% of the first 3 pages being one of those two schools.
This Season's PvP Meta
Since my last tier list, there have been quite a few changes made. The biggest factor is by far the increased cost to shadow enhanced spells in advanced combat. These spells now require two shadow pips to cast, slowing down matches significantly. Players now play more for gambits, which has led to increased stacking strategies and two schools being overly dominant. Slower schools benefitted to a slower shadow pip growth and offensive schools lost their ability to shrike and threaten a shadow enhanced hit.
The second notable change is to Centaur and Immolate. Both spells had their utility changed to remove traps in exchange for your own hanging effects. However, even with these two spells trapstacking is still a huge problem in this current meta.
7.

Storm – Tier 3.5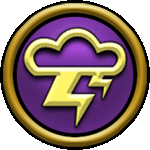 6.

Fire – Tier 3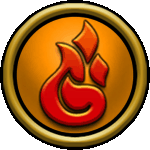 5.

Ice – Tier 2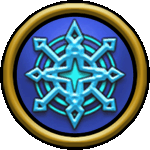 4. 

Death – Tier 2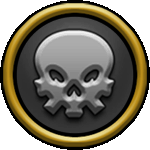 3.
Myth – Tier 1.5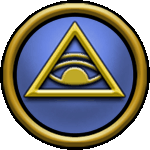 2.
Life – Tier 1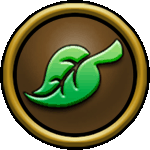 1. Balance – Tier 1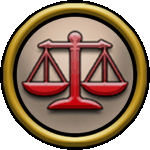 Conclusion
---
Important to remember, this is just one PvPer's opinion at this moment in time. Things change, some schools may move around. Have your own thoughts? I'd love to hear other takes on what schools are at the top or even at the bottom!
Agree or Disagree with this tier list? Let us know in the comments!