July 12, 2017  July 29, 2023
Wysteria Spellemental Pack
---
The lore pack to end all lore packs! The Wysteria Spellemental Pack (previously Wysteria Lore Pack) has found its way into the Crown shop bringing us 3 new funny, useful and overall creative spells among many other items! This pack has items available from level 0 all the way to level 130 and just for 399 Crowns!
The pack drops spellements, used to unlock each spell. The spellements are also dropped from Baron Von Bracken in Wysteria.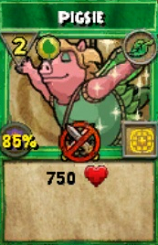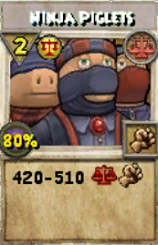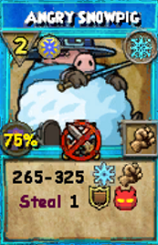 Pigsie (Life spell)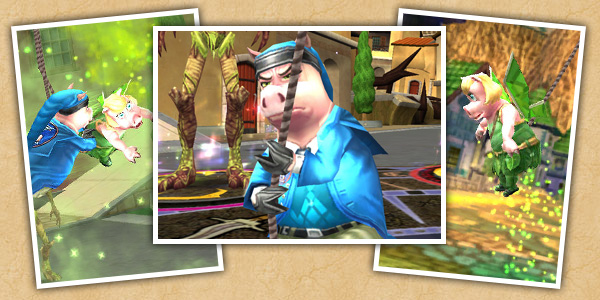 Ninja Piglets (Balance spell)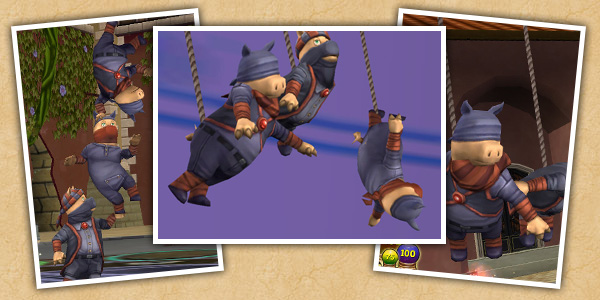 Angry Snow Pigs (Ice spell)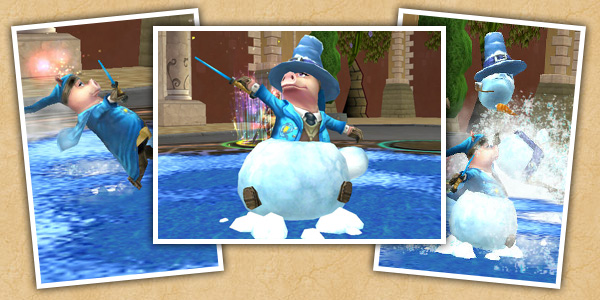 Greenman Sapling Pet
We have the adorable Greenman Sapling pet as one of the items from the pack! For a first generation pet it is really quite not bad to say the least. Also, do expect a festivity of life school talents to manifest from this pet.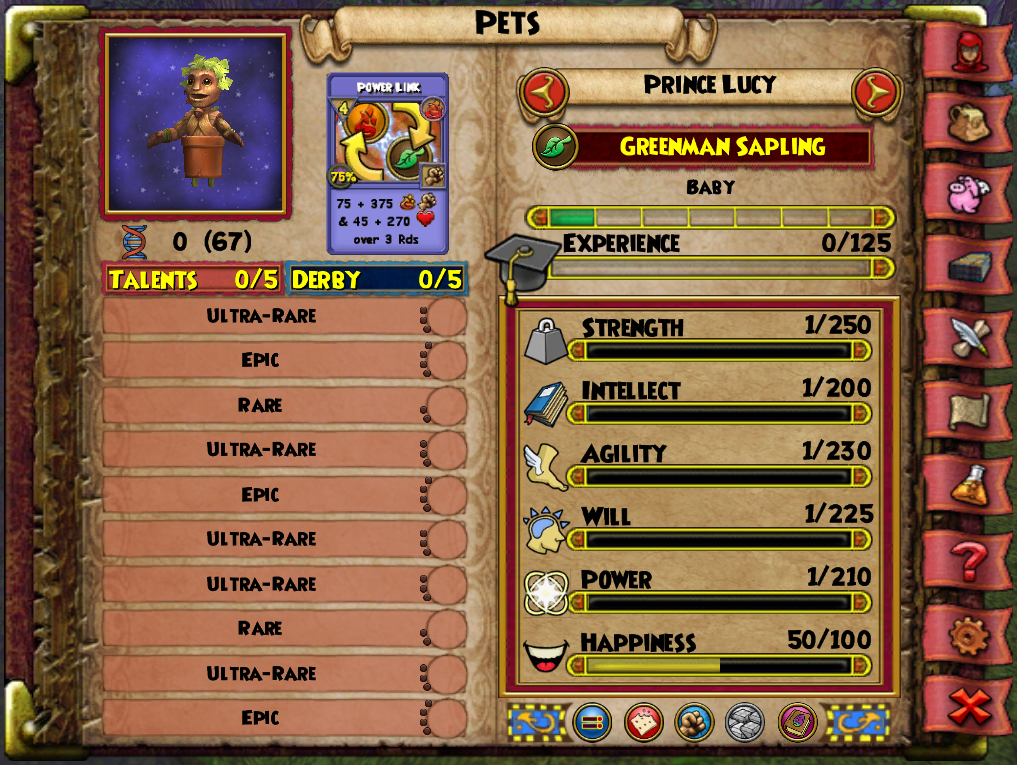 Wysteria Warrior Gear
Wysteria Warrior Weapons
The weapons are able to may-cast the above lore spells. You will surely be in for a laugh if that happens! Also, having Pigsie as a may-cast certainly won't hinder your battle thanks to the powerful healing capabilities it provides.
What do you think of this pack?
Let us know below!