March 8, 2019  April 3, 2022
Wizard101 Loremaster Farming 101
---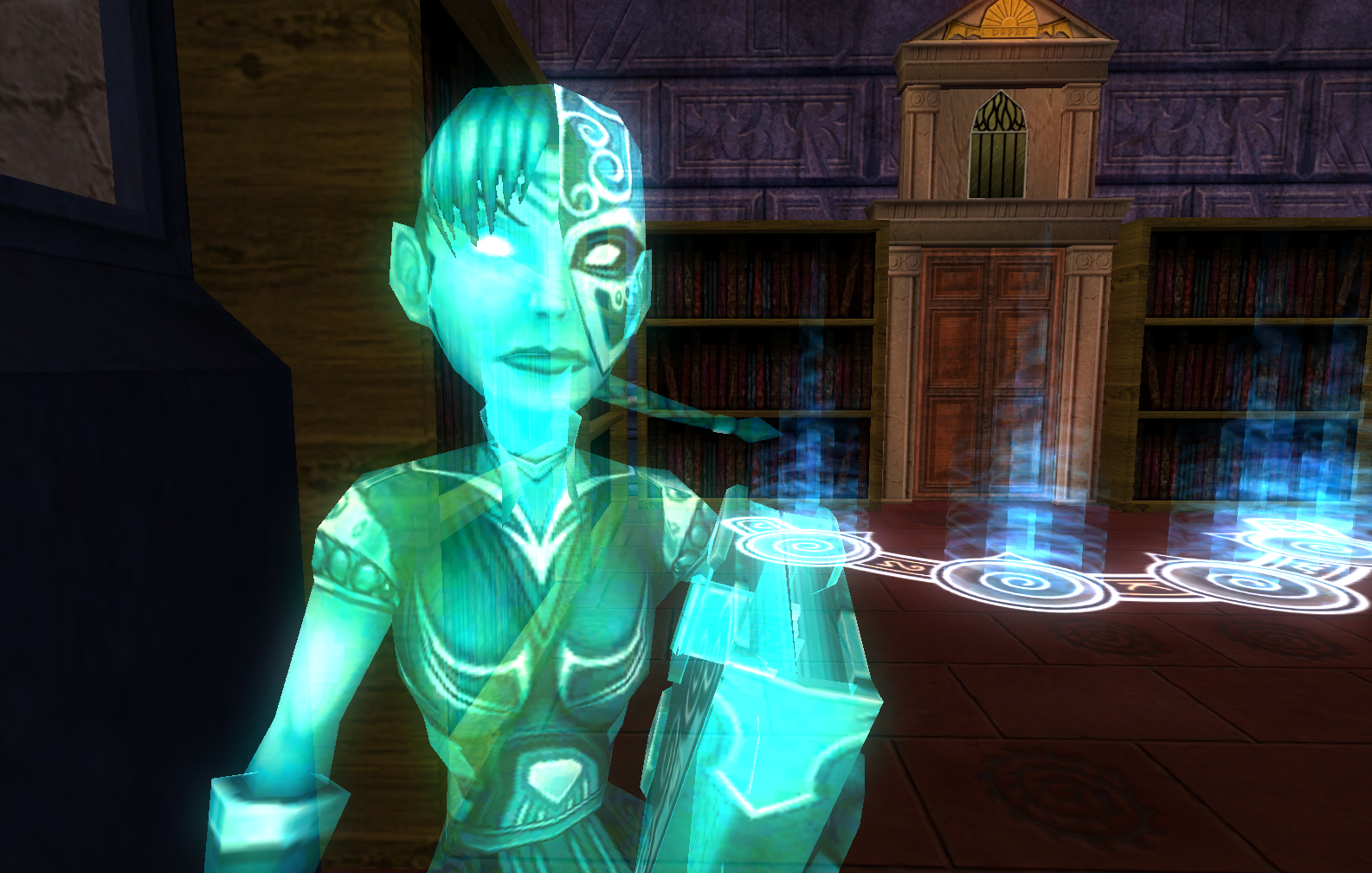 Somewhere in the Atheneum of Dragonspyre lies a sigil to what possibly could be one of most farmed bosses in the Spiral. Her name is Loremaster and often times a crowd can be found outside this sigil. Most wizards know who this boss is but for those hearing this name for the first time, wondering who Loremaster is and what she drops, don't worry cause here are some answers.
Who is the Loremaster?
---

Loremaster is a minor cheating boss that appeared in game alongside with the Aquila dungeons update to Wizard101 in August 2013. She appears in Dragonspyre offering a quest. There is no minimum level requirement to accept her quest "The Lore Master" for access to her sigil and team up. The dungeon can not be ported into so you have to join by jumping on the sigil or using team up. You can find wizards of all levels forming teams or just you can farm with friends just for her drops.
What are Loremaster's Cheats?
---
The dungeon consists of Loremaster and her three font minions. Her three minions are the Font of Strength, Font of Life, and Font of Weakness. The only cheat this battle has is that the Font of Strength will cast a 50% sun school Dragonblade every 3 rounds out of turn on Loremaster starting the first round.
While this cheat is annoying, you will find the arsenal of spells her minions use to be an even bigger nuisance:
The Font of Strength will only cast Buffs: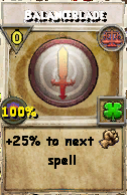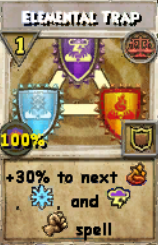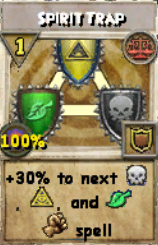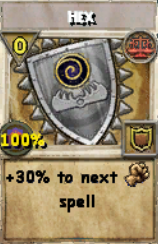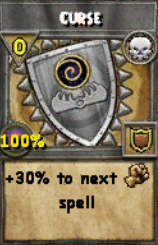 The Font of Life will only cast Heals and Spirit Armor: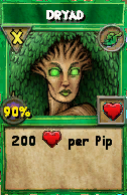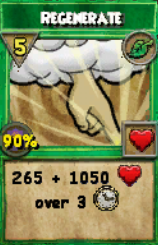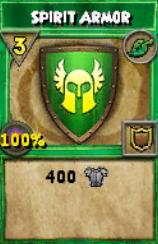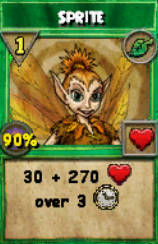 The Font of Weakness will only cast Debuffs and Mana Burn: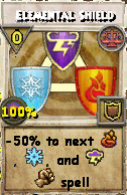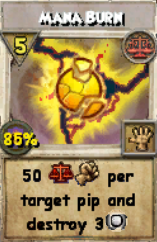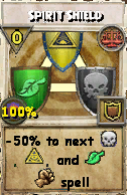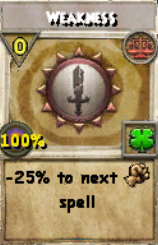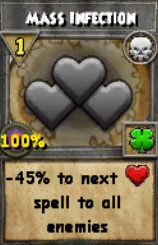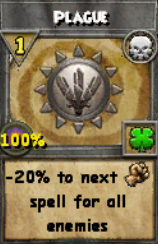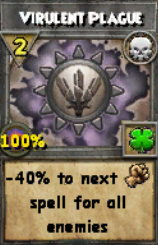 Loremaster can use some of the spells she drops in battle. It's not recommended to solo this battle and better to farm with other players whether they are friends or randoms who are also farming.
What Spells does Loremaster Drop?
---
Her unique loot table is what attracts wizards from all over the Spiral. You have the chance to learn crafted and lore pack spells as well as getting their treasure card versions upon defeating her.
The spells she can drop year long include: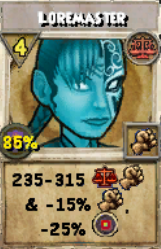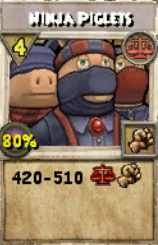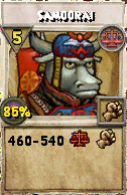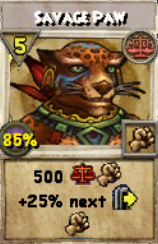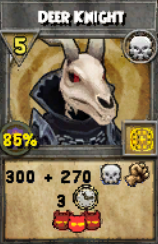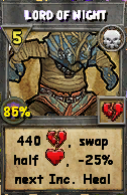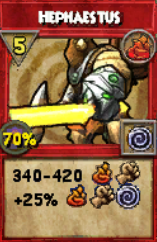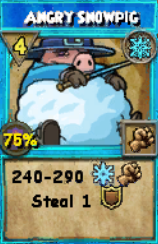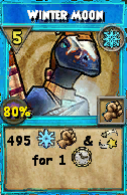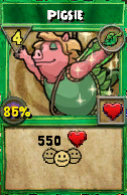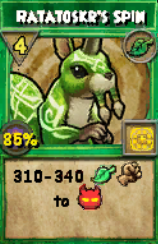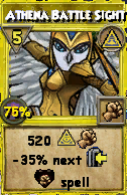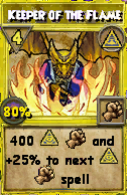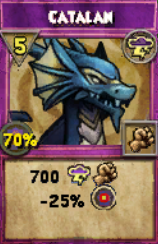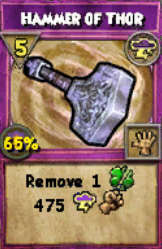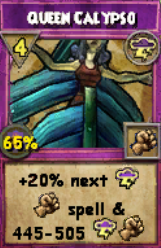 Other Spells
---
If you are looking for other dropped spells, check out this guide from Swordroll for the spells dropped from other bosses in the game that are not dropped from Loremaster.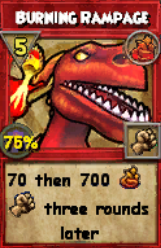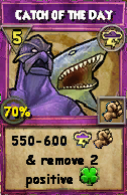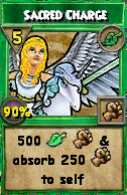 During certain holidays Loremaster can drop three additional spells. These seasonal spells are available when the Halloween and Christmas (including Christmas in July) events are active. With the Halloween event you can farm Headless Horseman. During Christmas you can farm Krampus and Reindeer Knight. Throughout these events you will have an increased chance at obtaining either of those spells and also an increased drop rate for Krampus in Christmas.
Drops at Halloween
Drops at Christmas & Christmas in July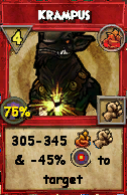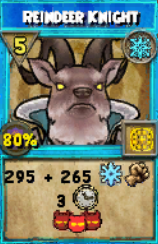 Future dropped spells
---
These spells are currently not dropping from the Loremaster, but they probably will in the future.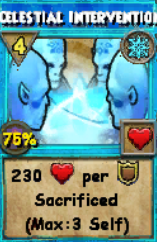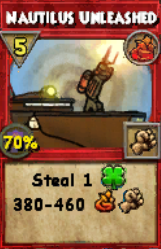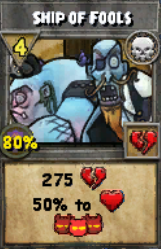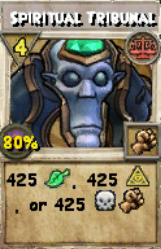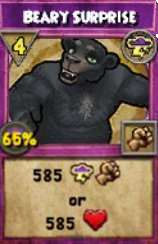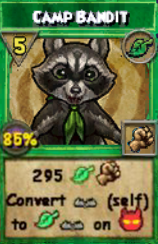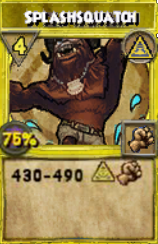 Loremaster Drop Rates
---
A learned spell drop is rare to the point where testing it to get percentages is actually tough and would require a lot of battles. Don't give up if you don't get your desired spell first try! Once you receive a spell, you can't receive it again. As you continue to gain new spells, your chance to get a spell and not some random Dragonspyre item comes down.
Drop Rate Testing
One reader Athina Adams did some testing through doing 282 battles on their 130 life wizard during the Christmas period, when the drop rate of seasonal spells is higher. These are the results they found. In those 282 runs they learned:
Ninja Piglets,
Krampus,
Headless Horseman,
Reindeer Knight,
Deer Knight,
Keeper of the Flame, and
Loremaster.
Athina calculated that chances of getting a regular Loremaster spell is about every 70 battles while seasonal spells take less than 20 battles. As said before, this is probably not entirely accurate because (as impressive as it sounds) 282 battles isn't nearly enough to draw such conclusions. It's still interesting to see as an example of one wizard's luck!
Athine observed that treasure cards dropped on average one every ten battles. The seasonal treasure cards dropped way more often in comparison, shown by the 25 Krampus TCs and the 15 Reindeer Knight TCs Athina received. The normal TCs obtained were:
Loremaster (x2),
Handsome Fomori (x5),
Winter Moon (x1),
Hephaestus (x2),
Angry Snowpig (x7),
Athena Battle Sight (x1),
Ninja Piglets (x1),
Keeper of the Flame (x1),
Ninja Pigs (x5),
Samoorai (x2),
Lord of Night (x1),
Deer Knight (x2),
Brimstone Revenant (x2),
Luminous Weaver (x2),
Goat Monk (x1), and
Pigsie (x2).
Alternative Ways to Obtain Loremaster Spells
---
If you are trying to get a certain spell, there is likely another way to obtain this spell besides Loremaster. Most of them can be crafted, and all of them are in packs.
Spells from Lore Packs
The Lore Packs each have three spells they can be obtained by opening packs.
| Pack Name | Spells |
| --- | --- |
| Celestian Spellemental Pack | Celestial Intervention, Nautilus Unleashed, Ship of Fools, Spiritual Tribunal |
| Grizzleheim Lore Pack | Grendel's Amends, Hammer of Thor, Ratatoskr's Spin |
| Immortal's Lore Pack | Athena Battle Sight, Hephaestus, Queen Calypso |
| Keeper's Lore Pack | Brimstone Revenant, Keeper of the Flame, Luminous Weaver |
| Knight's Lore Pack | Catalan, Deer Knight, Handsome Fomori |
| Ninja's Lore Pack | Goat Monk, Ninja Pigs, Samoorai |
| Shaman's Lore Pack | Lord of Night, Savage Paw, Winter Moon |
| Wysteria Lore Pack | Angry Snowpig, Ninja Piglets, Pigsie |
Spells from Holiday Packs
| Pack Name | Spells |
| --- | --- |
| Gloomthorn Nightmare Pack | Headless Horseman |
| Gingerbread Pack | Krampus, Reindeer Knight |
| Winter Wonder Pack | Krampus, Reindeer Knight |
| Winterland Pack | Krampus |
| Yuletide Pack | Krampus |
Spell Recipes Vendors
The only spells that can not be crafted at this moment are Celestial Intervention, Headless Horseman, Nautilus Unleashed, Reindeer Knight, Ship of Fools and Spiritual Tribunal. The hardest thing about crafting these spells is acquiring enough Amber for it. Check out this blog post and the comments below it to learn more about how to get Amber.
Grady
(Dun Scaith, The Wyrd)
Master Yan Kan Kook
(River Temple, Shirataki Temple)
Angry Snowpig
Athena Battle Sight
Catalan
Deer Knight
Grendel's Amends
Hammer of Thor
Handsome Fomori
Hephaestus
Lord of Night
Loremaster
Ninja Pigles
Pigsie
Queen Calypso
Ratatoskr's Spin
Savage Paw
Winter Moon
Brimstone Revenant
Goat Monk
Keeper of the Flame
Krampus
Luminous Weaver
Ninja Pigs
Samoorai
Did you like this overview on the Loremaster boss and her spells?
Let us know in the comments!