August 3, 2016  March 3, 2019
---
Immortal Lore's Pack
Wizard101's Summer Update comes with a new Aquila-themed pack! The new Immortal's Lore Pack gives a chance at brand new items. The pack also offers three sets of gear.
Special Items you can find in Immortal's Lore Packs
New Spells!
In addition to interesting new gear and treasure cards, this pack includes a chance to drop one of the new Hephaestus, Queen Calypso and Athena Battlesight lore spells. These spells are now available in the live game as a drop from Loremaster or can be crafted from recipes found at the Avalon Spell Vendor.
Animated Statues
There are also new ANIMATED STATUES for your castles (or dorm room xD). Take a look!
More statues and other furniture items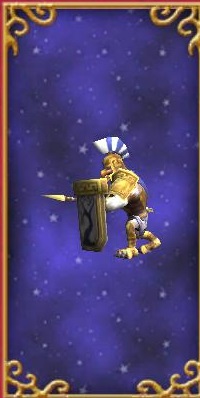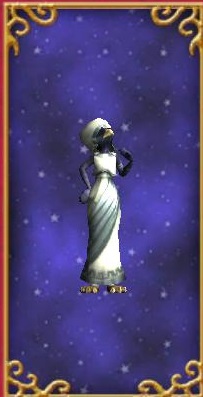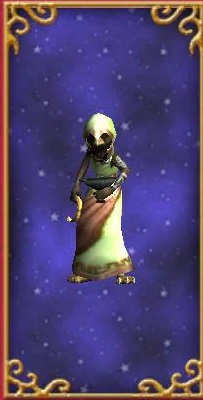 Studious Aquilan Oracle
Aquila Epic Combat Theme
Atlantea Grand Monument
Craggy Apple Tree
Egg Basket
Enigmatic Floor Glyph
Golden Blossom Rug
Grand Statue of Zeus
Large Clay Jar
Marble Diner Floor Tile
Marble Wallpaper
Mysterious Floor Glyph
Nine Fathomes Pedestal
Obsure Floor Glyph
Red Brick Floor Tile
Ruined Stone Column
Shielded Rose Rug
Short Woven Basket
Small Purple Rug
Square Column
Stiched Rug
Stone Base
Stone Column
Stuffed Owl
Tall Woven Basket
Widemouth Clay Jar
Yellow Flowers Wallpaper
New Treasure Cards



Take a look at some of the new treasure cards available in this pack, and let us know in the Comments if you think any of these will see use in PvP!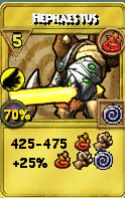 Reagents
Ancient Scroll
Black Pearl
Blood Moss
Brass
Bronze gear
Copper
Diamond
Fire Blossom
Fossil
Iron
Nickel
Ore
Pyrite
Spider Silk
Spring
Steel
Titanium
Turquoise
Water Lily
Pet Snacks
Bread Fruit
Cauliflowers
Fancy Pudding
Golden Grapes
Hero Sandwich
Hespermint
Krakamari
Manticoreos
Papaya
Rye Bread Fruit
Star Cookie
Treant Bark
Yucca
Pets
The pack drops the following old pets, as well as one new pet: the Mechanical Owl.
Bronze Golem
Firestorm Quetzal
Fog Unicorn
Grove Unicorn
Harpy
Night Hawk
Pegasus Pony
Pesky Beetle
Royal Ibis
Mechanical Owl Pet
More about the New Mechanical Owl Pet

New Aquilan Gear Sets

As we gather information we will add it to this post. We welcome the entire Duelist101 Community to help us by adding information below in the comments. We look for gear images to be clear and around 150px wide. We like to keep file sizes small, under 20kb. Together, we can gather all images efficiently and quickly to help the entire community.
Gear Set 1 – Aquilan Charioteer Set
Gear Set 2 – Aquilan Velite Set
Gear Set 3 – Aquilan Secutor Set
Weapons – One from Each Set
Have you opened any Immortal's Lore Packs?
Enjoy the Summer Update!