August 24, 2018  June 8, 2020
All Zeke and Eloise Quests
Training Point Calculator

First of all a reminder that our training point calculator exists! With this awesome tool you can check how many training points you acquire by a certain level, as well as see which spells you still need to train. You can also check how much it would cost you to buy back your training points. Just set the slider at the desired level and pick your school! So take a look here for our  calculator!
Zeke and Eloise Training Point Quests

Now let's move on to what this article is actually about! If you need some extra training points, you can always turn to Zeke (and in later worlds to Eloise) to get one! You can check which ones you could still do from this article! We are listing the links to ALL our training point guides for every Zeke and Eloise quests. Many of them come with a video as well as descriptions and new illustrations.
The teleporter hubs that have been added in the Spiral here and there during the last year are very useful, because you now won't be required to do as much running now as you had to do before! Most of these Zeke quests will give you a badge with the word "explorer" in the end (Wizard City Explorer, Mooshu Explorer, etc.) So let's get exploring!

Wizard City Zeke Quest – The Smiths

Krokotopia Zeke Quest – The Beetles

Marleybone Zeke Quest – The Stray Cats

Wysteria Zeke Quest – The Wallflowers

Mooshu Zeke Quest – The Blue Oysters

Dragonspyre Zeke Quest – The Stone Roses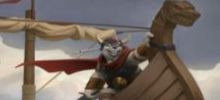 Grizzleheim Zeke Quest – The Yardbirds
Wintertusk Zeke Quest – The Troggs

Celestia Zeke Quest – The Lounging Lizards
Zafaria Zeke Quest – The Sock Monkeys

Avalon Zeke Quest – The Crows

Azteca Zeke Quest – The UFOs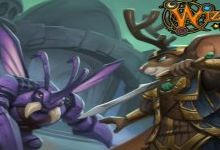 Khrysalis Zeke Quest – The Khryckets
Khrysalis Eloise Quest – Khrysanthemums
Khrysalis Zeke Quest – The Iron Butterflies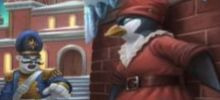 Polaris Zeke Quest – Vanilla Ice
Polaris Eloise Quest – Polar Roses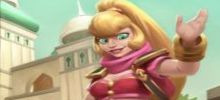 Mirage Zeke Quest – The Oasis
Mirage Eloise Quest – Cactus Blossom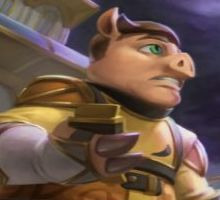 Empyrea Zeke Quest – Hootie's Blowfish
Empyrea Eloise Quest – The Crown Empyreal
That's all of them so far!