July 1, 2009  October 29, 2021
Grizzleheim Zeke Quest
Guide to the Yardbirds
---
In your journey through Wizard101 you will notice a series of side quests from Prospector Zeke. This NPC is renowned for following us through every world of the Spiral… or are we following him? These quests are one huge scavenger hunt for select items hidden in each world. In this article we will be looking at the Grizzleheim Zeke quest and what you will need to find to complete it. Additionally, each of these items are a reference to popular real life bands like the Stray Cats, the Wallflowers, and even the Beatles!
Why should I do these quests?
---
There is one simple answer to the question. Besides being fun and unique, they award you with a training point when the quest is completed. You can then use the training point to learn new spells from other schools.
Where are the Yardbirds?
---
You will generally find one in each map of the world that the quest is located in. Let's take a look at Grizzleheim's locations below:
Northguard Yardbird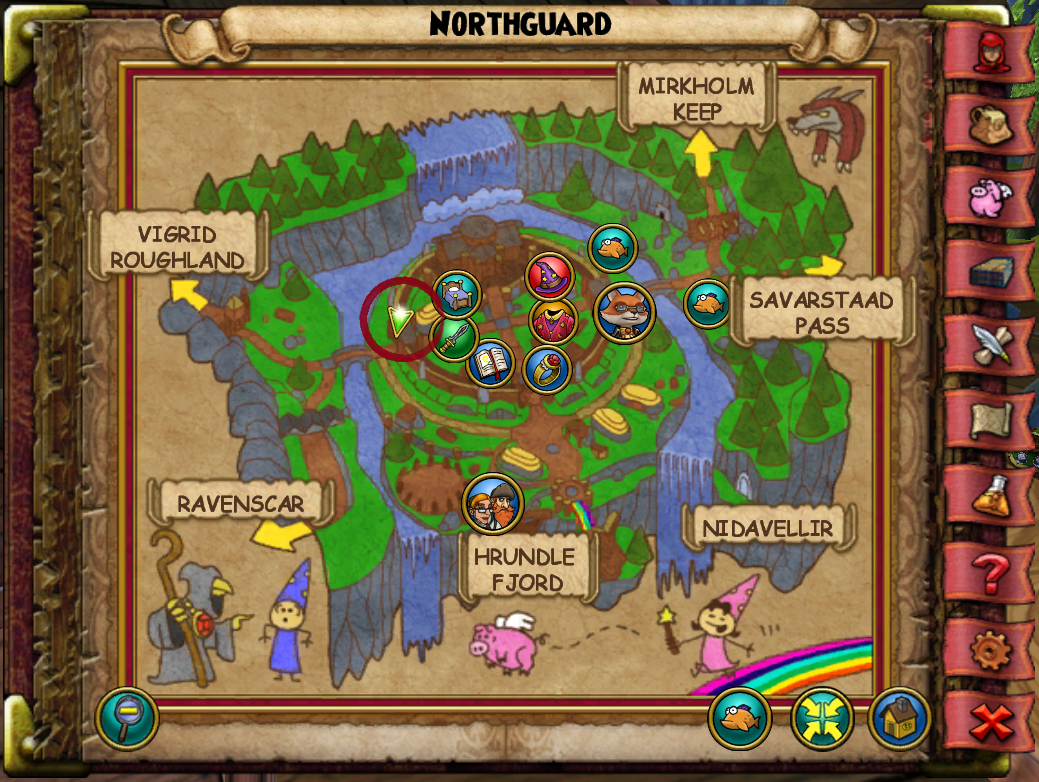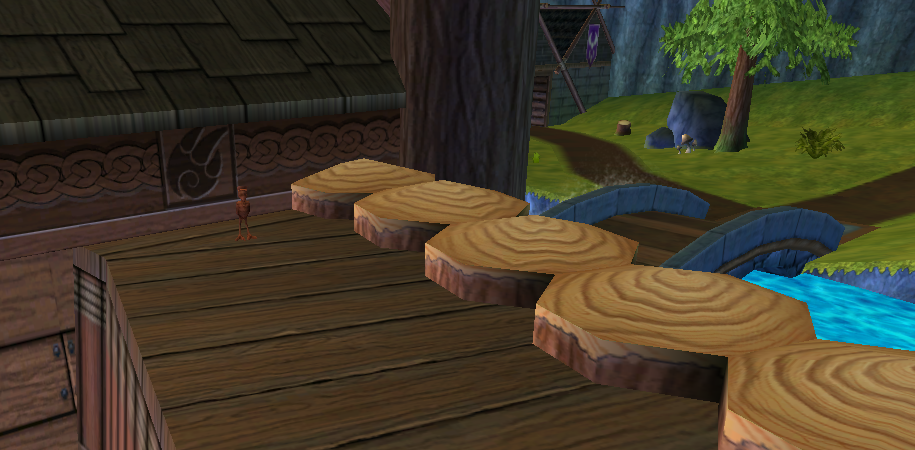 Savarstaad Pass I Yardbird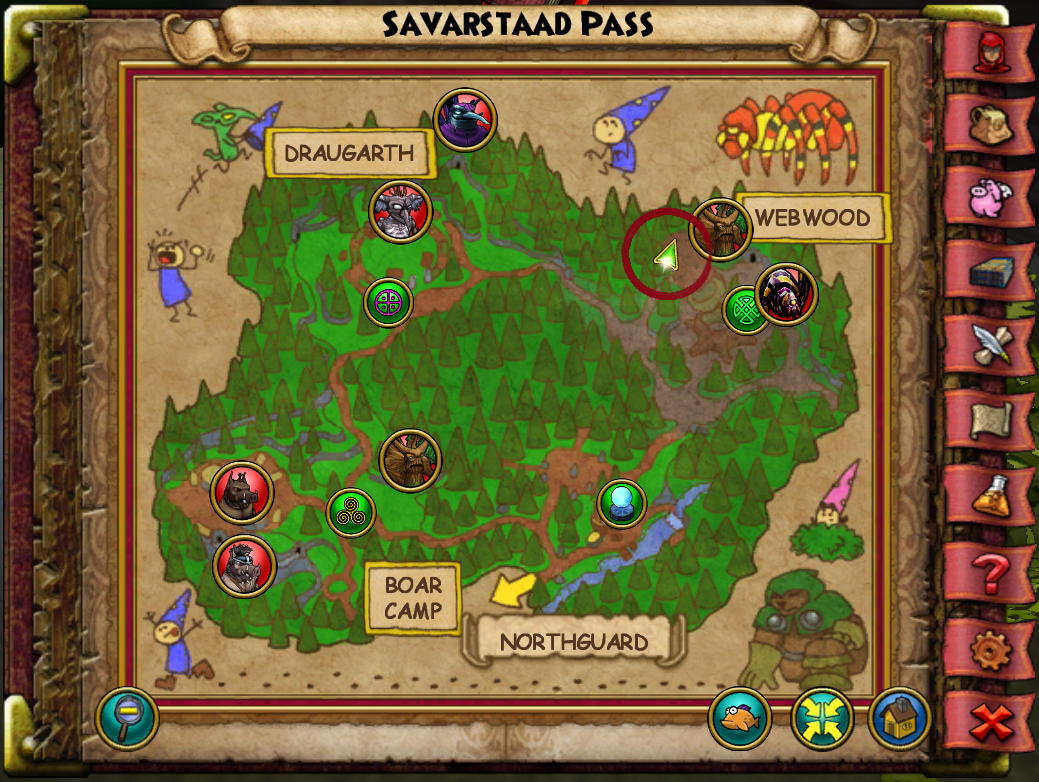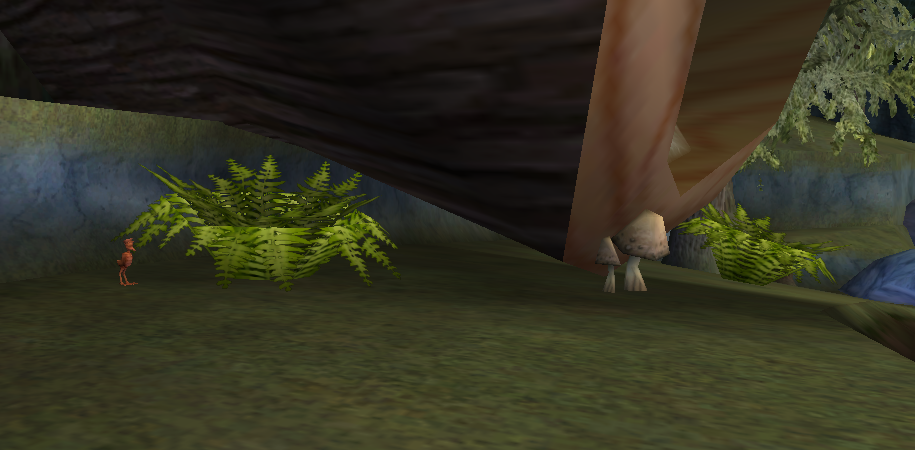 Savarstaad Pass II Yardbird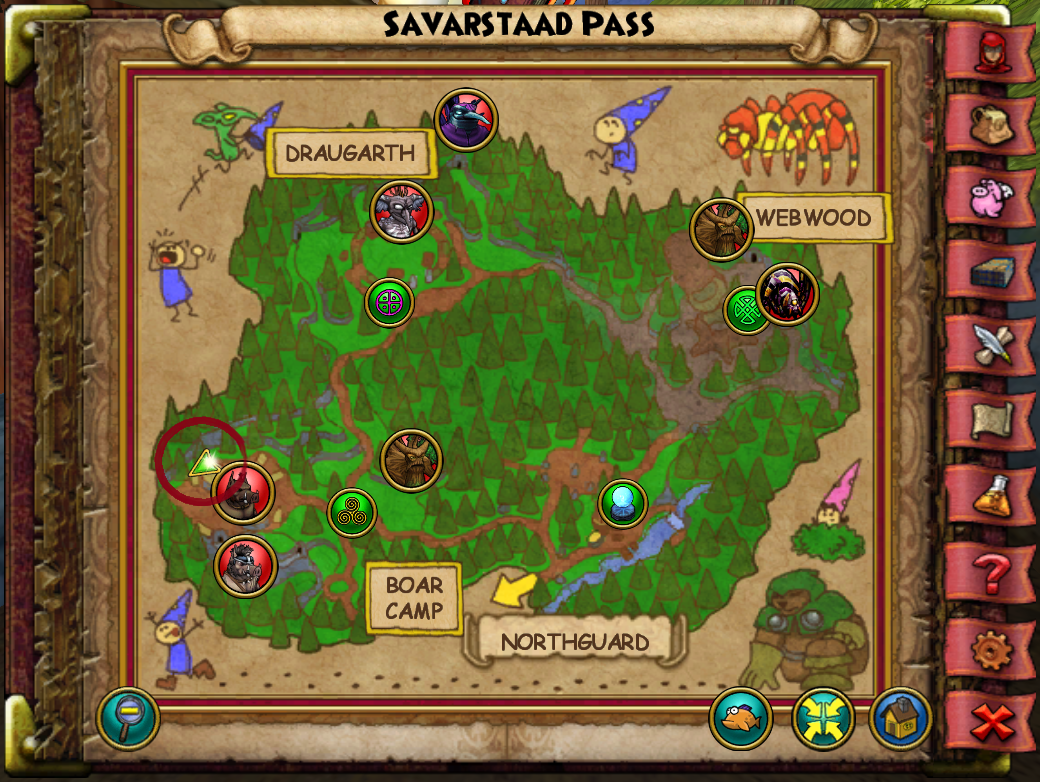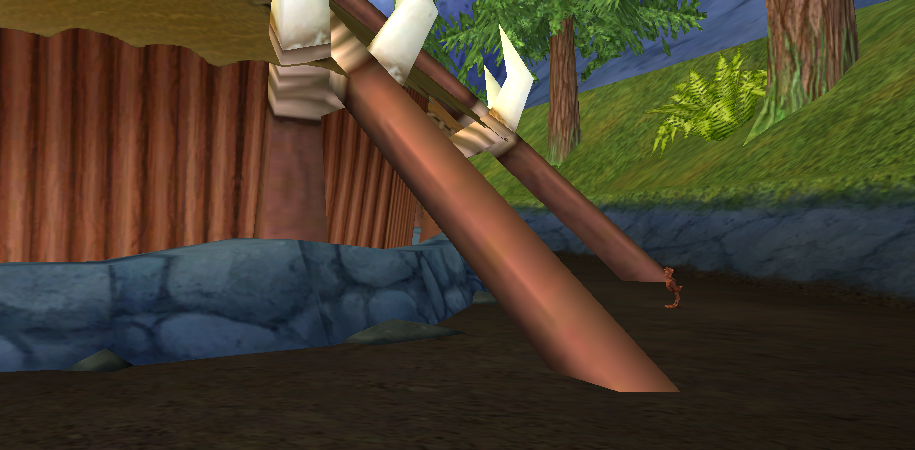 Vigrid Roughland I Yardbird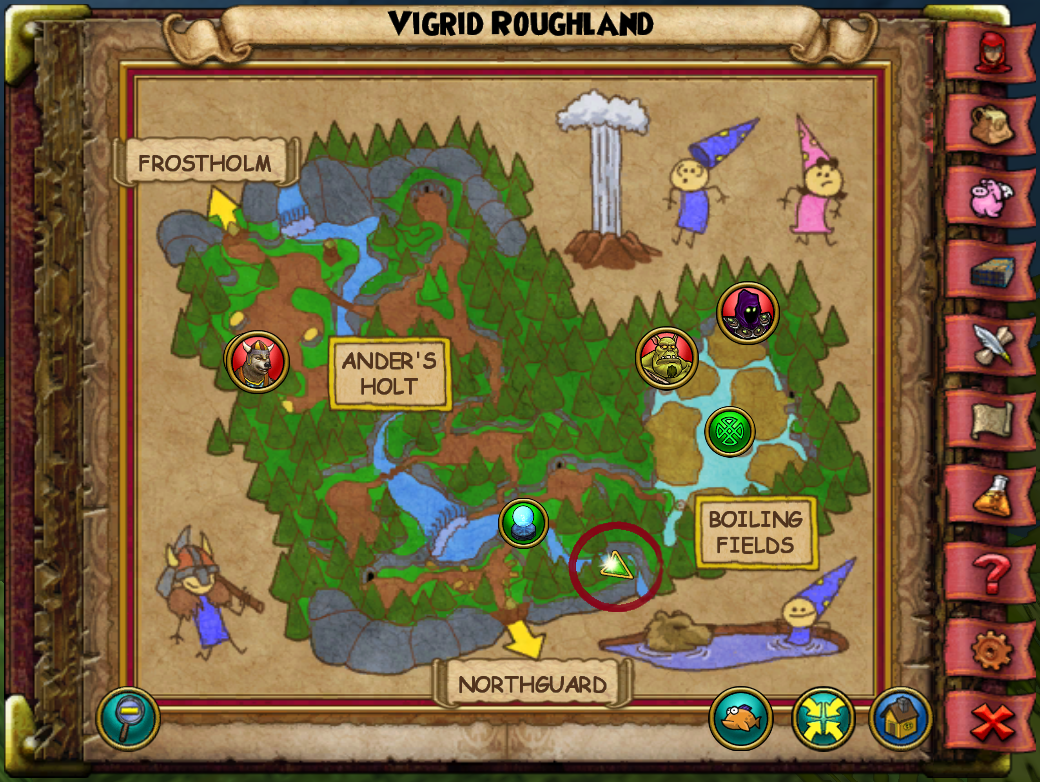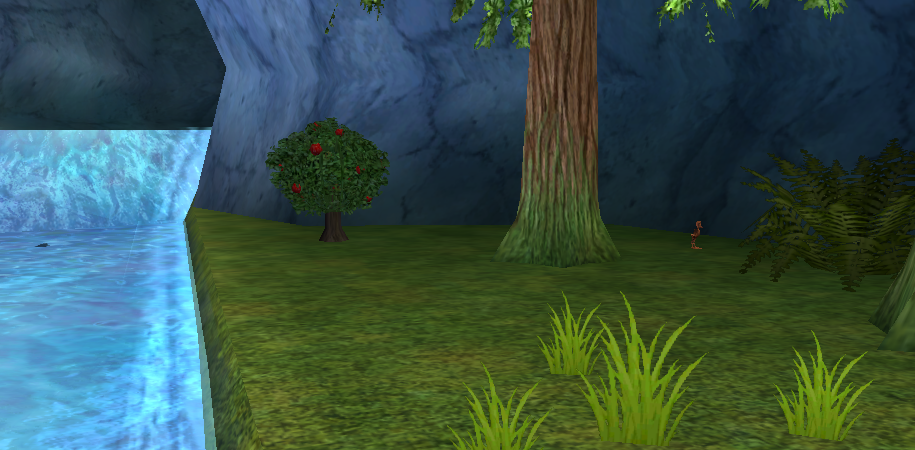 Vigrid Roughland II
Yardbird
This one is located nearby the Red Claw Informers. You will find a narrow passage next to them that will lead up a small cliff. This path is like a one direction maze constantly taking you upwards until you reach the yardbird.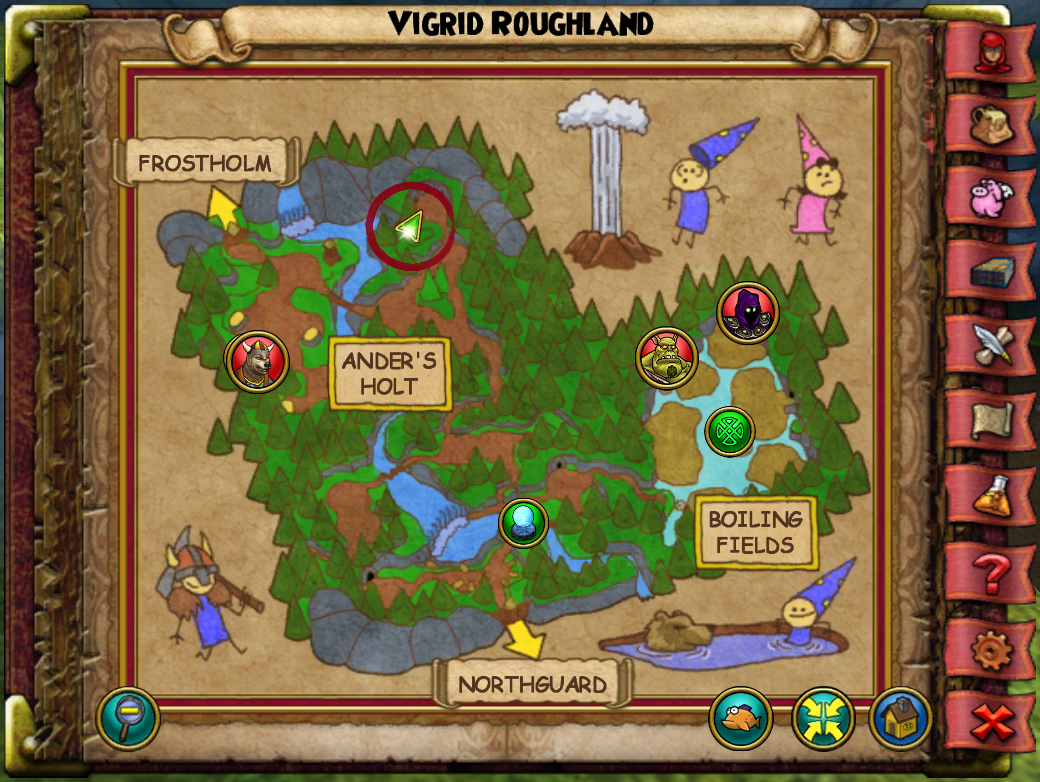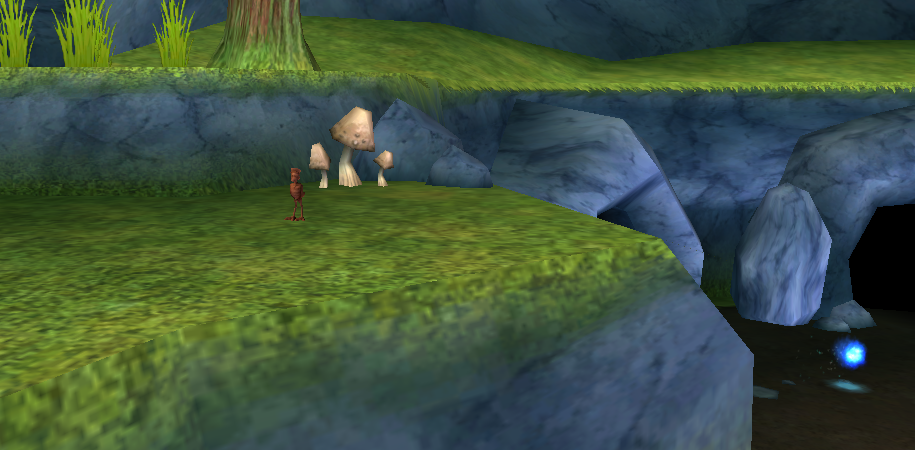 Mirkholm Keep I Yardbird
Take the teleporter to Grendel Grotto and keep heading straight ahead after you leave the small cave it leads you in. As soon as the area opens up widely, turn right immediately.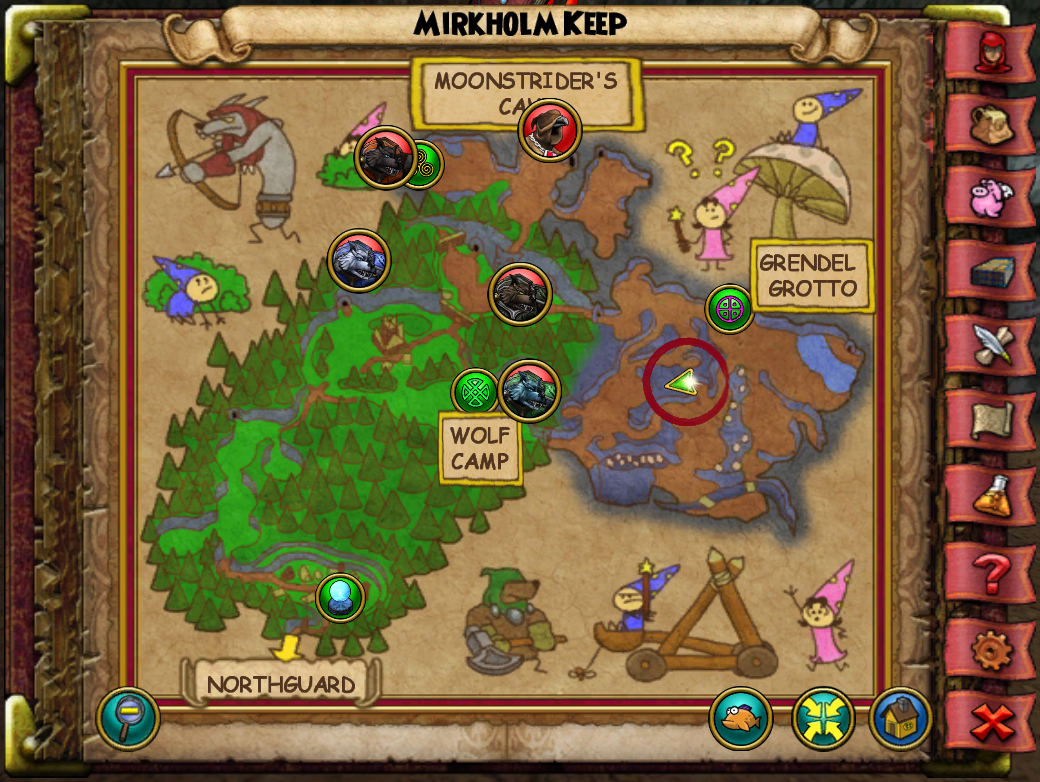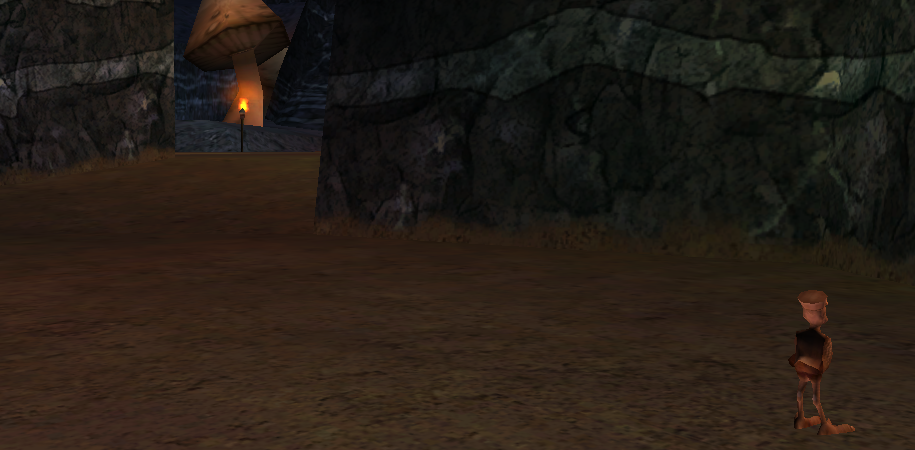 Mirkholm Keep II Yardbird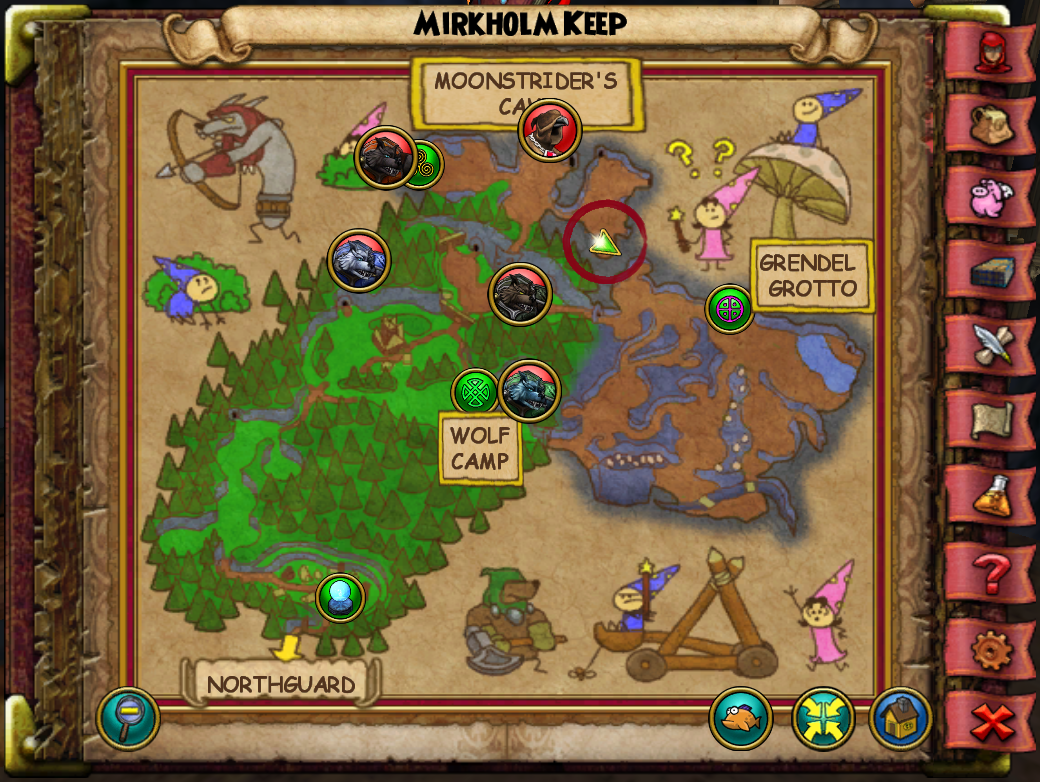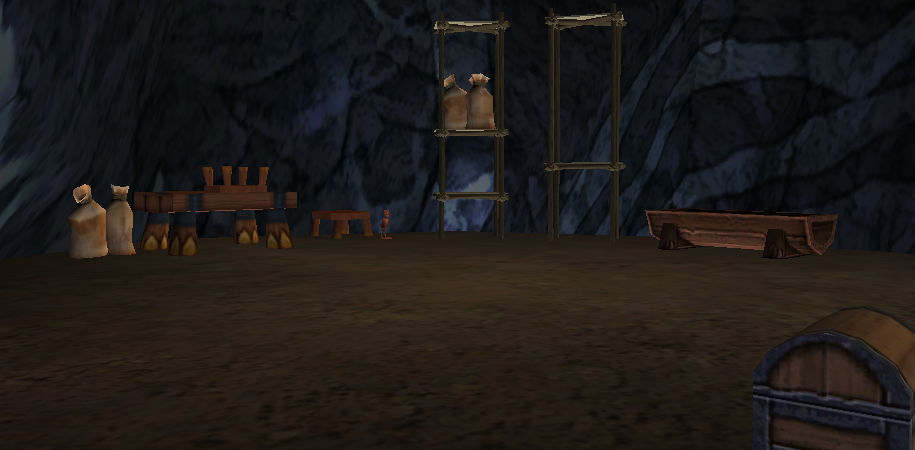 Helgrind Warren Yardbird
This one is accessed from a dungeon in Nidavellir. The path to this area is found next to the ship in Northguard. Head all the way down and it will lead you to a great hall. Find the instance named Helgrind Warren and carry out the first battle. This will open up 4 different doors. Go through the one that leads to a water based environment. You will find the yardbird on the left hand side.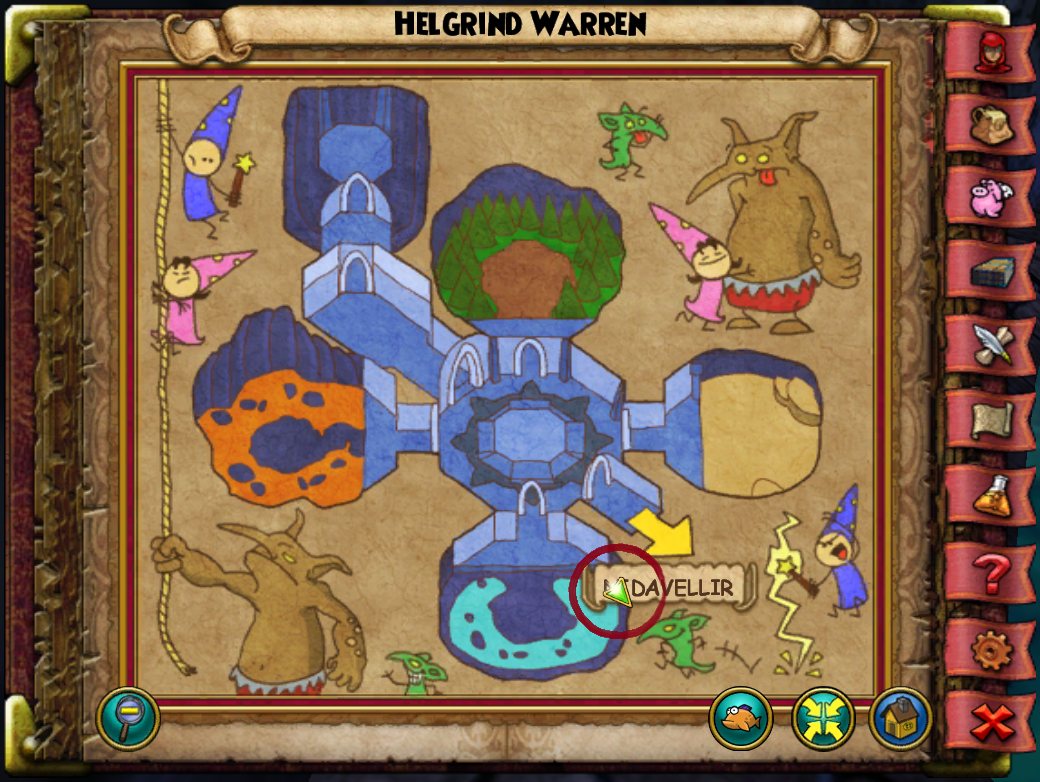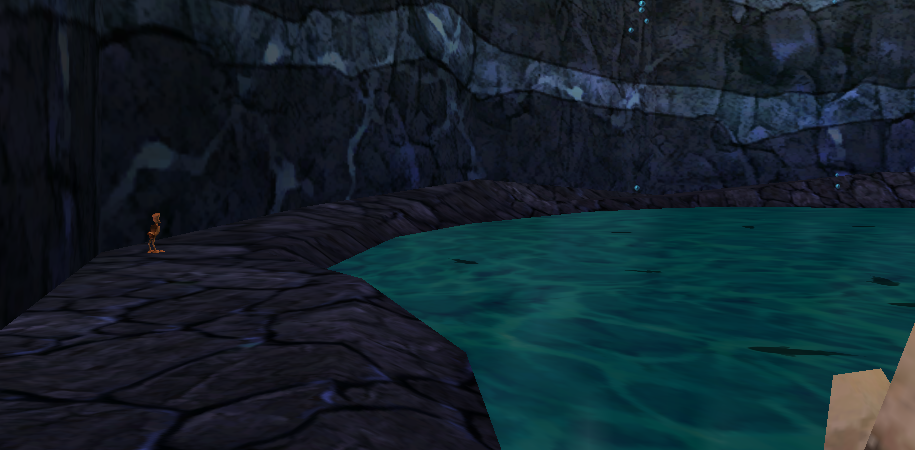 Ravenscar I Yardbird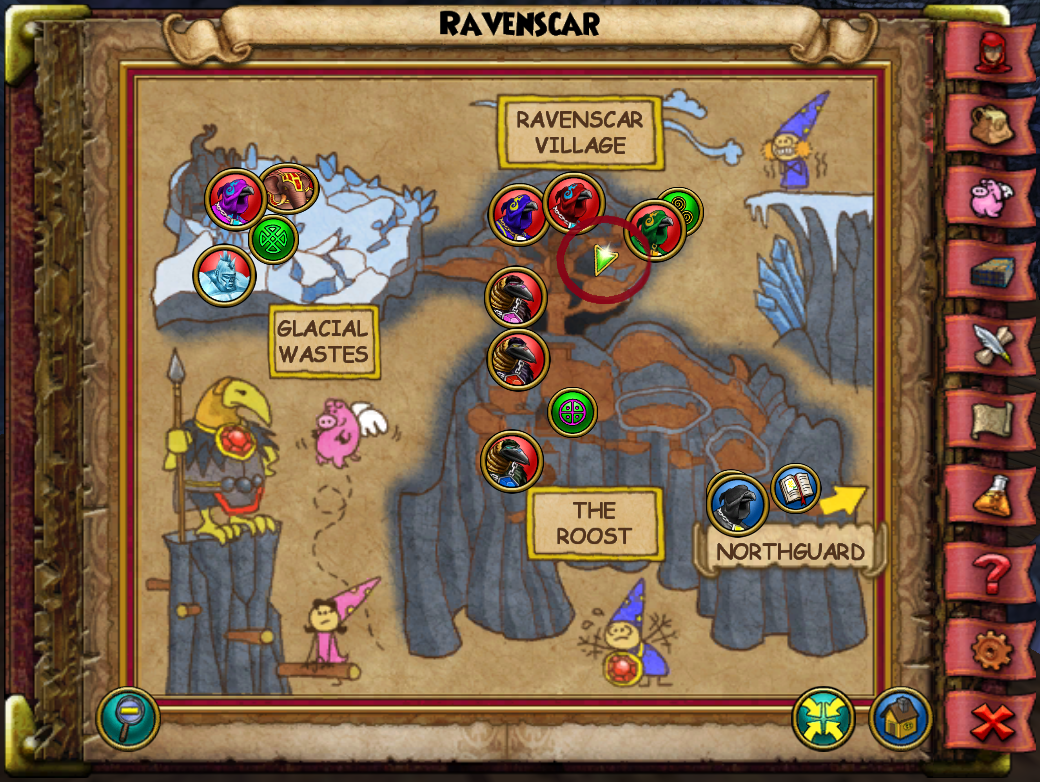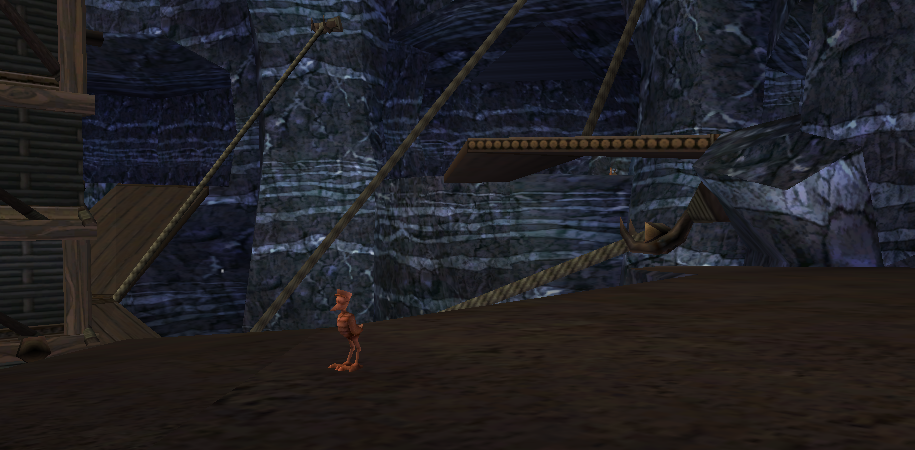 Ravenscar II Yardbird
This one is found right before entering the final dungeon in Grizzleheim (not including Wintertusk). The dungeon will be sealed off with a gate until you get the quest for it. Make sure to locate the yardbird before entering the dungeon as it is not inside, but between the gate and the dungeon sigil.