Mooshu
Zeke Training Point Quest
Blue Oyster Guide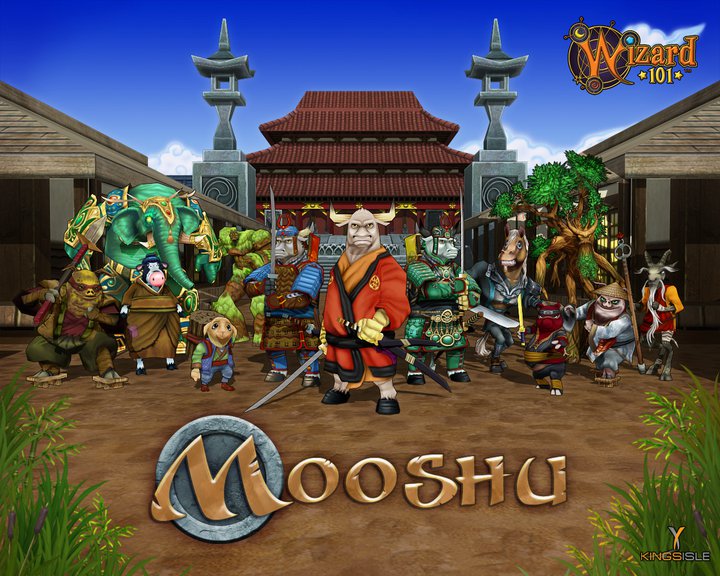 Welcome to another installment of Guides for Zeke's Pesky Quests, where we provide information detailing how to find the objects of Prospector Zeke's quests.
First Jade Palace Blue Oyster
The Blue Oyster in Jade Palace lays below a tree. When entering the main area of Jade Palace, turn left towards Shoshun Village and look below the tree in the middle of the pond.
Second Jade Palace Blue Oyster
The second Jade Palace Oyster is located near the entrance to Yoshihito Temple. Go to the left of the sand area, behind the cherry tree.
Hametsu Village Blue Oyster
Tataki Outpost Blue Oyster
Shoshun Village Blue Oyster
Kishibe Village Blue Oyster
Go past the teleportation hub, to the left over the little bridge, and then up the hill to where Mossback stands. The blue oyster is hiding behind the well.
Shirataki Temple Blue Oyster
In Shirataki Temple, the blue oyster is right outside the final building where you kill the Oni for the quest. Look next to the stairs.
Yoshihito Temple Blue Oyster
When you come from Jade Palace, the blue oyster is at the far side of the temple in the middle of the area. It's on the side that leads to Village of Sorrow, between two statues.
Village of Sorrow Blue Oyster
The Village of Sorrow Oyster is in the central area. When coming from the teleportation hub, go towards the Town Dojo, but a little bit to the right.
Tree of Life Blue Oyster
The Tree of Life oyster is inside the instance, but fear not! You don't have to go very far. Just go to the pool with the tree of life. First, find Yishin Chen and walk in the direction he is walking to the far end of the wall.
For other Zeke and Eloise Quests: click here!

Are you trying to figure out a new training point selection for your wizard? Check out our Training Point Calculator here!