Marleybone: Stray Cat Guide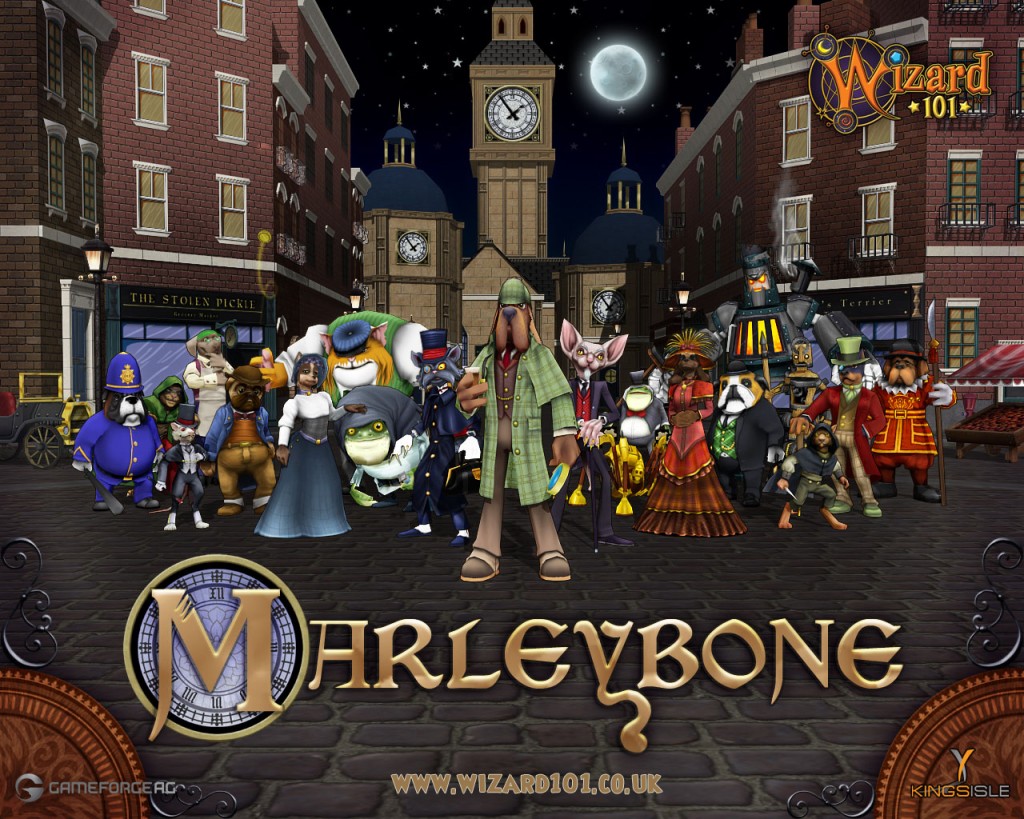 Welcome to another installment of Guides for Zeke's Pesky Quests, where we provide videos detailing how to find the objects of Prospector Zeke's quests. This time we're taking a look at the Zeke quest in Marleybone.
Regent's Square Stray Cat
The Regent's Square stray cat is to the right of Scotland Yard.

Digmoore Station Stray Cat
In Digmoore Station, the cat is immediately at your left when you enter the area from Digmoore Station.
Hyde Park Stray Cat
Go to the central area with the teleportation hub. The stray cat is more or less in the direction of where Ms Conrail is pointing her hand. Go up the stairs and make a quick left.
Chelsea Court Stray Cat
Go to the teleportation hub. Next to it is the giant Chelsea tower. Go to the side of the tower with the sigil and go straight ahead.
The Ironworks Stray Cat
For this one, you actually need to do the dungeon. The stray cat is hidden behind the final room of the instance.
Scotland Yard Roof Stray Cat
Really easy to find! Just walk towards Knight's Court, but don't go through the door. Instead, turn to your right. The stray cat is standing in the corner.

Knight's Court Stray Cat
As with many of the other cats, go to the teleportation hub first. From there, go to the right side of the tower. The stray cat is right there!
Newgate Prison Stray Cat
Once again, go to the teleportation hub. The newgate prison stray cat is right there, behind the blocks laying on the ground. It's roughly in front and to the right of Officer Malone.
Katzenstein's Lab Stray Cat
The Stray Cat in Katzenstein's Lab is in the last building where you fight the doctor. While facing the battle area, go to the right up the ramp. The stray cat is right there.
Big Ben Stray Cat
There is no map available when you enter this instance, but the stray cat is near the end of the dungeon. It's right in the room that has the health and mana whisps and some boxes. Check behind the boxes!
Video
For other Zeke and Eloise Quests: click here!

Are you trying to figure out a new training point selection for your wizard? Check out our Training Point Calculator here!