Unforgiven Dead Pack
---
It's time to return to the Highlands with the Unforgiven Dead Pack! This pack was introduced alongside the Spring 2022 update for Wizard101, and accompanies the Unforgiven Dead Gauntlet. With plenty of desirable loot inside, let's take a look at everything this pack has to offer!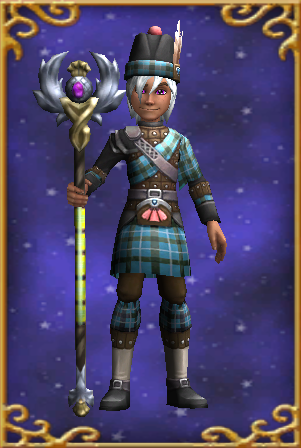 Highlands Gear Sets
---
The main attraction of the Unforgiven Dead Pack is the Highlands gear set. There is a hat, robe, boots and wand for each school, making 28 total gear pieces available. The highest level for Highlands gear is currently 150. Aesthetically, these pieces fit the gloomy Scottish theme perfectly, and would make for a great stitch.
Stats of the hats, robes and boots are very similar to the best level 150 option (Merciless), but tend to have slightly lower damage and slightly higher resist. One difference is that Highlands gear does not offer any off-school damage, as Merciless does. Depending on the set-up you're aiming for, these pieces might be very useful for you.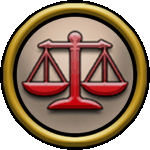 Highlands Raider's Balmoral
Highlands Raider's Kit
Highlands Raider's Boots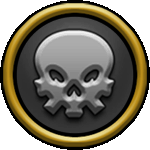 Highlands Hero's Balmoral
Highlands Hero's Kit
Highlands Hero's
 Boots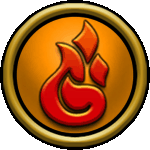 Highlands Fighter's Balmoral
Highlands Fighter's Kit

Highlands Fighter's Boots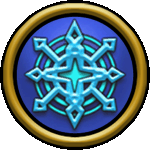 Highlands Champion's Balmoral
Highlands Champion's Kit
Highlands Champion's Boots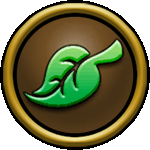 Highlands Militia Balmoral
Highlands Militia Kit
Highlands Militia Boots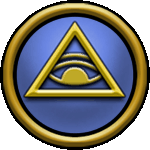 Highlands Soldier's Balmoral
Highlands Soldier's Kit

Highlands Soldier's
 Boots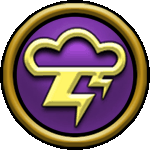 Highlands Warrior's Balmoral
Highlands Warrior's Kit
Highlands Warrior's Boots
Scottie Staffs
---
Compared to Merciless, the Highlands wands are a little lackluster. They have lower damage and no pierce, and instead focus on critical block and pip conversion. Interestingly the wands offer +3% school-specific accuracy (or +4% for Storm). I wouldn't open these packs just for the wands, but I wouldn't trash them either. They would complete your Highlands-themed stitch perfectly!
Highlands Raider's Staff
Highlands Hero's Staff
Highlands Fighter's Staff
Highlands Champion's Staff
Highlands Militia Staff
Highlands Soldier's Staff
Highlands Warrior's Staff
Loch Monster Mounts
---
A big highlight of this pack are the awesome Loch Monster mounts. You can't rule the Highlands without commanding the Lochs! The pack can drop Permanent, 7-day, and 1-day versions of the three mounts, which all offer a +40% speed boost. And in case you were wondering, as someone who has been to Loch Ness, I can confirm that this is exactly what Nessie looks like.
Dire Loch Monster
Dread Loch Monster
Grim Loch Monster
Terrier Pets
---
It wouldn't be a Scottish-themed pack without some Scottie Terriers! There are three variations of these Terriers available, each with unique base talents. The Dutiful and Trusty Terriers provide Death and Life hits respectively, whereas the Loyal Terrier provides a Lightning Strike card at Baby. As a sucker for any cute pets, these three go straight to the top of my wish list. I just wish our balmorals were as cute as theirs!
Dutiful Terrier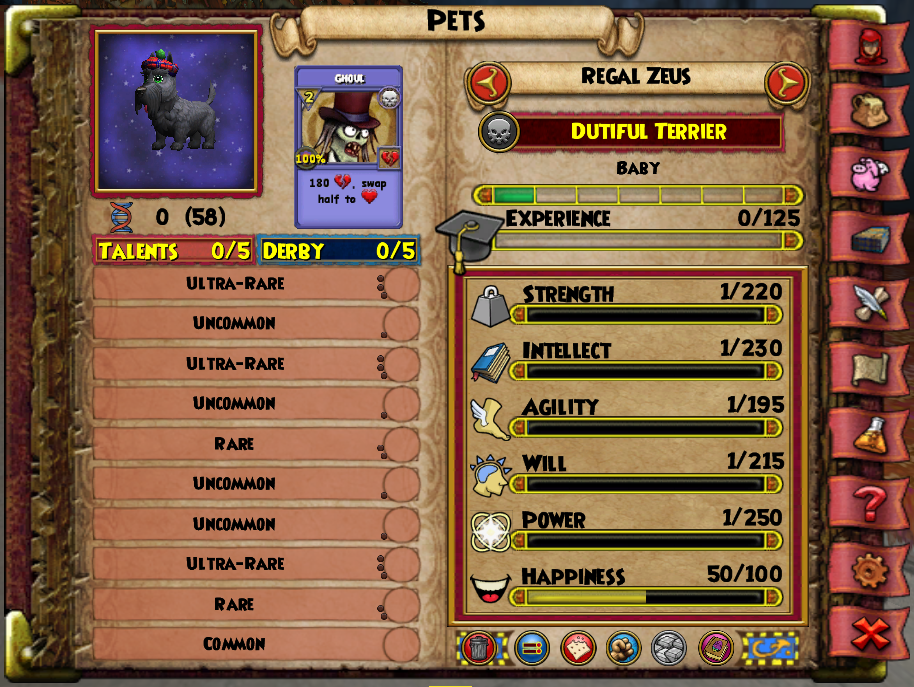 ???
Death-Shot
???
Steadfast
???
???
???
Mighty
???
Gold Rusher
Loyal Terrier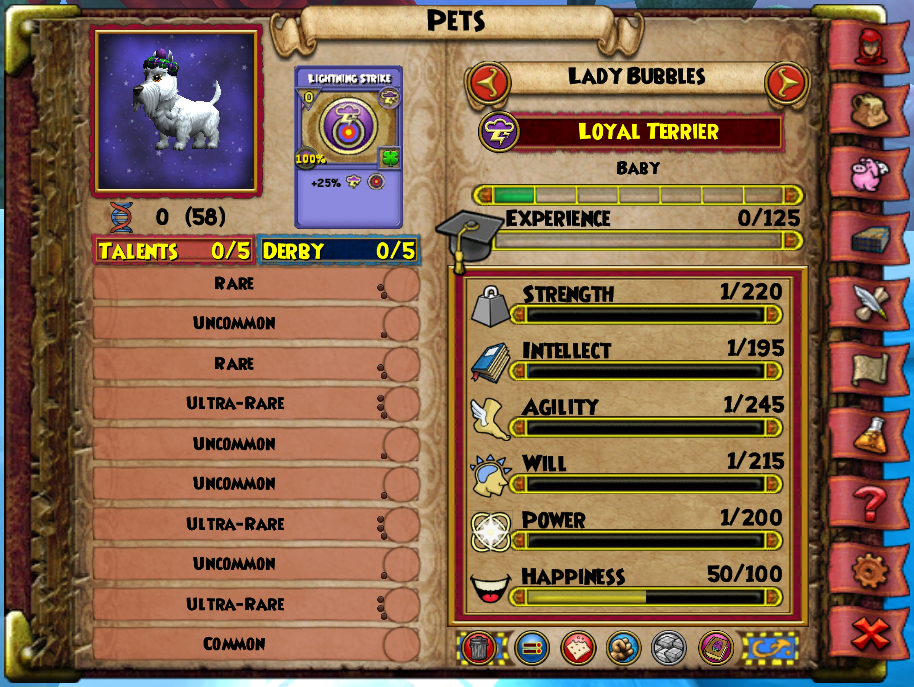 ???
Storm-Shot
???
Storm-Tooth
Steadfast
Storm-Proof
Relentless
Storm-Giver
???
???
Trusty Terrier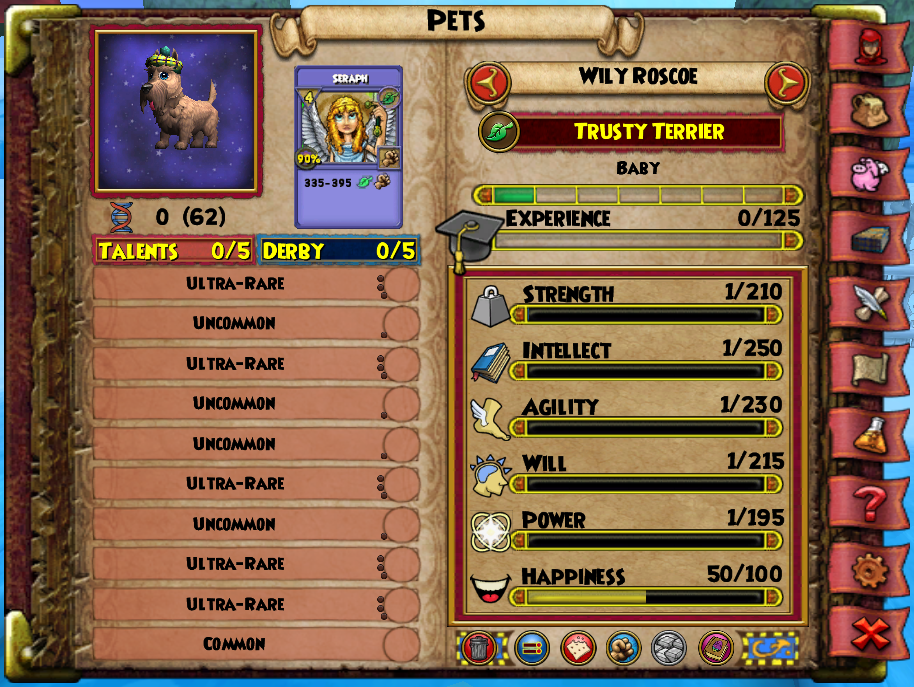 Best of Show
???
Life Striker
Life-Proof
Steadfast
Thinkin' Cap
???
Blade of Life
Medic
Gold Rusher
Housing Items
---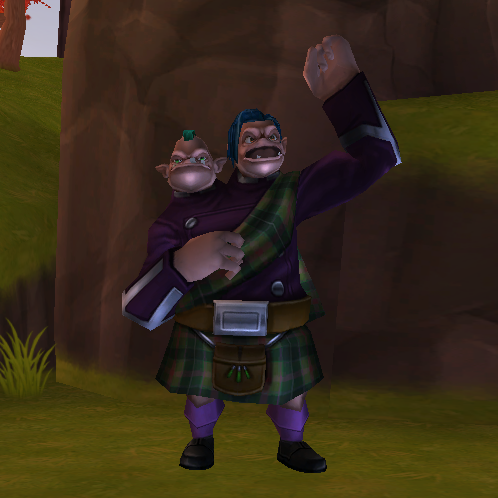 The Unforgiven Dead Pack offers a variety of fun housing items. They all fit the vibe of the pack, so think Avalon trees, spooky paintings, mushroom houses, and Bobbleheads. The housing items exclusive to this pack are the Slugfest and Ettin fans and supporters. These guys feature as the crowd in the Unforgiven Dead Gauntlet, cheering you on to your way to victory. I'm sure they would make good friends with any Whirlyburly fans you already have in your Castles.
Spellements
---
With the Scottish theme, and spellements being all the rage right now, it's only right that this pack offers spellements from the Knight's Lore Pack. These are Catalan (Storm), Deer Knight (Death) and Handsome Fomori (Ice). The drop rate for these isn't great, so don't go opening packs just for these spellements. However, they are a nice added bonus.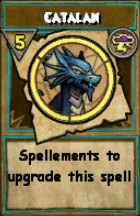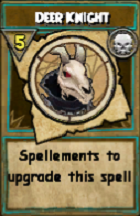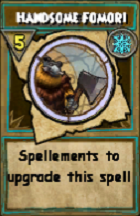 Peat Reagents
---
We've seen a recent trend of craftable gauntlets accompanied by packs containing the reagents to craft them (remember Sinbad and Doomsday Krok). The Unforgiven Dead Gauntlet is no different. If you're hoping to craft the gauntlet, keep an eye out for the three Peat reagents.
Peat (x20)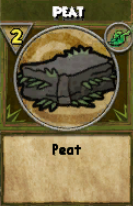 Fortified Peat (x10)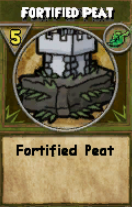 Enriched Peat (x5)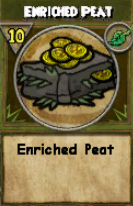 The recipe for the Unforgiven Dead Gauntlet can be found at Lloyd Fallingwater in the Shopping District. It will require 20x Peat, 10x Fortified Peat and 5x Enriched Peat to craft. Lloyd also has transmute recipes for Fortified and Enriched Peat if you find yourself short of the rarer reagents. Remember, it's never guaranteed that you will get enough Peat to craft the gauntlet by opening packs. If you'd like an alternative that does guarantee the gauntlet, it can also be purchased from the Wizard101 website.
Closing Thoughts
---
Overall, I love the look of this pack, and think it complements the gauntlet perfectly. There is lots to love in here: high level gear, cute pets, and rare reagents. Whatever your reason for opening this pack, you're likely to receive something of value. The only thing that could make it more Scottish would be some Shortbread or Haggis pet snacks!
What is your favorite item from the
Unforgiven Dead Pack?

Let us know in the comments!