Spring Spellwrighting Contest
---
What's that smell? Why it seems that the crown blossoms are blooming! Let your creativity shine in our Spring themed Spellwrighting Contest and walk away with some fresh picked prizes.
Contest Rules
---
Choose ONE existing spell and come up with a Spring themed spellwrighting upgrade sequence for it OR create your own Spring themed spell and create a spellwrighting upgrade sequence for it.
Your spell must have at

least 3 tiers

(maximum of 4 tiers).
You must have

2 branches

– no more, no less.
Do

NOT

factor in spellement costs.
The Contest will run from March 9th, 2020 to March 16th, 2020 at 11:59 PM EST. Winners will be announced on March 19th 2020-the first day of Spring!
Please send all entries to finalbastion101@gmail.com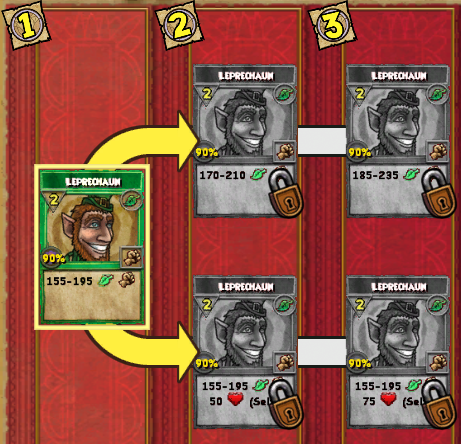 Judging Criteria
---
Sticks to the Theme –

 This is a Spring themed spellwrighting contest. Santa shouldn't be here.
Creativity – Any entries that are plagiarized or copied from other entries (or are carbon copies of already existing spells) will be disqualified.
Functionality – Your spell must be able to function well within the game.
Balance – Does your Pixie upgrade buff it to 1000 heal damage and grant the caster 4 pips? Probably not going to win then. Keep upgrades balanced!
Graphics – Due to the volume of entries received in  past contests, we will be using graphics to help us select a winner. For full points in this category, graphics must be on par with cards created with Legend of the Spiral's Card Maker.
Prizes
Grand Prize
The #1 winner will have a choice of ONE of the following bundles:
Second Place
10,000 Crowns
Third Place
5000 Crowns
4 Runner Ups
1 Grizzleheim Lore Pack, 1 Spellemental Skyvern Pack, 1 Druid's Hoard Pack
Best of luck, Spring chickens!
Feel free to direct any questions to the comments section below.