July 6, 2017  June 15, 2019
Fantastic Voyage Gauntlet
---
The Fantastic Voyage Gauntlet is pretty amazing! As part of this fantastic gift card you will find the Fantastic Voyage Expedition dungeon, which is something that every Master Angler will want! Big thanks to Tasha for letting us view the bundle and sharing images from her Twitter page.
Overall the bundle provides you with:
Fantastic Voyage Expedition
Shark Skirunner Mount
Peppy Porpoise pet
Abyssal Warrior's Suit
Abyssal Eel Whip
5000 crowns or 1 month membership
Peppy Porpoise

The first ever dolphin pet in the Spiral, and isn't it adorable? Very well done, Kingsisle, you did it again! The talents are still a mystery, so please don't hesitate to post any findings in the comments section below.

Shark Skirunner Mount

Another mount with a 50% boost! This time around, it's not like any vehicle you might imagine, but is instead a fierce shark. Don't get too close to it's mouth, trust me.
Abyssal Warrior's Suit
The gear comes from any level (0) to level 130. Additionally, it has a couple of spells that are worthy of a mention, Double Cleanse Charm, Double Steal Ward, and Dragonlance, which are all brand new to the game.
Abyssal Eel Whip
Unlike any other May Cast wand we've seen before, this one has not one, but 2 different and useful spells. Also, it's worthy to mention that Healing Current is cast as an ice spell.
Fantastic Voyage Expedition
This dungeon will send you on a marvelous adventure in search for a mysterious fish. How mysterious? It hasn't even been fond yet…
You will face a total of 4 battles with some very mystical creatures as you can see below. Small tip, you might want to carry Shatter with you when fighting Dewey as shields are most likely to be spammed.




As a very neat addition, after completing the dungeon you will be awarded a fishing luck elixir that gives +33% fishing luck. On top of that, you will be able to fish in the dungeon itself. That's right! A brand new feature that allows us to fish in dungeons.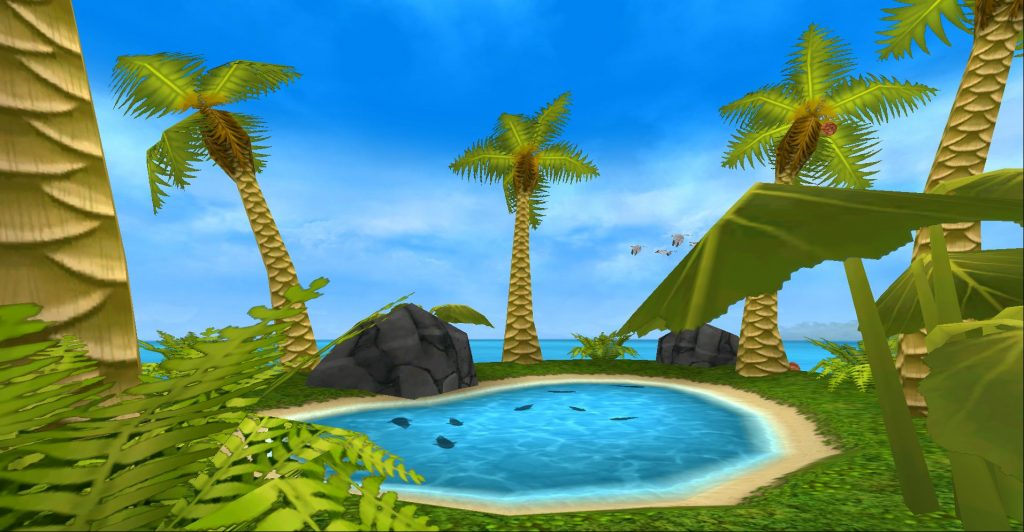 Are you looking forward to obtaining this brand new bundle?

Don't wait any longer and head to Walmart right now!