August 20, 2020  September 3, 2023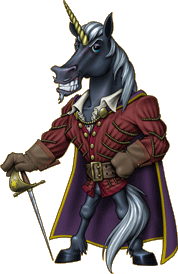 Wizard101
August 2020
Updates
---
Wizard101 has released a plethora of updates and fixes in last night's maintenance. In addition to minor bug fixes, these updates include changes to Ranked PvP, Diego and a few spell changes as well. Without further ado, lets dive right in!
Ranked PvP Changes
Match Timer
Ranked 1v1 PvP matches now have timers similar to tournaments (although the algorithm itself is different, as per Ratbeard on twitter). Players have 30 minutes with which to defeat their opponent. After the 30 minute timer is expired, Diego will decide the winner of the match. Do note that this timer is intended only for 1v1 PvP matches.
Diego Changes
Diego has been streamlined and his decision making process has been changed. According to hints dropped by the developers on the official Dev twitter: This new Diego will prioritize damage in his new evaluation of matches. It will certainly be interesting to see how this Diego impacts deck building and the overall PvP meta.
Critical Heal Changes
Critical heals have now been reduced to 1.3x in PvP similar to critical damage hits. However, critical heals will continue to do 2x in PvE.
Spell Changes
Power Play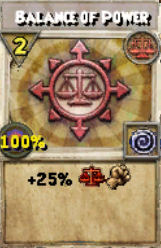 The trained spell, Power Play, has been retired. Replacing it is the new spell, Balance of Power. Balance of Power is a +25% balance damage bubble that costs 2 pips. This spell is revolutionary as the first balance specific damage buff in the game (outside of the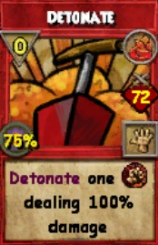 Aztecan auras and Gaze of Fate).
Detonate
Detonate's cost fell from 4 to 1. Previously, Detonate's cost made it a spell that saw little to no use outside of specific PvE bosses (looking at you, Pendragon). With this major cost reduction, Detonate may now see some use in PvP and in a wider variety of PvE scenarios (think Nightbringer/Detonate + Rampage, for example)
What do you think of these changes?
Let us know in the comments below!