October 6, 2018  December 21, 2021
Great Detective Bundle
---
October 2018 is just full of surprises! Normally, you'd think its just the Halloween season, but Kingsisle goes and presents us with a brand new bundle that just hit the stores. This time round we have the Great Detective Bundle available at Gamestop. Big shout out to Tasha for offering a preview of the below content for us. Let's uncover the mysteries that lie within…
Detective Attire gear set
Sherlock's Eyeglass weapon
Barkerville Hound Pet
Gyrocycle Mount
Hot Air Balloon Ride housing item
5000 crowns or 1 month membership
Barkerville Hound
Don't let that cute face fool you, this gigantic hound can trample you to death… but not quite literally. That would be impossible or just improbable? Observe all the pet has to offer beneath and do report in the comments below if you've discovered any of the talents! We'll credit you of course.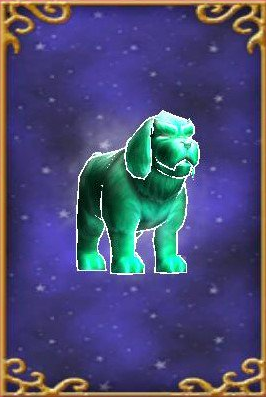 Pet Statistics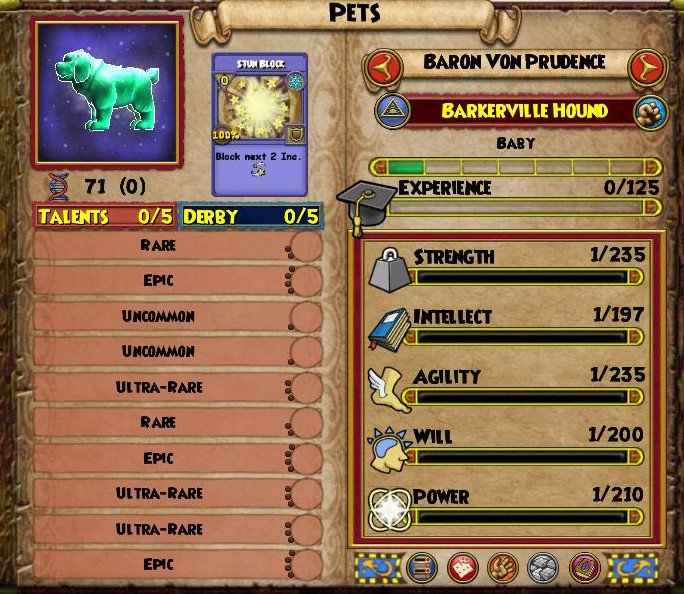 Talents:
???
???
Fire-Proof
Storm-Proof
???
???
???
???
Myth-Sniper
???
Gyrocycle Mount
Be careful not to get too dizzy riding this +50% speed Gyrocycle mount, the results can be quite harmful. Luckily, we are wizards and we have Moolinda Woo that can restore us back… you know… just in case!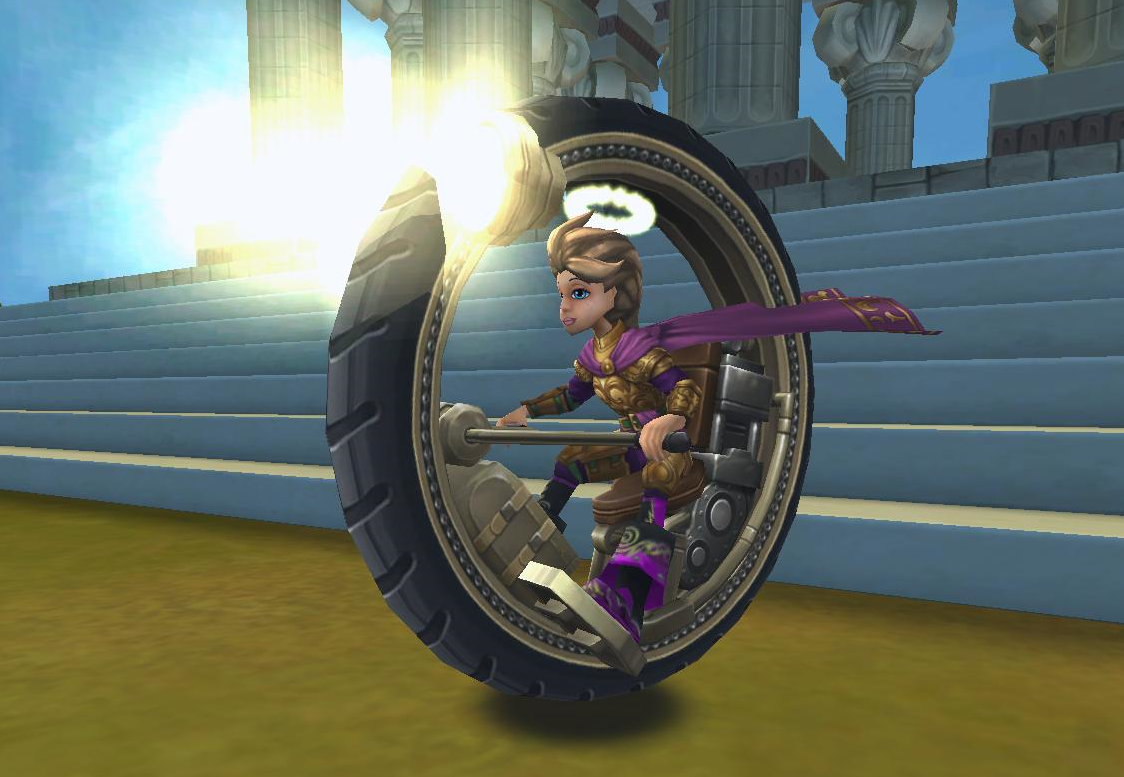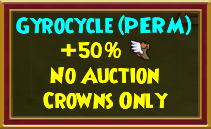 Detective Attire
Pay attention fellow wizards, the fashion trends have just changed. The detective look is now in season! Additionally, the robe could be considered quiet nearly as effective as the Jade robe or the Spooky Bundle robe when it comes to defensive healing. Definitely something not to quickly dismiss.
Sherlock's Eyeglass
Mysterious to say the least! A weapon with highly offensive stats. Additionally, the never seen before Arcane Deduction spell remains a mystery to us. Might you elaborate more on its effects in the comments below? We'd be thrilled to unravel its secrets!
Hot Air Balloon Ride
The ride of a lifetime! At first glance, one might not think much of this, however upon further inspection you can conclude that if you utilize this wisely it can be quiet effective and might I say panoramic. As portrayed on the hot air balloon, Up & Away!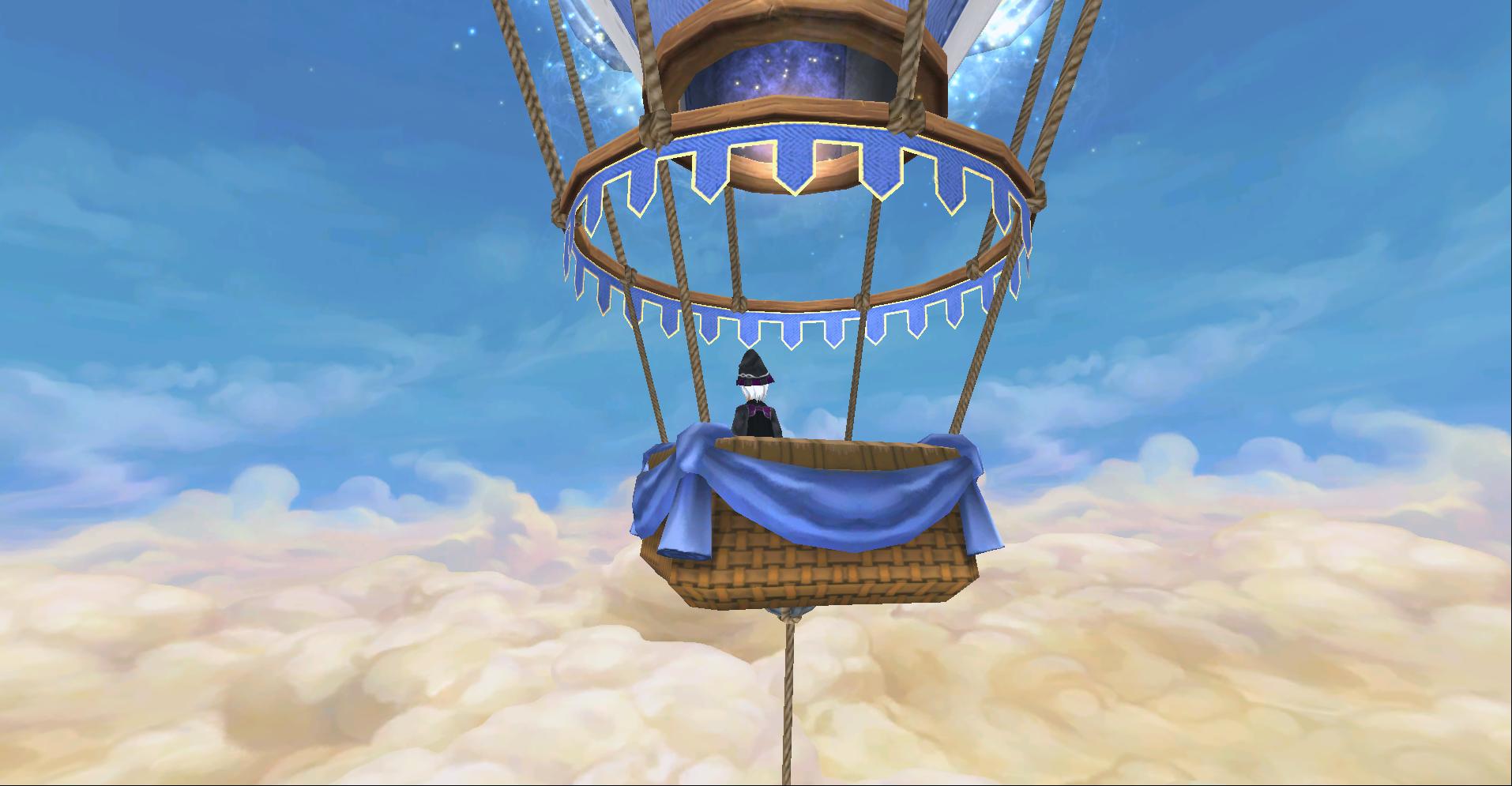 Don't waste any more time and purchase this bundle from Gamestop
to witness in person what the Great Detective Bundle offers!