March 6, 2021  September 3, 2023
Bastion Times – A New Start?
---
Long ago, in a galaxy far far away…there was a series known as the Bastion Times-
No Blaze, we don't have the copyright for that —-
Ohhhhh, okay. A long time ago, like maybe a year or two ago, we had a little series called the Bastion Times. Alex Thunderstaff, also known as Jigglers, was responsible for this.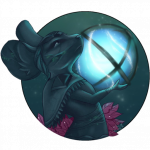 However, the series was discontinued, leaving you, my dear readers, not knowing what all we do, and I felt that was a real shame. So, I figured that we should bring this piece of art back, but put a little jazz on it. So overall, what all do I plan to show you? Maybe a hint of what's yet to come on this website? Maybe what all we've done in the past few months? Or even showing what goes on behind-the-scenes with the Final Bastion staff ? Let's hop in and find out! Welcome to the new Bastion Times!
Breaking Social Distancing??
---
Final Bastion got to kick off yet another WinterFest. We had at least 150 wizards and witches in Dakota's house, where his infamous litter was again.. NOT seen. You'll find it eventually! Maybe in…Fansite Fest?? Coming up soon, like maybe around April 17th, 1 pm?? *hint hint wink wink*
Discord Server Revamp!
---
If you didn't know, we DO have a Discord, which has a few cool giveaways and a place you can potentially earn some codes and some other cool things. Currently, we're in the process of spicing it up. We have a ways to go still, but come join us! We have cookies. (There are also some fun writing contests going on for both Wizards and Pirates)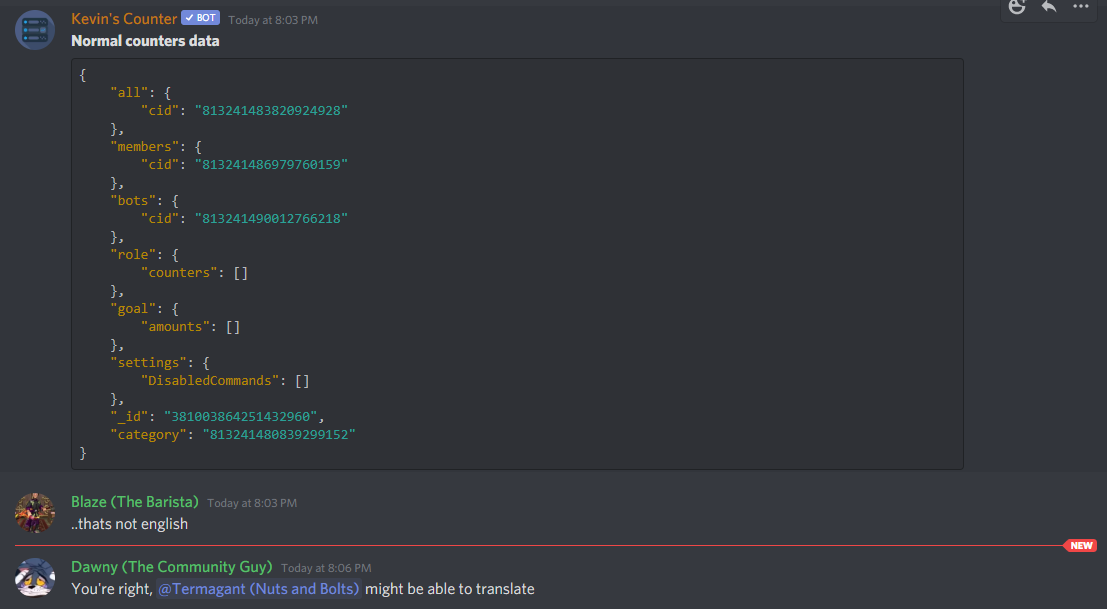 Moving on from that….what else do we have going on?
Media Resources!
---
With the upcoming stat and gear audit, a lot of the images on this website will need to be updated. Want to help? Here are some specifications from our Chief Editor, Cody:
– Required images will be listed in the Media Resources Discord Channel in our Final Bastion Server. No additional images besides these are currently required. (You can join our discord server by clicking the link at the bottom of our site's home page)

– Screenshots are to be provided in full screen and never cropped.

– User Interface should be set to Normal

– F12 Screenshots from in-game mangle the quality of the picture, so we can't use them here. Please use a program like Lightshot, Gyazo, or Snipping Tool to preserve image quality.

– Gear images from Wizard101 need to have an orange frame (unequipped).

-All screenshots should be sent as .png files.
Community members that assist us with this project will receive recognition in the relevant articles, as well as in our discord server!
New Writer!
---
We have a new writer with us! Jay joined us, and has so many great things to share with everyone. Not only has he produced a beautiful article on Farming Etiquette, but has also been blazing through a few articles. Here's a bit about him:
"James started playing Wizard101 when Dragonspyre had just come out. James remembers a time when Astral magic enchantments weren't even a concept. When he's not questing or farming for the best gear, you can often find him decorating his many houses or joining random team-ups to help wizards get through tough dungeons. He is always happy to lend a helping hand, whether it's to a first-time player or a seasoned veteran. When you're stuck on a difficult quest, James is the guy to turn to. He has a particular interest in the roles of different classes and spells in the ever-changing meta."
EARTHWALKER'S SPELL OF THE MONTH
---
Greetings, everyone! James Earthwalker here with a brand spankin' new section of the Bastion Times: Spell of the Month! This will be a small spot highlighting some of the more under-utilized/underrated spells in the game that don't often get to shine, whether it's because they're unviable in PvP or simply too situational. And what better place to start than with my personal favorite school, Life?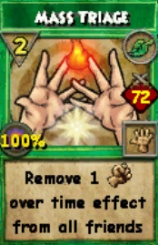 So to kick things off, we have a utility spell that rarely sees play yet is invaluable when needed: Mass Triage. The effect is simple enough – it removes one Damage over Time from everyone on your team – but in reality, it does something far, far more useful: it saves time. Think about it: Every time a tick on the DoT clock happens, combat is interrupted for a brief two or so seconds, effectively killing the encounter's pacing. This might not be as much an issue when playing solo, but when playing with two or more Wizards it can really make turns grind to a halt. This spell alleviates this problem while also nixing some powerful/annoying sources of damage. Eat it, Deer Knights everywhere!
Well, that's it for this edition of the Bastion Times! Tune in next time to hear and see what else is going on in the Bastion Community!