April 5, 2014  June 7, 2021
---

Khrysalis Crafting Recipes

Hat, Robe, Boots and Weapons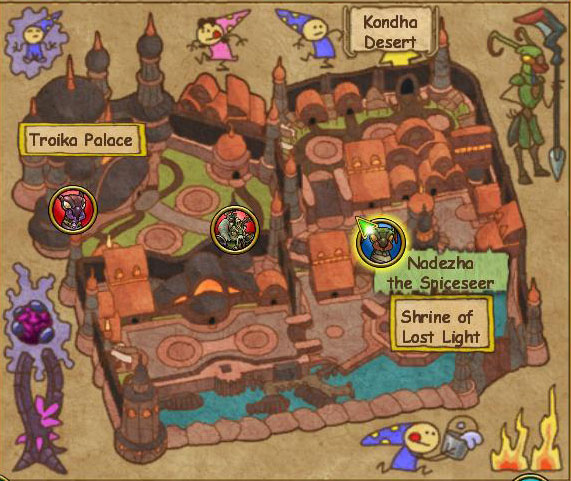 I have seen some really nice things that have come from crafting, whether it was a gear piece or housing item. Crafting at times takes patience. The outcome can be the piece of gear that puts it all together for you.
Kazidan the Keeneye in Sardonyx, Khrysalis has Hat, Robe, Boots and Weapon crafting recipes. You can find her location near Nadezha the Spiceseer.
In addition, in this area you will find Zellozosia the Homeglider, who has the Transmute Stardust recipe, along with Crafting House Item recipes and Wozima the Edgecutter with the Athame, Ring, Aumlet and Deck recipes.
Crafting Recipes:

Hat Recipes from Kazidan the Keeneye
Desert Trader's Shroud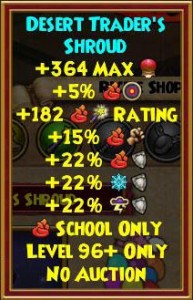 Glider's Helm of Equality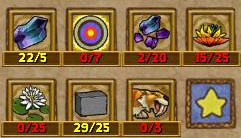 Helm of Gliding Menace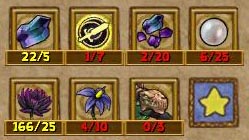 Helm of Radiance Reborn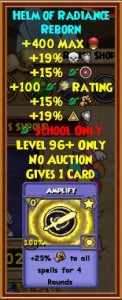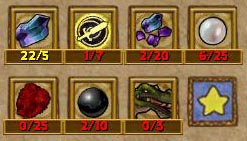 Helm of the Frozen Glider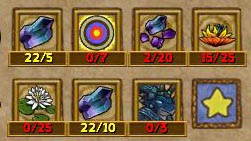 Helm of the Wind Glider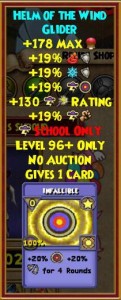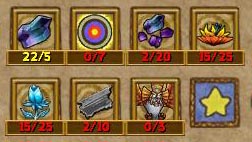 Hood of Desert Rains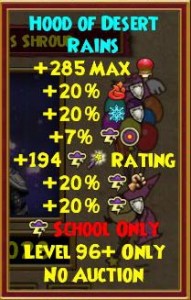 Hood of Harmonious Trade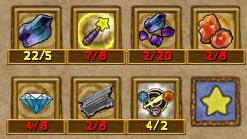 Hood of Lost Light
Mantis Cowl of Lamentation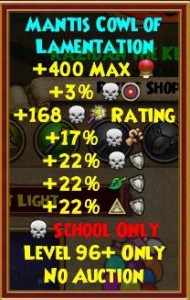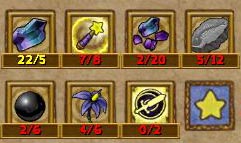 Mantle of Gliders' Acumen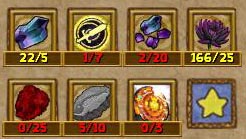 Nadezha's Cowl of Recovery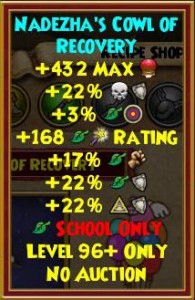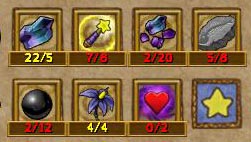 Phantom Devotee's Helm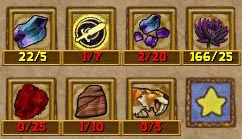 Smoke Rider's Hood
Trader's Hood of Fairness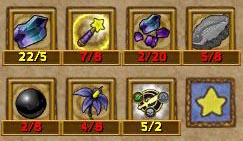 Traders Wintery Mantle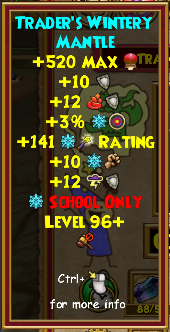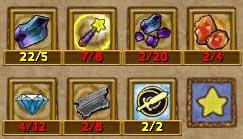 Robe Recipes from Kazidan the Keeneye
Armor of Starfrost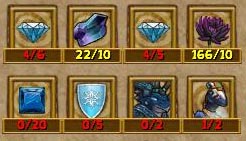 Armor of the Clear Mind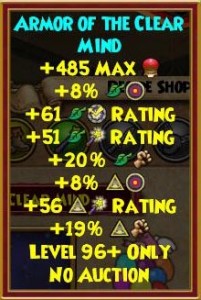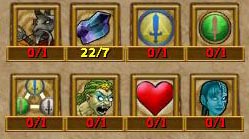 Bastion Plate of the Old Times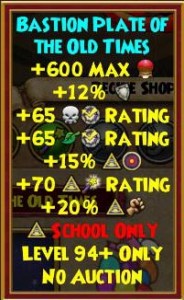 Charred Leaf Rainment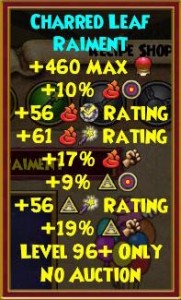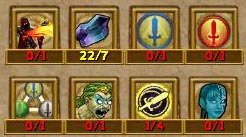 Forlorn Trader's Jerkin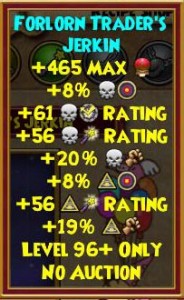 Frost-tempered Vestment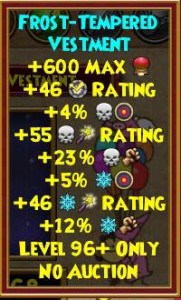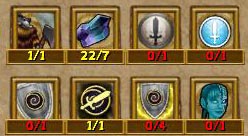 Garb of the Frozen Trader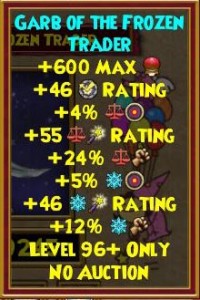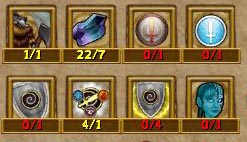 Garb of the Hearty Trader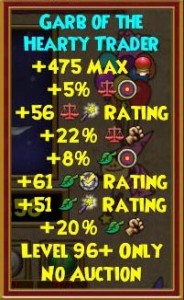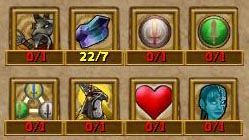 Glider Armor of Stability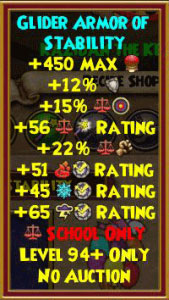 Glider's Starfall Armor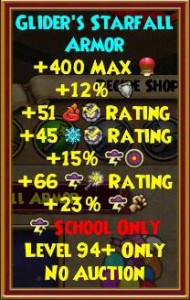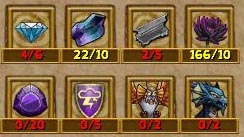 Legends of Sardonyx Gear

Mantis Rainment of Fairness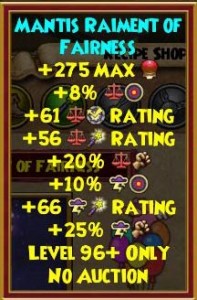 Mantis Robes of Snowfall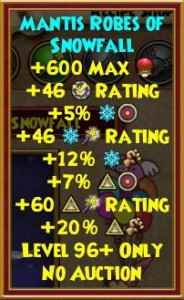 Outfit of Mantis Folklore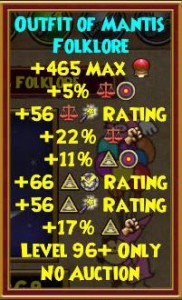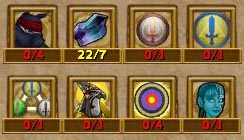 Rainment of the Cataclysm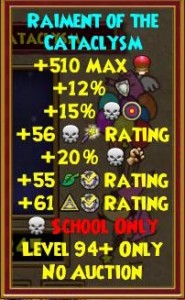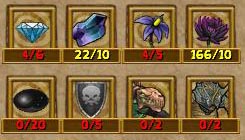 Robes of Radiance Reborn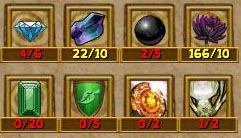 Robes of Starfire
Scorched Desert Gear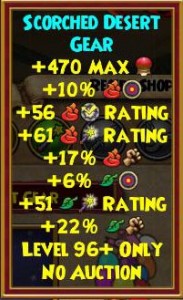 Scorned Merchant's Garb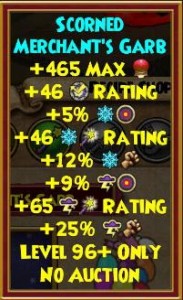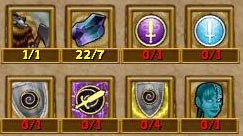 Shipbreaker's Gear of Ruin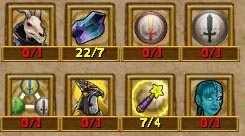 Spiceseer's Armor of Havoc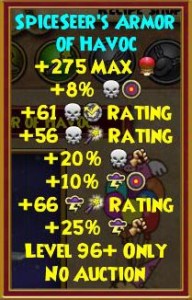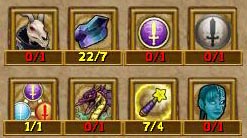 Trader's Armor of Distress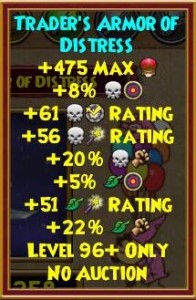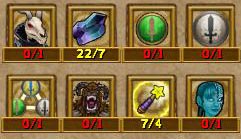 Trader's Armor of Scalding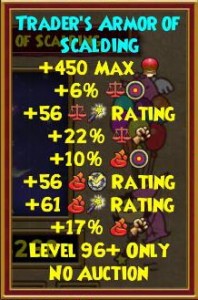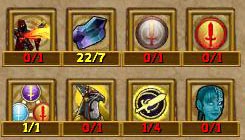 Trader's Fire-Fored Mail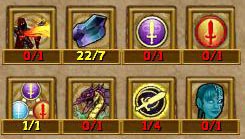 Trader's Glacial Outfit
Trader's Steamburned Robe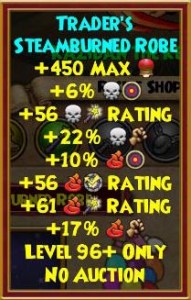 Trader's Winter Garb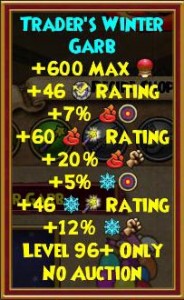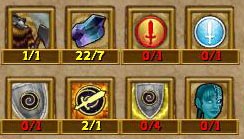 Vestment of True Grit
Boot Recipes from Kazidan the Keeneye
Blazing Desert Striders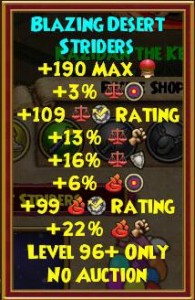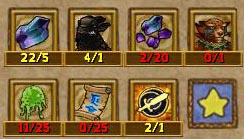 Boots of Starfire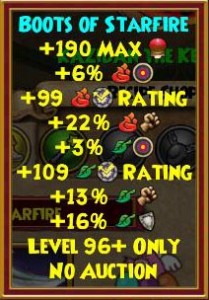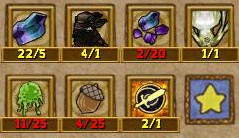 Boots of the Cataclysm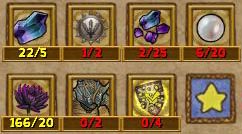 Boots of the Charred Leaf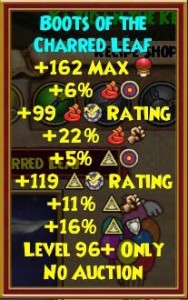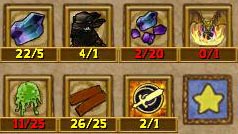 Boots of the Desert Trader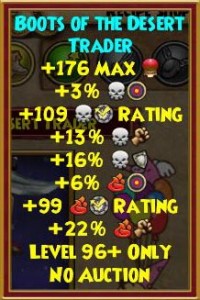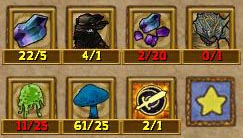 Boots of the Fifth Column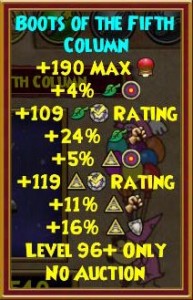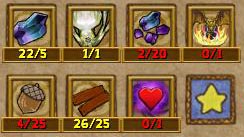 Boots of the Just Cause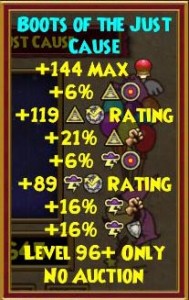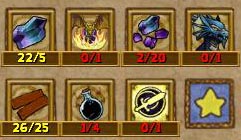 Boots of the Nova Tower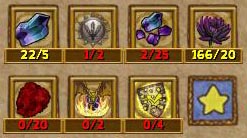 Exaltedblade's Gliders
Footwraps of the Fairdeal
Frost-Covered Mantis Boots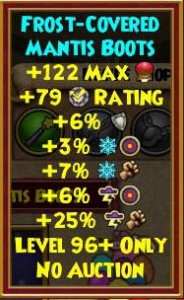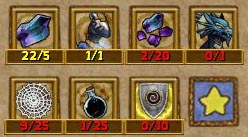 Frosted Mantis Footgear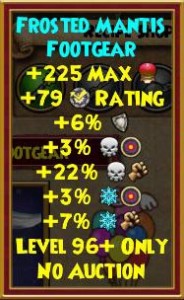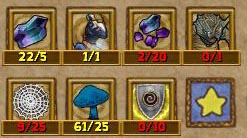 Glacier Glider's Footgear
Mantis Boots of Foreboding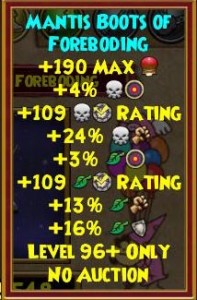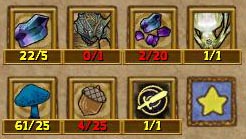 Mantis Striders of Triumph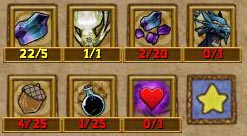 Merchant's Chill Boots
Merchant's Tundra Walkers
Phantom Devotee's Boots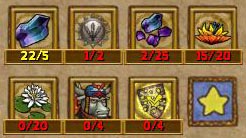 Sand Devil Stalkers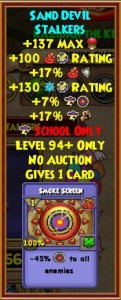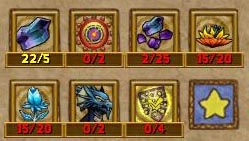 Shoes of the Bargainhunter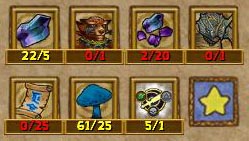 Shoes of the Ill-fated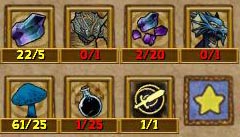 Shrine Guardian's Footgear
Snowglider's Footwear
Striders of the Runningone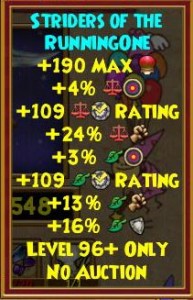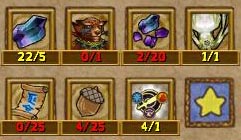 Trader's Footgear of Dread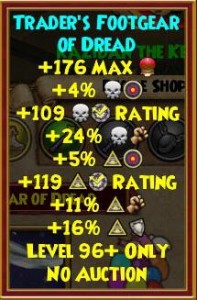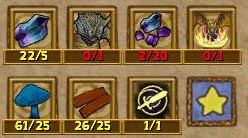 Trader's Hard Winter Boots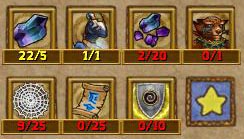 Trader's Shoes of Verglas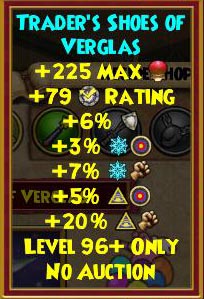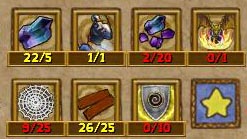 Zelcia's Silent Stalkers
Zoudica's Flame Boots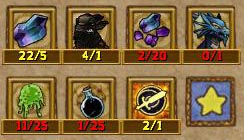 Weapon Recipes from Kazidan the Keeneye
Grey Mantis Halberd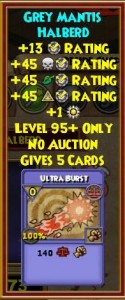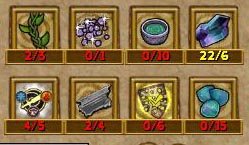 Halberd of Harsh Reality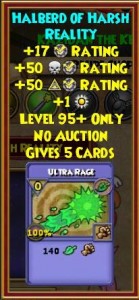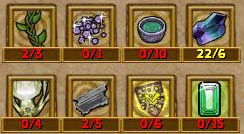 Halberd of the Polar Vortex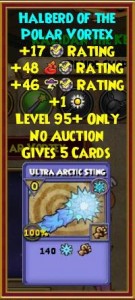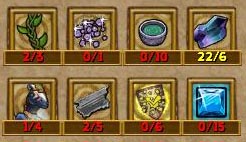 Spear of Ancient Words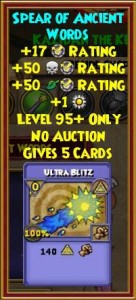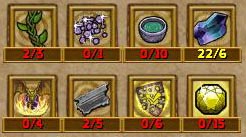 Spear of Calamitous Intent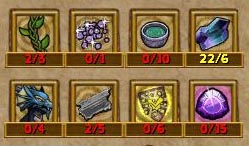 Spear of Mantis Wrath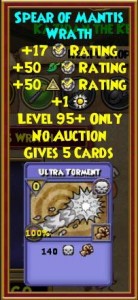 Spear of Scalding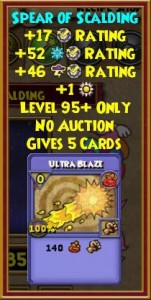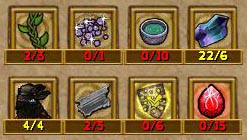 Spear of the Fifth Column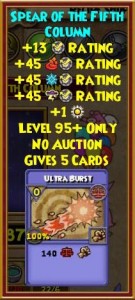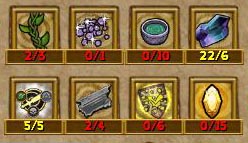 Stave of Dread Rachias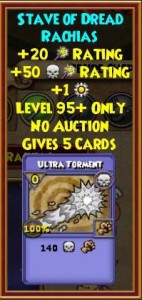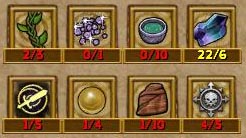 Stave of Falling Skies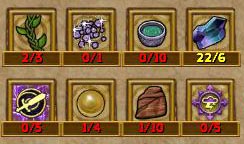 Stave of the Great Burn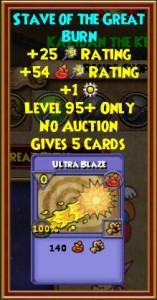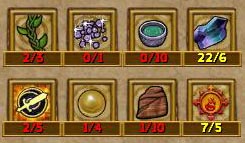 Stave of the Great Magi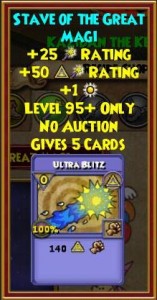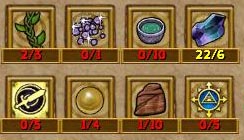 Stave of the Old Times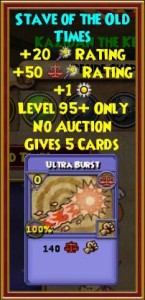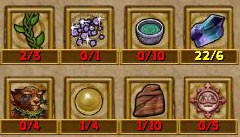 Stave of the Winter Scorpion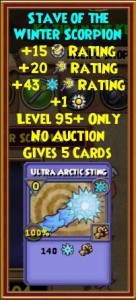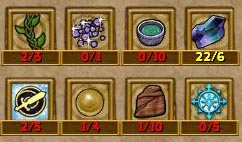 Video
See all of the Crafted gear as offered in Sardonyx.
 Happy Crafting 
---