April 4, 2014  March 11, 2019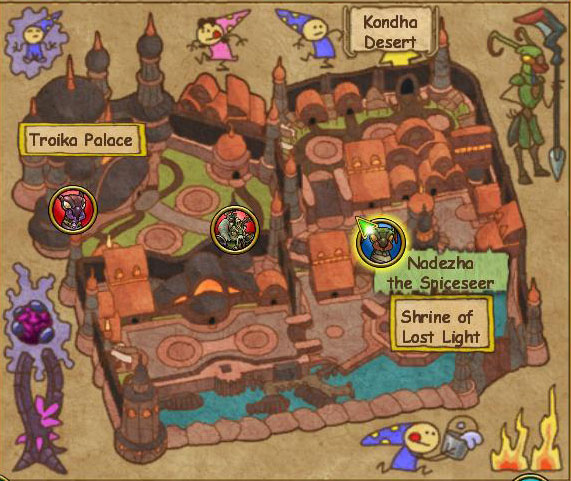 Wozina the Edgecutter in Sardonyx, Khrysalis has your Ring, Athame, and Deck Khrysalis crafting recipes. You can find her location on the map to the left.
Directly across from her you will find Zellozosia the Homeglider, who has the Transmute Stardust recipe, along with Crafted Housing Item recipes.
Transmute Stardust
For 5,000 Gold, Zellozosia will sell you Transmute Stardust, which allows you to create a Stardust reagent from 15 Comet Tails.
Comet Tail Reagents are dropped all through Khrysalis Part 2.
Khrysalis Crafting Recipes
Ring Recipes from Wozina the Edgecutter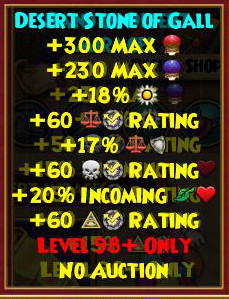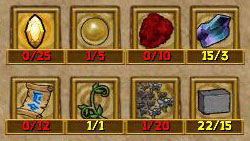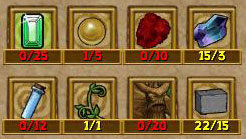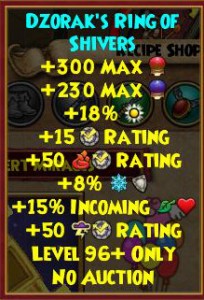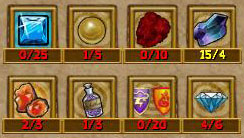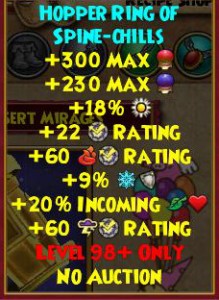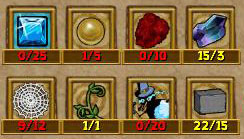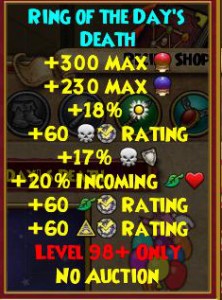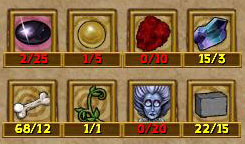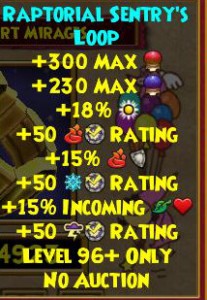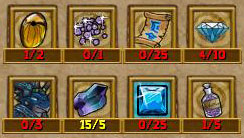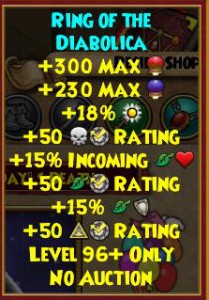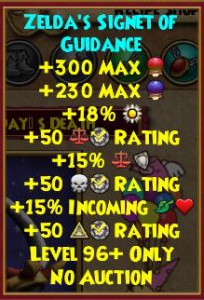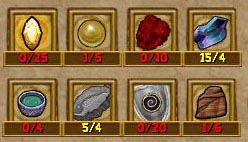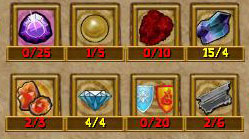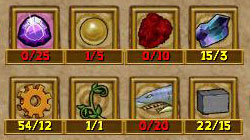 Athame Recipes from Wozina the Edgecutter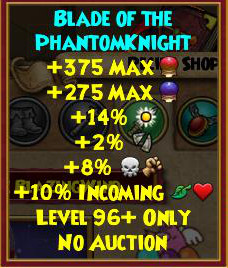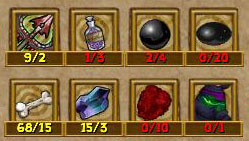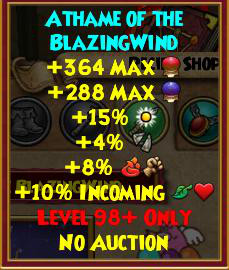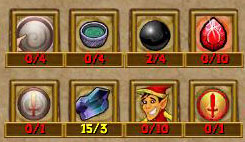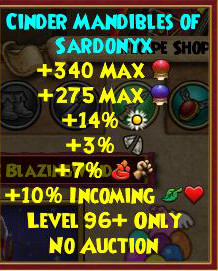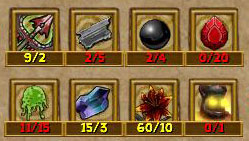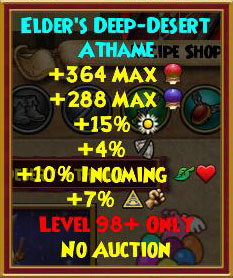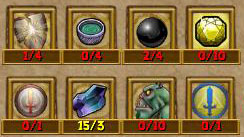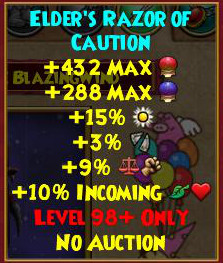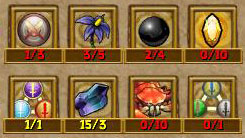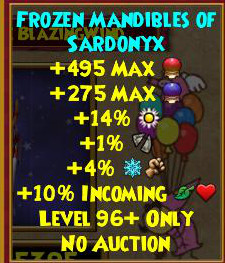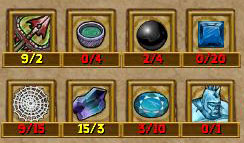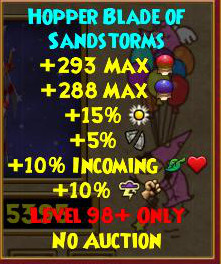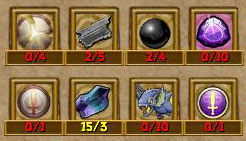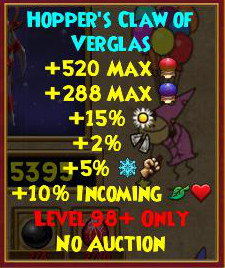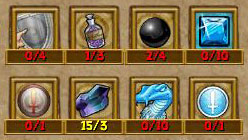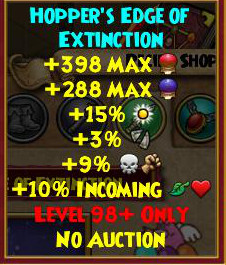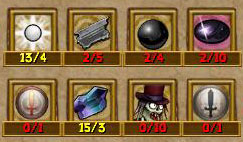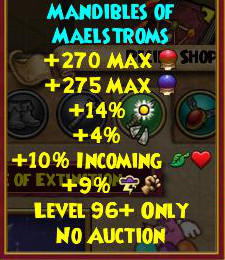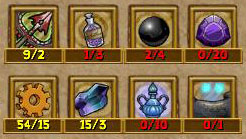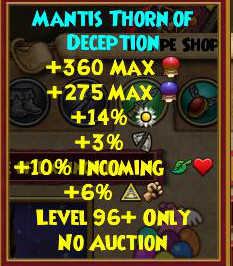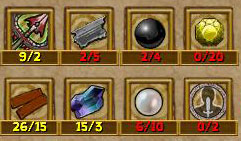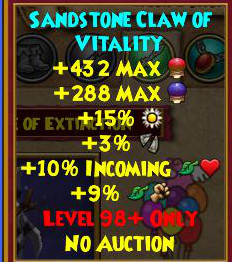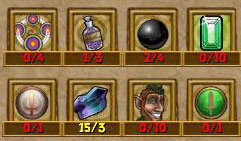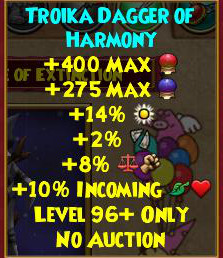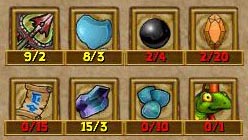 Deck Recipes from Wozina the Edgecutter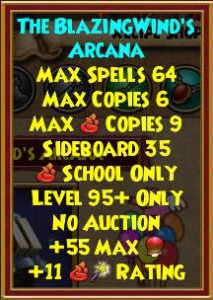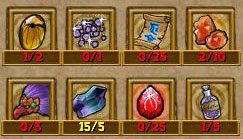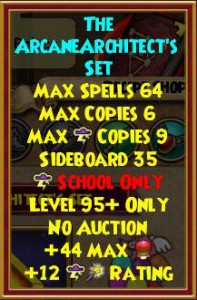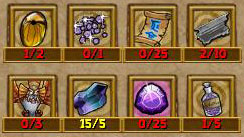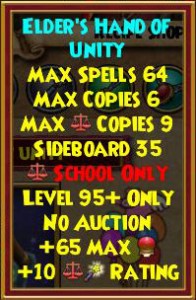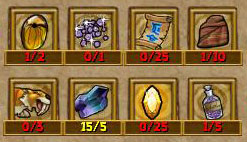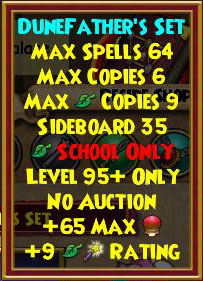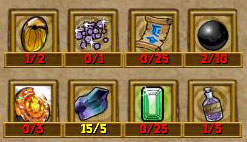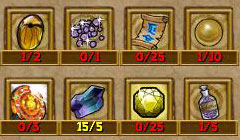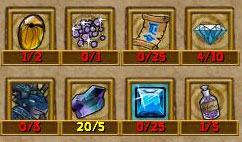 Amulet Recipes from Wozina the Edgecutter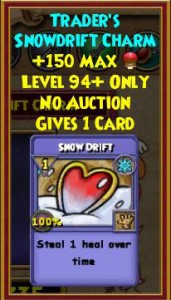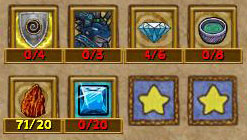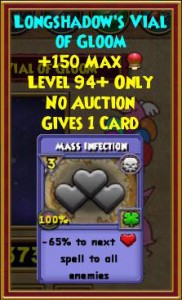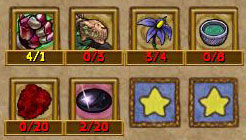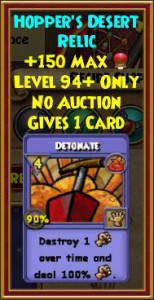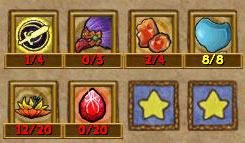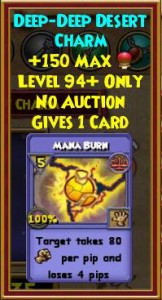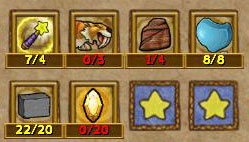 Wizard101 Level 98 Shift Spells Guide