January 24, 2020  January 25, 2020
Wizard101 Lifehacks – Part 4
---
What is life without a little shortcut here and there? Life in Wizard101 has its lifehacks too as you will see below… and don't worry! You won't be breaking any rules or getting into trouble. Most of these are features intentionally designed by Kingsisle. This article is the fourth installment of this series. You can find the previous three articles below written by myself and the notorious Eric Stormbringer:
1)

Item Identifier

Is there a fancy wand, housing item, or even plant your friends have obtained that you simply can't wait to obtain? Perhaps no one knows where they got it from? Or maybe you found something while touring castles? Simply use the Item Identifier tool located alongside the gardening and fishing buttons. This will open a window that shows every possible source you could obtain the selected item. See below for some examples.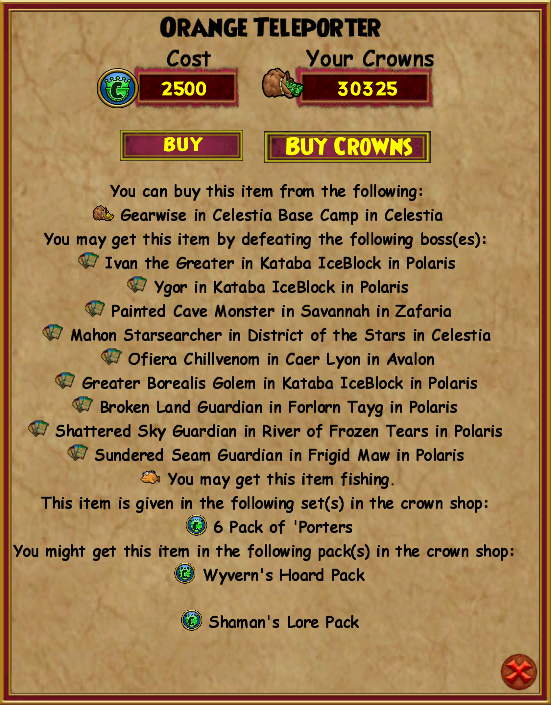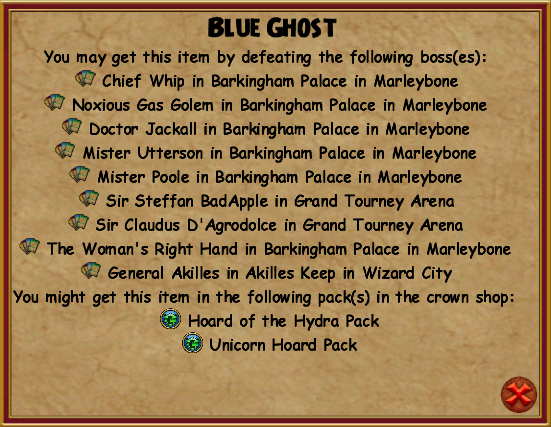 2)

Hatchmaking Kiosk
Looking for the perfect pet? or perhaps just a decent pet? Look no further other than the Hatchmaking Kiosk located in the grounds of the Pet Pavilion. You might say this is a very basic tip, but you may never know who missed this! The kiosk allows wizards to share their pets with others by simply adding them to the kiosk. Then you simply search by pet type or pedigree and hatch for gold, or occasionally a few crowns. If you need another hatch with the same pet you will need to wait an hour, when it is automatically placed back in the kiosk. Quite efficient!
3)

Camera Zoom
Trying to take the perfect panoramic screenshot but your wizard or the interface is in the way? Simple! You can either use Photomancy, or for classic players like me you can also hit Ctrl + G to hide the interface. Additionally, if you scroll the mouse wheel forward while moving your wizard backwards, the wizard will disappear! However, you need to keep holding the mouse clicked the entire time.
4) Stacking Charms & Wards Preview
Different charms and wards can stack such as regular blades, treasure cards, item cards, and pet blades. But how do you keep track of them all? Getting distracted while in game is too easy! The solution is simple. Hover on your wizard's or opponent's name while in battle and you will see the blades or traps hanging around the target.
5)

Hidden design gear – skeleton key bosses
With the introduction of new skeleton key bosses we are seeing more and more school design gear resurface or on some occasions surface for the very first time ever. This includes the totally elusive life daredevil robe which previously didn't exist in game. These bosses are none other than Corporal Tenni'syn with the daredevil gear and the latest gold key boss, Aethyr Elemental dropping elegant set gear.
6)

Fishing fansite wands
The exclusive wands that could previously be obtained through codes only from their select fansite can now be obtained from fishing. As you can expect, you will find that these wands are quite uncommon to obtain through chests. Something you could do to boost your luck is use the Buoy Chests 1 fishing spell that is available after completing the Azteca fishing quest.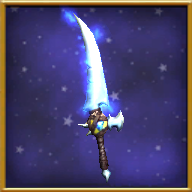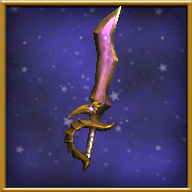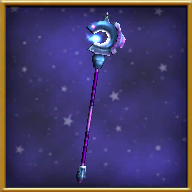 Got any other lifehacks you'd like to share with everyone?
Leave a comment below!