August 2, 2017  October 15, 2022
Top 10 PVP Plants in Wizard101
I know what you are thinking, what are PVP Plants? Many of us already garden for snacks to feed those endless pet fails, but I am here to show you that gardening can also be a great way to obtain those rare treasure cards that can be so useful in PvP.
There are many plants in the spiral that drop treasure cards, but for the purpose of this article I will cover the ones that drop rare and/or hard to find ones. Of course at the end of the day it is up to you on which are most valuable and/or worth your time and effort! Happy Gardening!
This article will cover:
Cards the plants drop
How to get the plants
Likes/Needs
Pros/Cons
#10 Ultra Alligator Pear Tree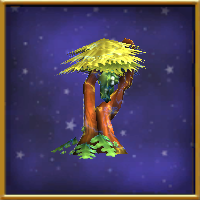 #9 Ultra King Parsley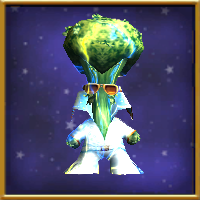 #8 Ultra Trumpet Vine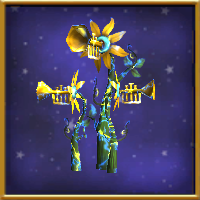 #7 Boom Shroom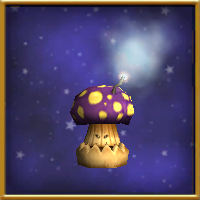 #6 Sword Fern
#5 Sour Fickle Pickle
#4 Red Grapes of Wrath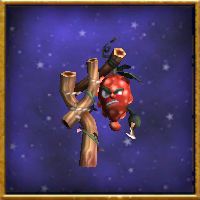 #3 Dead Beets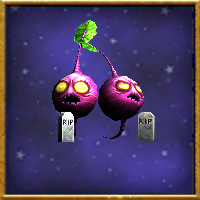 #2 Ivy League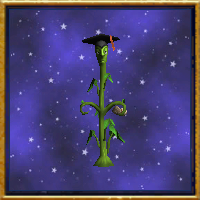 #1 Sunion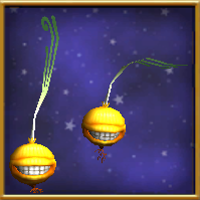 Wilt and Revive
Wilt and Revive refers to a method of gardening where you do not allow the plant to elder. This can be helpful in cases where plants do not reseed at elder and you do not need any of the drops from the elder harvest. This method is also used to preserve pixies on "pixie plants" or in case of the Ultra King Parsley, to multiply your seeds.
When the progress bar is getting close to elder DO NOT care for the plant's needs, If you have new seeds to add to the gardening plot do so at this point.  Generally I do this earlier, that bar is pretty close to done!
Leave the garden for at least a day, also keeping in mind the seed to young cycle time on the new seeds you added.   I have found in most cases 24 hours is plenty.
When you come back all the plants progress will by indicated as "progress to dead"
Be sure to take care of ALL their needs and voila, your plants are young again. The additional seeds you added will also be young, so everything will be in sync.
Tips and Tricks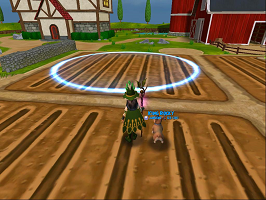 You do not need a giant stacked plot in most cases to get what you are after. Plant a few seeds and work your way up from there: something is better than nothing. If you are interested in learning to stack plants, visit this great guide here.
You do not need to have all the plants "likes", but each one you do have will decrease the growth time needed for plants. In some instances you may actually want them to grow slower and use less likes. For example, with my Ultra King Parsleys, I put all the likes to progress them to Mature as fast as possible and then take them away once the plants are mature. That way, I can harvest them in 12 hour cycles.
No need to put 2 or 3 of each like, if it fits in a large spell ring, the plants they will "see" them, see picture above.
When doing mixed plants in one gardening plot, be careful. One plant's plants like may be another's dislike! Consider grouping plants that have similar needs so you do not overextend yourself energy wise and wind up with dead plants. Speaking of Energy, be sure to peruse our  Energy Gear guides, Level 50 & 60 and Max Energy.
Do NOT visit your gardens unless you have the energy to care for all the plants there, needs will not show up until you actually go to the garden.
Do you have a favorite plant for Treasure Cards not listed here? Have any questions? Let us know in the comments below!