June 29, 2015  December 9, 2018
Rattlebones Ultra Dungeon Drops
The drops from Rattlebone's Ultra Dungeon are plentiful, they're good, they're powerful, and there is a BUNCH of stuff to get! This will be your one-stop shop for all Exalted gear from the 4 Ultra Dungeons.
Rattlebones Exalted Dungeon Guide
Death
Jewel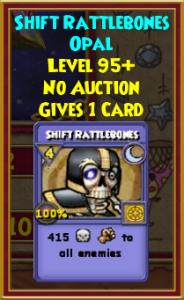 Pet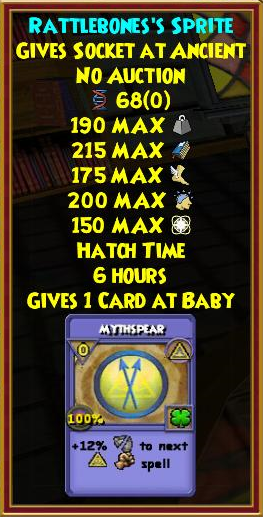 How far are you willing to go to take down this undead villain and his new bestie?