March 20, 2018  November 21, 2022
Corporal Tenni'syn Drop Table
The Test Realm is here and with it comes a brand new stone skeleton key boss for level 125+ players to farm. Corporal Tenni'syn is located in the Zanadu Sewers and he actually drops some pretty decent loot!
How to Find Corporal Tenni'syn
Use the teleporter from Aerial Shore to get to Zanadu.
Once in Zanadu, head towards the water fountain which acts as the entrance to Zanadu sewers.
Once in the sewers, go straight ahead down the ramp past Ruumba.
Make a left into the tunnel/hallway with the Shadow Sentinels and Shadow Seraphs.
Head straight down this hallway to the very end and you will see the Corporal Tenni'syn skeletal key room.
Types of Drops
1 day and 7 day mounts including the +50% speed, bundle-exclusive Junk-copter;
robes that are competitive with Darkmoor robes: If you are lvl 120+ and still need the DM robe this dungeon offers you a decent alternative;
new school design gear similar to the sought after daredevil gear. More info on school design gear here;
Several pets of different rarities
Gear from the Alphoi's Hoard Pack
Jewels
Pets
Top Tier Robes
School Design Gear
Alphoi's Hoard Pack Gear
Jewel Drops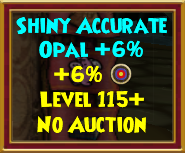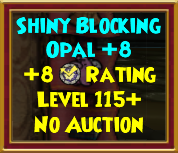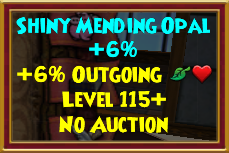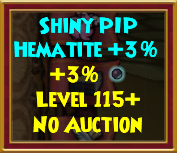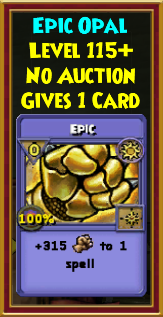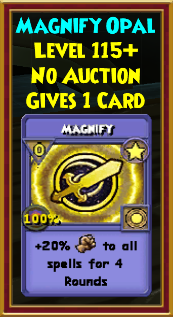 ---
See anything we missed?
Let us know in the comments below!
---