October 27, 2020  December 21, 2021
Pet Trainer Bundle
---
Well, we've recently had some interesting bundle ideas, ranging from the serene worlds of Mooshu to the murky waters of the depths, but we now have a bundle that's all about pets! The Pet Trainer bundle will provide 5,000 Crowns or a Membership,  the Pet Trainer's Attire, a "Pawzooka" weapon, a new "Pup Prodigy" pet, and two housing teleporters that are a little unique! If you'd like to purchase this set, check this out!
Pet Trainer's Attire
---
The gear doesn't offer much in terms of combat stats. It gives you a decent amount of health, but very little damage, and no critical at all. However, it's on par with the top energy gear in the game. In addition to that, from tier 2 onwards, this gear offers six different monstrology spells. These monstrology spells are unique though. They not only offer the "Extract Animus" effect, but also add to the base damage of the spell, like a damage enchantment. This is the first time monstrology spells have offered this! Perhaps now might be the time to get that Monstrodome after all?  Oh and did I even mention the gear is dyeable?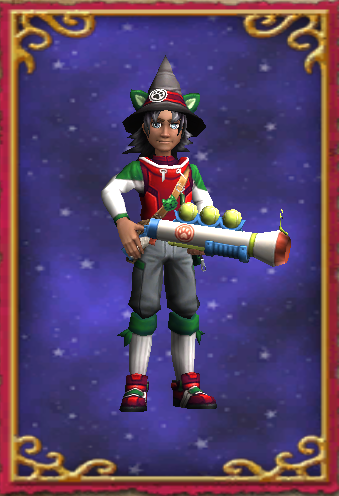 Pet Trainer's Pawzookas?
---
A brand new type of wand, the Pawzooka allows you to shoot tennis balls at your enemies! Also, it offers the chance to have a killer game of fetch! In addition to that, the may cast spell it offers isn't too bad either, offering the convenience of both a stun and a pierce!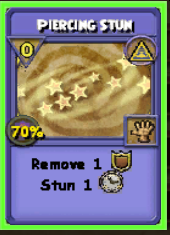 Pup Prodigy Pet
---
I'm "Pawsitive" that you'll love this dog! The Pup Prodigy gives you an "Accurate" Card, lowering the chance of a fizzle, and definitely giving you a "Fur-ever" friend!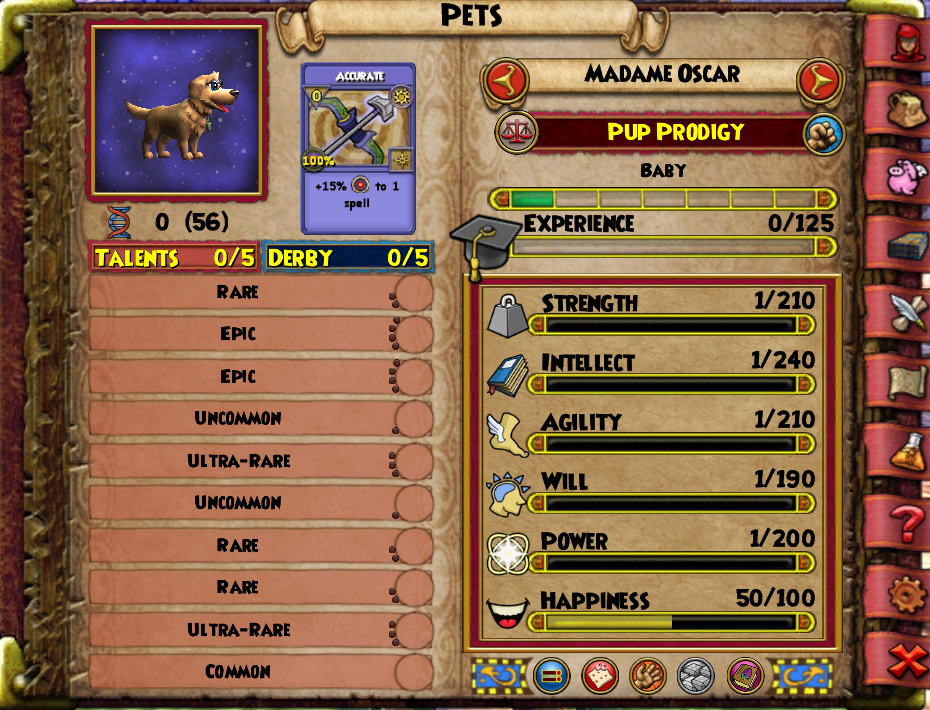 Fur Wheeler Mount
---
You'll have a "wheely" good time on this mount! The Fur-Wheeler combines a skateboard and a hamster wheel to make a pretty cool mount! However, make sure to give that poor hamster a rest from time to time. Rolling all over the Spiral is exhausting!

Pet Burrow & Pet Door Teleporters
---
These are brand new! I've personally been looking forward to more features utilizing Play as Your Pet! The Pet Burrow and Pet Door work just like any other teleporter, except you have to be playing as your pet. I personally think you can do a lot with these in terms of a house maze!

Will you be buying the Pet Trainer's Bundle?
Let us know in the comments!