May 29, 2020  December 21, 2021
Heavenly Palace Bundle
---
Have you gotten your two tickets to paradise? Ever wished to harness and unlock the secrets of meditation like a Mooshu crane master? Well no need to dream, as it is now a reality with the latest $39 Heavenly Palace Bundle from Gamestop for Wizard101! Without any further introductions, here's what it has to offer:
Sky Sorcerer Outfit
Sky Sorcerer Staff
Tanuki Pet
Majestic Crane Mount
Heavenly Palace House
1 month Wizard101 member or 5000 crowns
Sky Sorcerer Outfit
---
Time for you to crank your wizardly fashion up a notch with this amazing garb. It is the best way to flaunt your newfound meditation abilities, all thanks to the Moodha's blessings included with the outfit! Here are the tiers for the Sky Sorcerer gear with stats as well as the look. The gear is available from level 0 all the way up to level 130. Something new you might notice is that this bundle comes with set bonuses starting from the level 20 gear.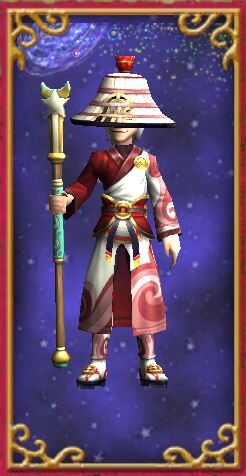 Sky Sorcerer Staff
---
Prepare to shake the evil wind away to clear your vision! Thanks to the great Sky Sorcerer Staff, you won't have to worry about anything or anyone trying to stop you, as it has the power to make them perish! So use it wisely, have faith in the power of your staff and deck of cards. Harness its powers well and its heavenly strength will always be by your side. Here's a look at all the wand levels as well as the look.
The maycast it provides at higher levels is "Guiding Armor". This spell adds a 35% Outgoing healing charm to the caster and places a 500 point absorb shield.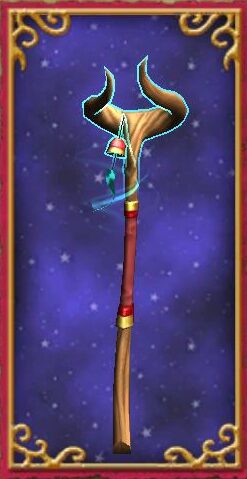 Tanuki Pet
This little cuddly pet won't just impress you with it's adorableness or it's silly little pet tricks in the pet pavilion as much as it will impress you with it's bravery and courage in a fierce battle. It comes with a Hamadryad spell that will heal both your wizard and your friends! Train it well and don't feed him too much; you want a sharply focused pet in battle! Here's the pet's look as well as the stats and talents it provides.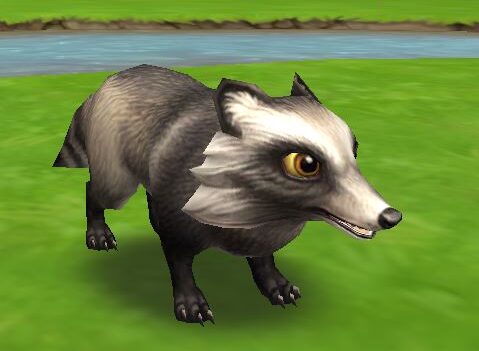 Cunning
Healthy
Life-Shot
Life Sniper
Brown Recluse
Life Ward
Death-Proof
Life-Bringer
Cycle of Life
???
Majestic Crane Mount
---
What's a Heavenly Palace without a cool flying mount to have a better view of your flying house? This is what the Majestic Crane mount provides to this beautiful bundle. Explore the spiral from a different perspective with this beloved flying compatriot. Some say this Majestic Crane comes from a different part of Mooshu. A realm that no wizard has discovered before. Could it be from Pirate101's Subata? Who knows!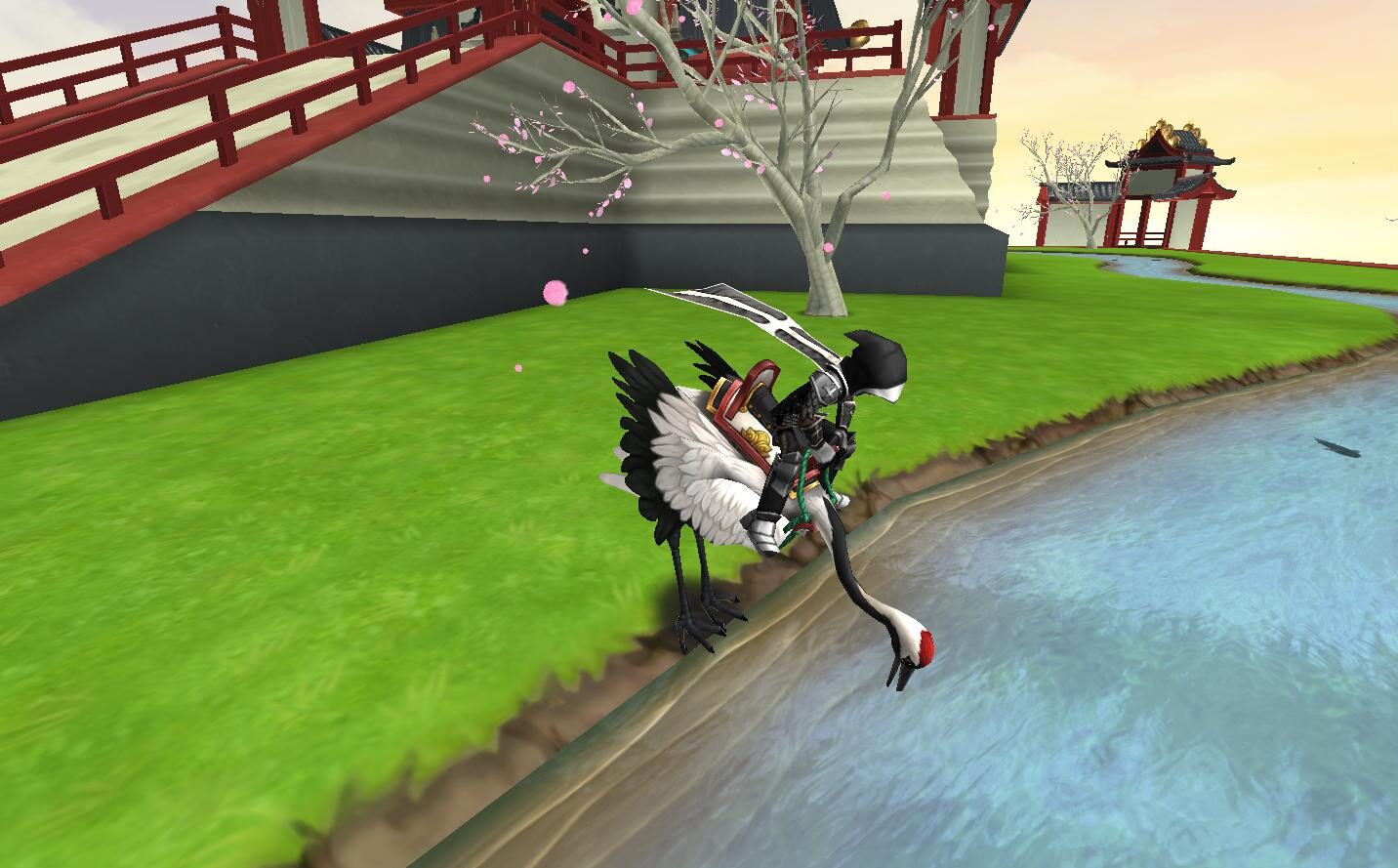 As always, we decided to keep the best on hold until the end. And now is time. Last but not least… behold the…
Heavenly Palace House
---
Is it a place from Heaven? No, it's a slice of heaven itself. Leave the land and rise up to the skies, ladies and gentlemen. This house is not like any other house you've witnessed before. It's a floating palace up in the skies away from mortal lands and a regular wizard's routine. This house is designed for those who like relaxation, solitude and love practicing meditation after a long tiring day of quests and combat. If you're one of those, this house is tailor made for you! Be careful though.. You might find a ninja pig sneaking here or there… but we have no doubt in your combat skills and spells if that ever happens!
Now to leave you with a few amazing shots of the house from the inside and outside. Relax, meditate and enjoy as you look at them!
Note: Photos for Heavenly Palace were taken with Photomancy, no Majestic Cranes were used to take these screenshots.
And now, showcasing the Heavenly Palace Bundle comes to an end!
Will you be buying this heavenly indeed bundle and live the life of the wise?

Let us know in the comments below!
May the Moodha place it's blessings upon you!