Potential Pirate101 Updates:
What's to Come?
---
We all went to sleep last month with the news of Kingsisle's acquisition by MGI, and the community's responsea mix of worry and confusion. Many were confused as they didn't know what the acquisition would mean for Pirate101. Furthermore, there were worries about how it would affect Wizard101 in the long term. But after this week's Press Conference which provided further details about the acquisition and what it'd mean for both games, the community's tone became decidedly more optimistic, assuming we would see more Pirate101 updates. You have seen it from Matthew's article  as well!
It has been a while. I missed you all, no exception! Let's get forward into this… FULL Speed ahead to start this amazing year!
What happened?
---
As you know, last month, we were all surprised with the news of Kingsisle's acquisition by Media & Games Invest – also known as MGI or Gamigo. More details about this action later emerged, which made things a bit interesting from both the Wizard101 and Pirate101 community's ends. Pirate101 has received the news with more worry whether the game will get updates or if things will remain the same. Especially after the news of Pirate101's revenue to KI which turned out to be 7% with more than $25M to the studio's revenue. The obvious statement that also made so many people concerned.
A Glimmer of Hope
---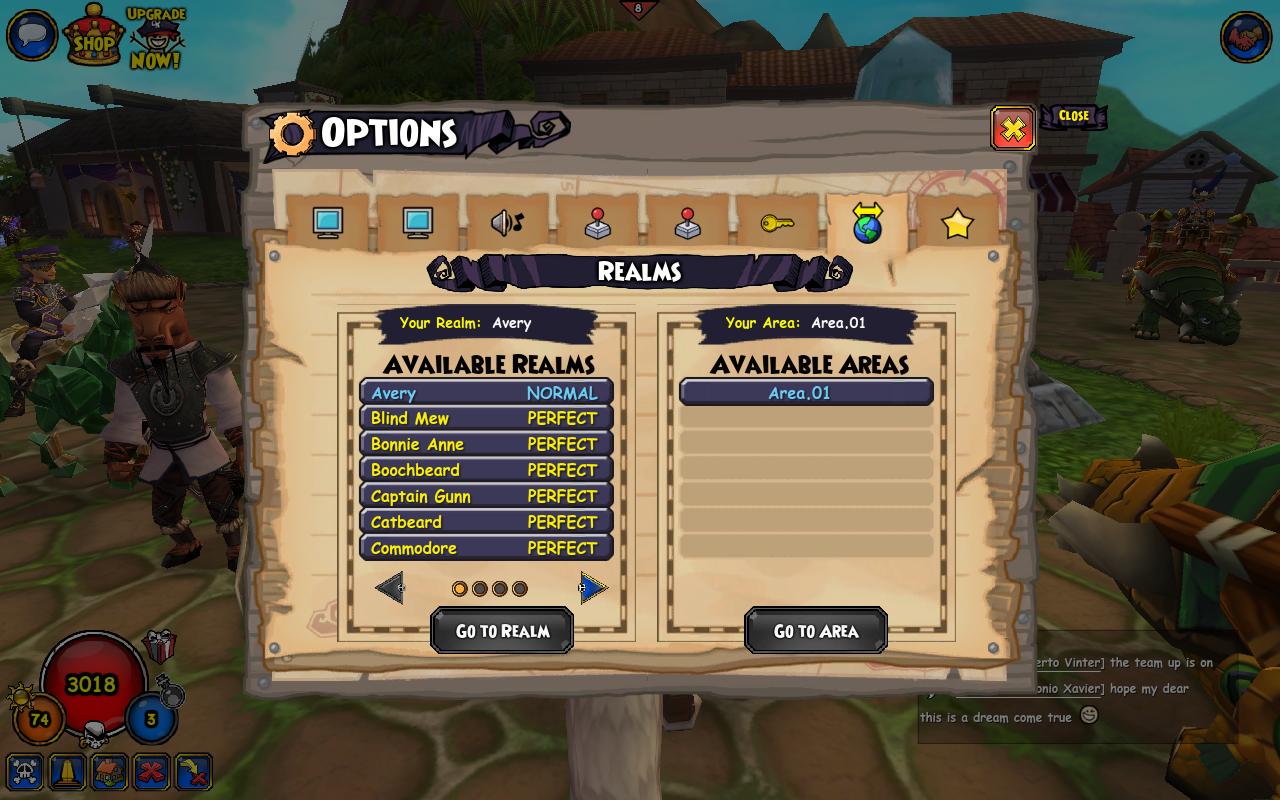 On the conference day, MGI's CEO allowed Q&A calls, and the first call asked whether the CEO has any sort of intent to update Pirate101 with story content to get on the same levels as Wizard101, since as you know, level 70 is the maximum in Pirate101 ever since Valencia II. Meanwhile, Wizard has 140 levels of content. And the answer was- shockingly- that Pirate has potential that was not properly used in the past, and that MGI had plans to update the game once again AND provide 80 Gamigo employees to join the KingsIsle Team. Pirate101 players couldn't do anything but just hop on game and make it loud and clear that they are pleased with the news. And it wasn't a 1 day phenomena, it has been going on the entire week now!  Pirate101 is back in business and a lot of players are actively playing once again!
 Where are we now with updates?
---
Let's a take a look at the Updates we had ever since the last major Storyline Expansion. In Late 2016, we were given Haywire Dreadnaught Dungeon, rank 4 and 5 talents, the Ashes of Armada Pack, and some bug fixes.
The following fall we had the 5th Birthday Update which had the infamous Party Barge, an upgrade to the tiers of the Crown Shop's class weapons, the Team Up Ledger, Ship PvP, Chat Emojis, Automate Companions and much more. In December 2017, adjustments were made to Automate companions, we got more Yuletide content, a Ship PvP boss was added and, further bugs were fixed.
2018's Update, which was the game's best update ever since Valencia II, introduced Skeleton Key Bosses, Promotion to Old Scratch (Looking at you there, Swashbucklers of the Brawlin' Hall including myself), Backpack Item Locking, Member Benefits, the Krampus boss fight for Yuletide, Quest Finder, Pet name adjustments and more minor changes and bug fixes.
2019 gave 2 new bosses, a new pack, Nautical System adjustments and bug fixes. And no updates ever since as you know for 2020. Now, what does that indicate? Let me tell you.
As you can see we had 5 fairly large (3 out of the 5 at least), important, QoL updates. They introduced a lot of systems, mechanisms and even companions to enjoy for sometime. Some of the additions like Ship PvP need more tweaking, but that is for later. But what matters is we did get more than enough QoL updates in the past 4 years. Now is the time for some more action-packed Updates with the new MGI Acquisition…
The fun isn't in the content, it's in the developers delivering the content!
As you can see from these screenshots, earlier after the 2nd Falmea announcement that Pirate101's gears are back on moving and will be receiving further updates, our lovely Kingsisle Devs expressed their excitement and teased us in so many ways. It was great to see them interacting with the news AND what is greater is the community's responses to it. Noticed that Polaris meme tweet of One Eyed Jack? He's got quite the wonderful humor indeed! Seeing all the Devs excited is just the beginning. And today, made me realize one important thing. The fun truly isn't in the content, it's in engaging with those who deliver the content. Especially with what'll bring the concluding point next.
Next Potential Updates for Pirate101
---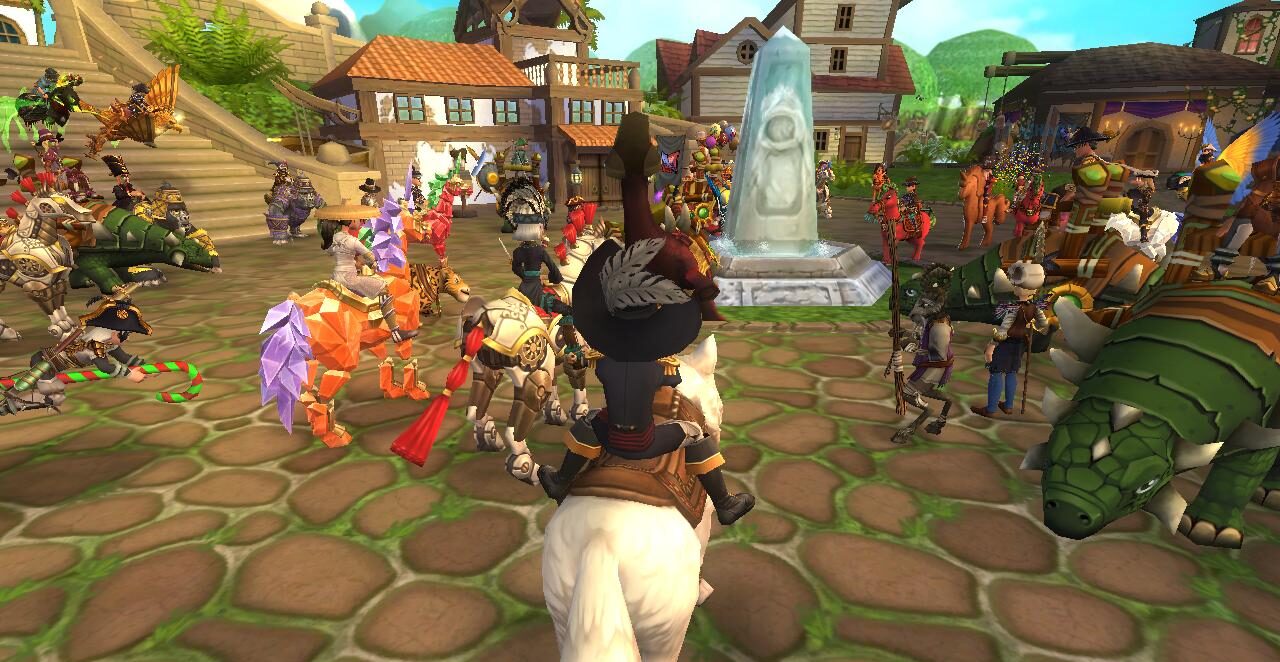 After what we've seen in that crazy week and Kingsisle dev's interaction to the announcements of Pirate101's return, I couldn't help but make a list of what we could potentially see as our first update after the success of the MGI acquisition. Keep in mind the following are nothing but my own expectations and speculations. Although updates for Pirate101 are confirmed, nothing specific has been announced regarding content and timing of the next update.
1) Polaris
---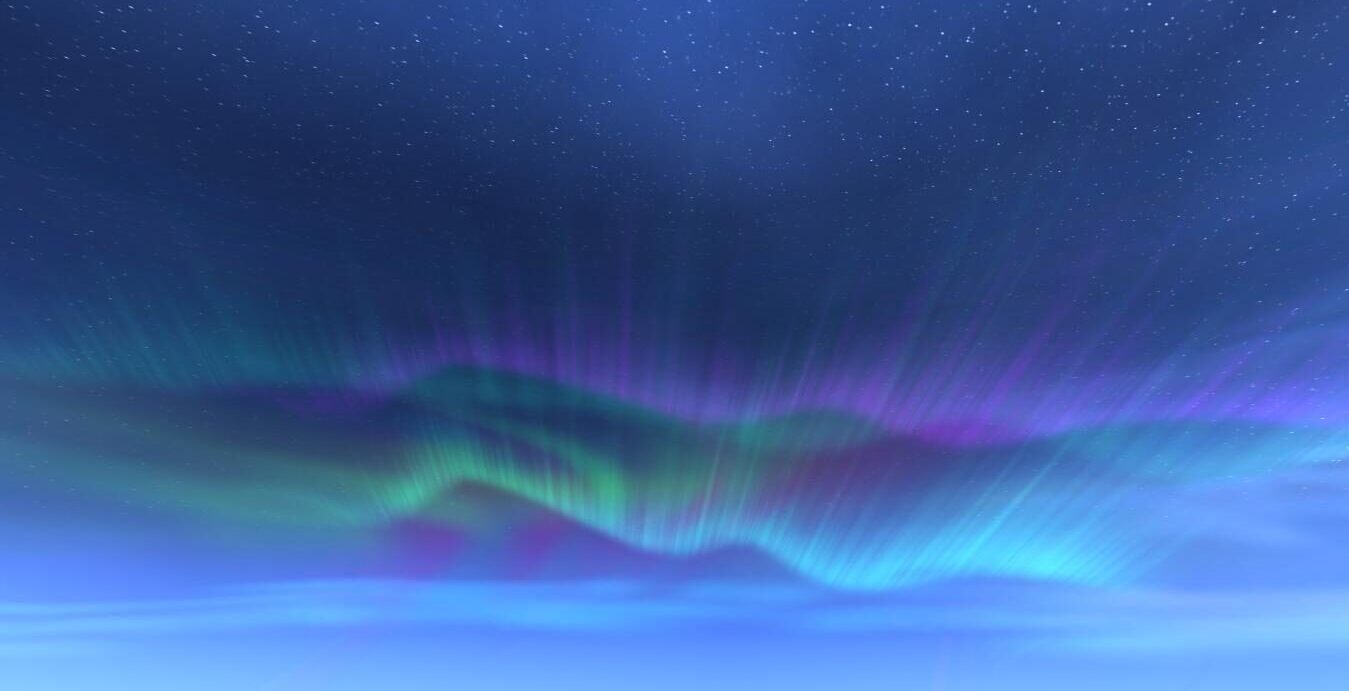 Say no more, I stated the obvious. After 5 Quality of Life updates, in a row, mind you, there's nothing else to expect but a strong Storyline expansion update to move forward and give it a push. You've even noticed the indirect hints using the art of memes that OEJ and Mattnetic gave together in the tweets above. Personally I can't wait until my legs touch the hub zone of Pirate Polaris and see the skyway by myself! Lots of things to do, more farming to complete, challenging bosses to solo and unique boss gear to obtain. And of course, we'll recruit new Companions from the storyline or even  a Polaris pack in the crown shop! Not enough evidence Polaris could be next? How about the Stormgate in Polaris in Calabria skyway? The Yeti pet that Kane drops? More about Polaris you ask? Lots of snow and pickled herring!
2) More Side Systems
---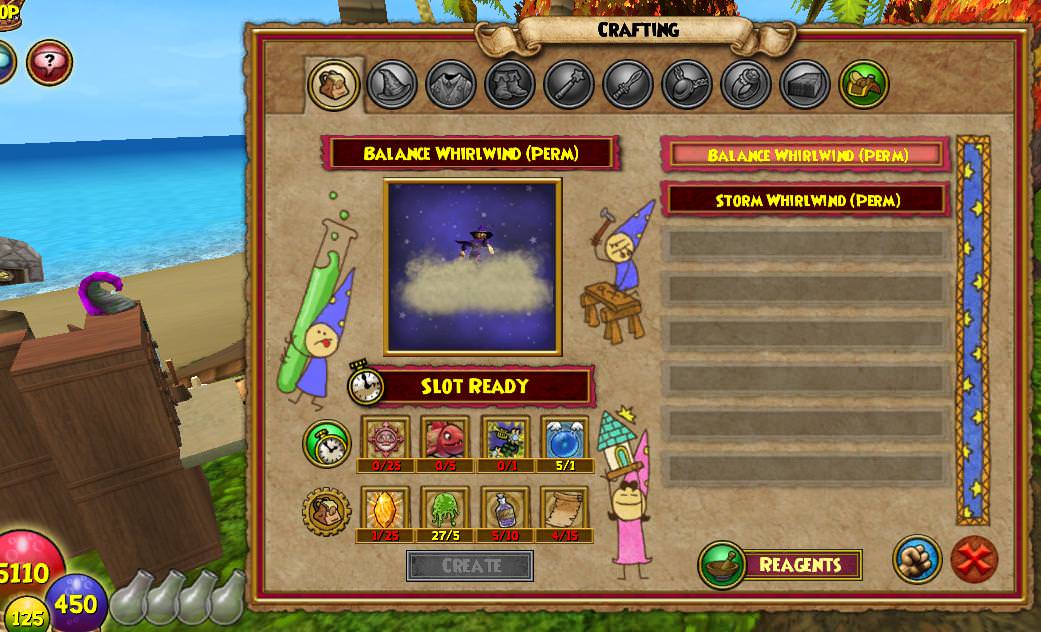 If Kingsisle chooses to go for one more last QOL update this year and keep Polaris for 2022 as a Pirate101 10th Anniversary surprise, there's always the possibility of Crafting. As you know, Crafting is one of the most requested features of Pirate101, and is something I personally would like to see. Because there's no MMO without a Crafting system! Other options include Fishing, Photography, Ranked PvP Adjustments, Spectating System for PvP, Leaderboards, Tournaments, Raid systems, and much more! And that's what we really need to keep us active for a bit and to help keep the game moving forward. Maybe we'll get Polaris this year along with the rest of what I mentioned up there or at least some of it.. If I'm not asking for too much, am I?
3)

 

Valencia II Retcon
---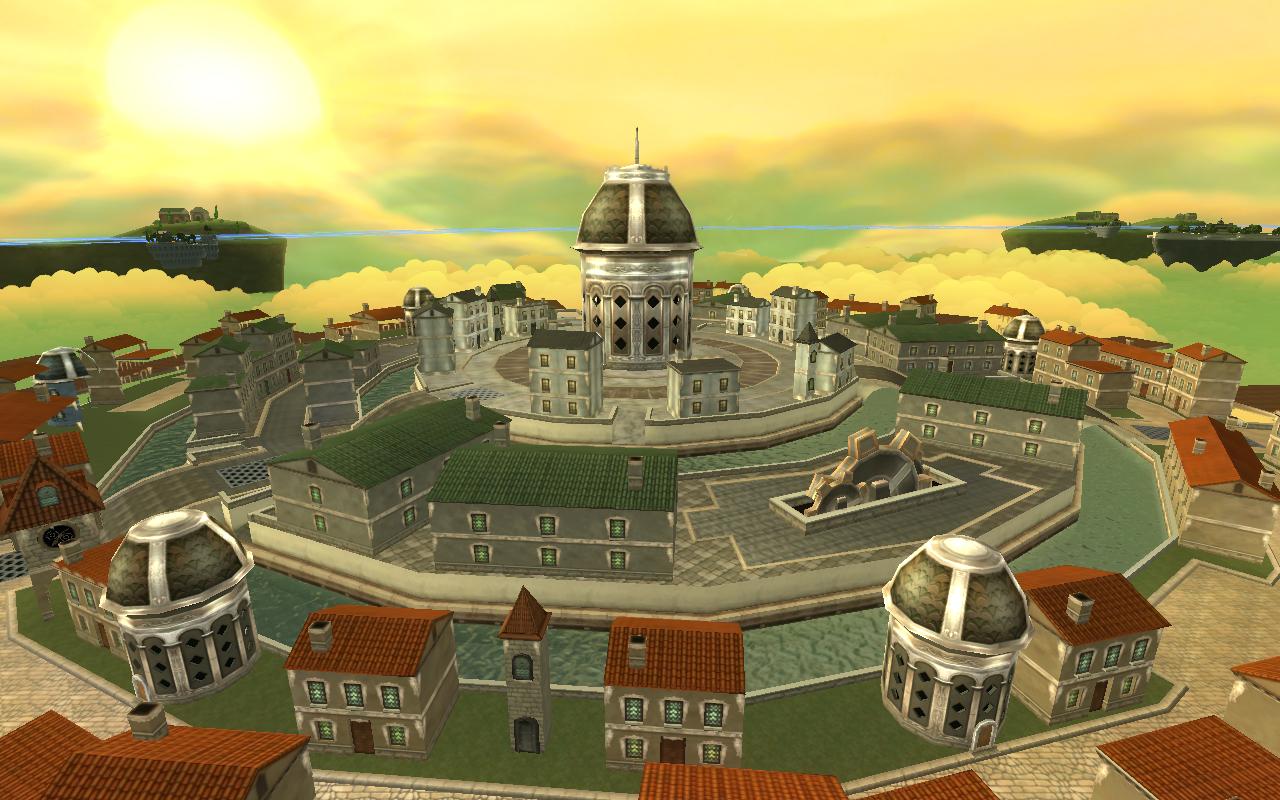 Unlikely to happen, as Mew himself was against it and stated he'd rather move forward with the story but WE ALL KNOW Valencia II needed to be looked at again. Some community members have been speculating the moment MGI announced its interest to bring updates back to Pirate101 that we could see additions to Valencia II. This would mean the unused bits of Valencia City, Trianon Palace, and many side quests that may have originally been intended to be part of Valencia II would make it to the Live Game. From this point, we could continue further with the original story plans Mew had that he spoke about in 2016 on the Pirate Forums.
Finally…
---
With the amount of returning players to the game once again, and before ending my article, I believe this is the time for it… Many of you have returned to the game, to see so much activity coming up from the announcement of the game acquisition personally warms my heart. It shows that there is a truly dedicated fanbase to this game that is stronger than any other. Although you might agree or disagree with my thoughts, play Pirate101 for the time being. Try to find new ways to help others on the ledger, start a new pirate to refresh your mind and remember how the story went and where things currently are to prepare for what is next. Invite your old Pirate101 friends if you do still have a way to communicate with them to play again.
For those of you that are skeptical about the future I totally agree, keep your hopes to a limit and don't bring them way up high to the skies. But we do have a good chance to see the game providing with content  and this is what matters. You don't have to, it's nothing but a simple recommendation from me to you is all.. Until we meet again in another article. Or perhaps a test realm.. Who knows! Sky's full of so many possibilities. And this month has already proved it!
What are your expectations for the next Pirate101 Update?
Storyline? Any specific world?
Any other side content or systems?
Let us know in the comments below!