June 1, 2021  June 4, 2021
Kane Drops Guide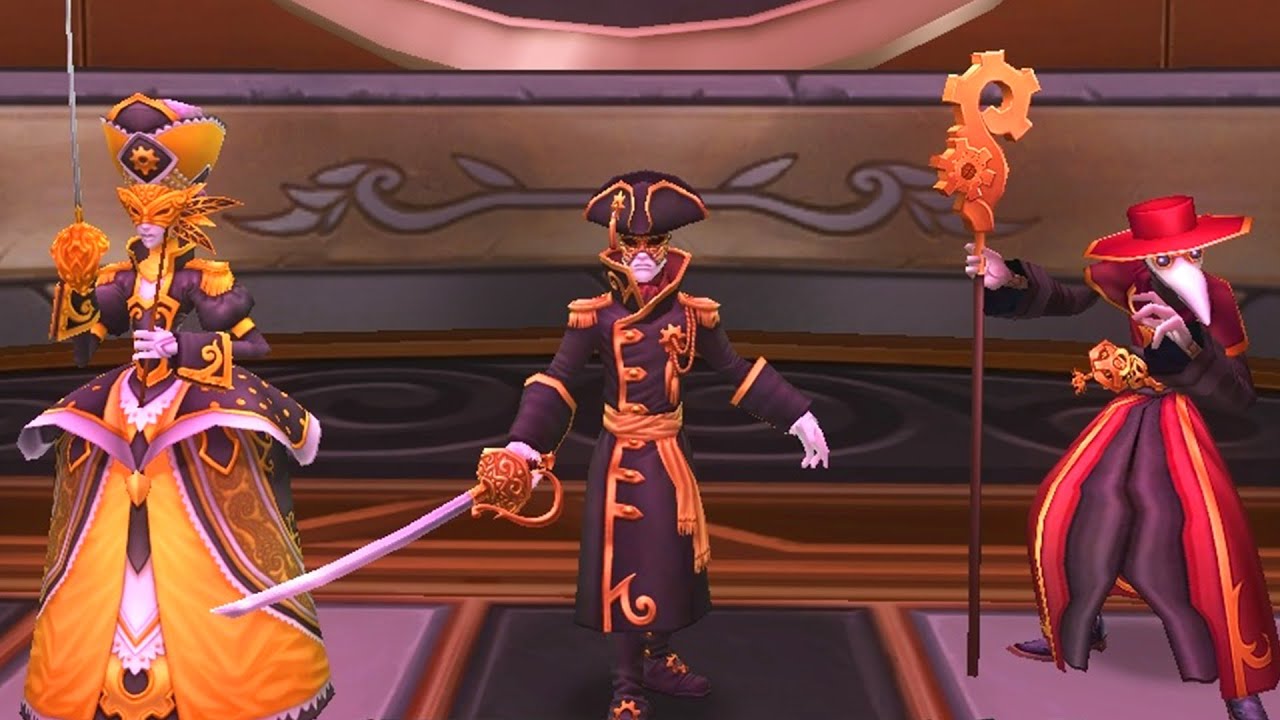 The long anticipated Valencia II has already made it to the Live Realm of Pirate101, with more story content in the skyways of Calabria. Introducing new companions, boss fights, and even new items! Among of these bosses that drop interesting items is definitely the villain of the 1st arc we've all been waiting to cross swords against face to face, Kane!
Welcome to the illustrated guide to Kane's drops. Straight from the Live Realm version of the game right into your Pirate's hands! Let's be off!
Drops
Class Based Gear
Universal Gear Pieces
Pets
Mounts
Housing Items
Class Based Gear
Swashbuckler
Privateer
Buccaneer
Musketeer
Witchdoctor
Universal Gear Pieces
Pets
Mounts

Housing Items
(Introduced in 2018)
If you received something that's not listed in the above Kane drops, please let us know.

Good luck!