September 29, 2016  October 15, 2022
Dreadnaught Fortress Weapon Drops!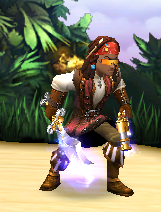 The Dreadnaught Fortress- A Farmable Instance in Pirate101! With this Haywire Dreadnaught Fortress setting its sights on Skull Island, Pirates everywhere are called to defend their home! Never Fear Pirates, with Great Challenge comes Great Reward in the form of Haywire Weapons! These Weapons include Long Awaited Combination Weapons with Brand-New, Unique Powers. Learn about them in this article!
Special Thanks To Brand Ghostspear and Olivia for Pictures!
Dreadnaught Melee Weapons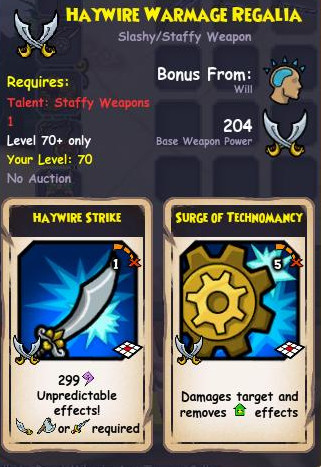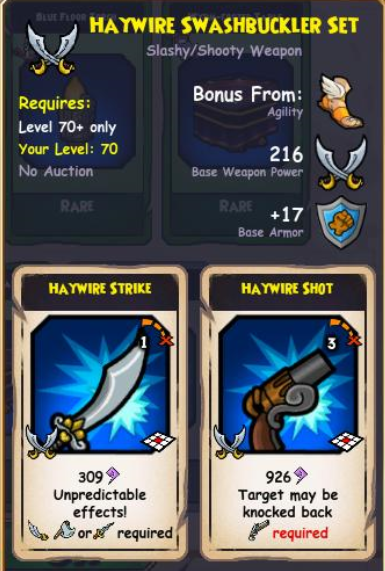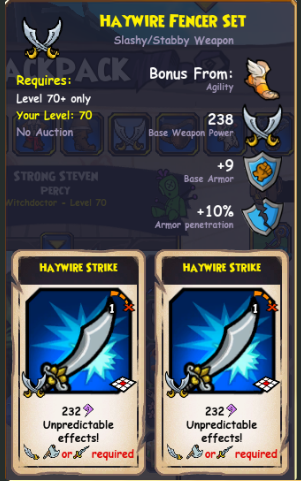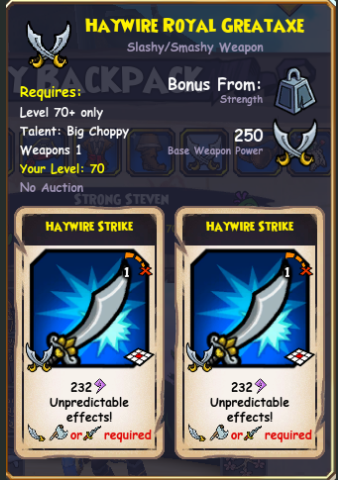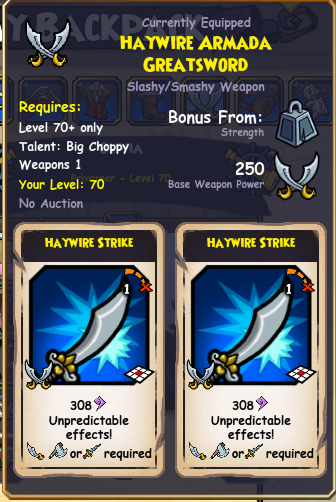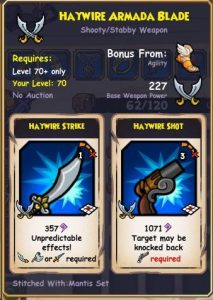 Dreadnaught Ranged Weapons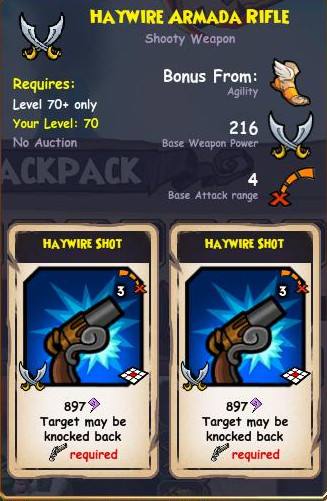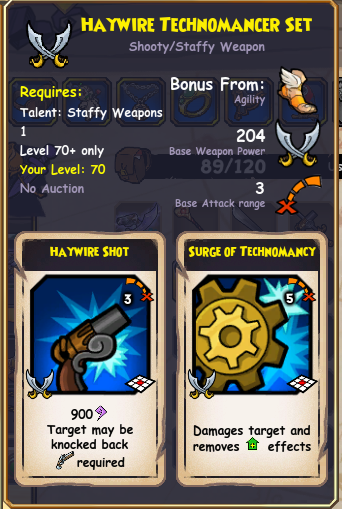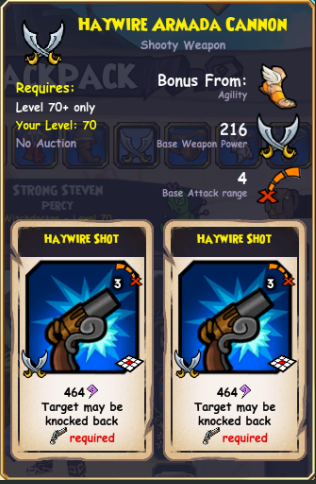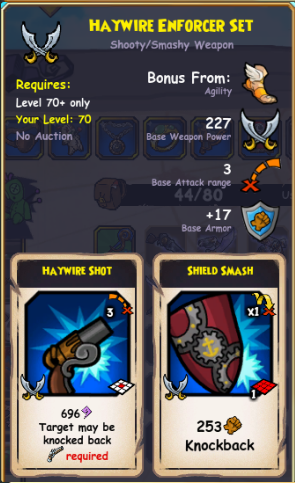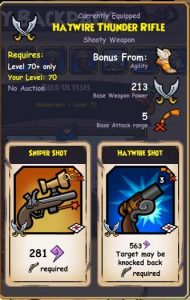 Other Pirate101 articles:
Yarr Mateys!