Nautical XP Farming Event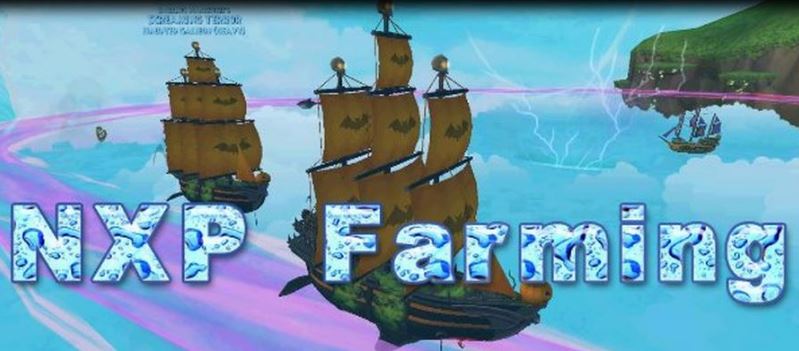 On Friday, June 5th, we at Final Bastion will be hosting a Nautical XP farming event. This will be a great opportunity to meet up with friends and chat, catch up on your Nautical Experience, and possibly earn some rare ship gear. We hope to see you there!
When: Friday June 5th; 5 PM Eastern, 4 PM Central, 3 PM Mountain, 2 PM Pacific
Realm: We will meet in Realm Commodore in Avery's Court. From there, we will head to Skull Island skyway to hunt for dreadnaughts.
Farming Location: We will be farming the Dreadnaught, in Skull Island Skyway. This is a free to play zone. Since we will be realm-hopping to search for a spawned dreadnaught, pay attention to our Twitter  on the day of the event for updates.
Pick Up Location: If you need a port to the farming location, we will have staffers waiting in Avery's Court realm Commodore until 5:15 PM EST. If you need a port after that, contact us on twitter or discord, and we'll send someone to pick you up
Duration: We will be farming 1-2 hours
Benefits of Farming Nautical XP
---
Maintaining your nautical experience is very important, and is often difficult if you are rapidly leveling characters. Most of my secondary characters have yet to max out their Nautical XP, despite being max level pirates. This event is an efficient method to quickly increase your nautical level, which in turn will unlock more powerful ship gear and better prepare you for future expansions.
This time, we will be farming the Dreadnaught. It is well-known for dropping some of the most powerful weapons in the game. It also drops desirable Marleybone and Aquila no auction gear. Normally, hunting the dreadnaught is a time-consuming and difficult process, but with a large group, we'll be able to farm rapidly.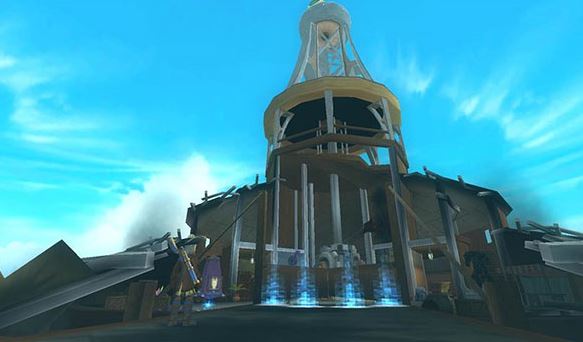 Have any questions or are interested in helping out?

Let us know!