February 14, 2016  October 1, 2018
New Utility Spell Ideas
Shadow Lock Spells
---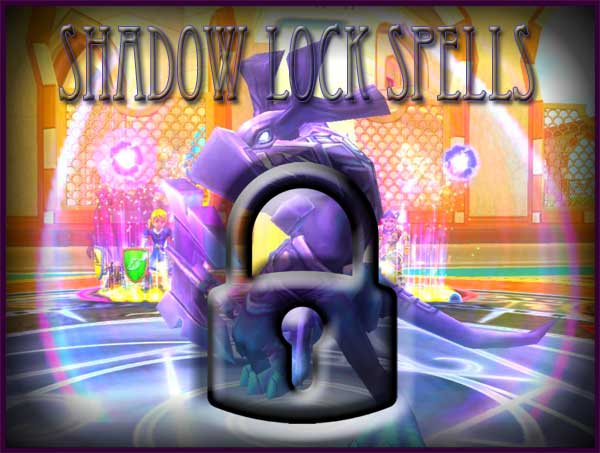 As Wizard 101 approaches lvl 120 I believe it is time for us to receive some more utility spells. The Avalon update added a significant number of usable utilities to all classes. That meta also had the most balanced gameplay short of Pre-Celestia with 2 notable exceptions(Ice's resist advantage and the advent of jade gear). I believe that an addition of suitable utility to each class could go a long way towards making schools more competitive although a real fix to the current meta would require a more comprehensive change to the PvP system. As such I have come up with some new ideas for spells using an entirely unique mechanic I will refer to as Shadow Lock Spells.
What is a Shadow Lock Spell?
A shadow lock spell would be a new type of manipulation spell.  Rather than costing resources(all shadow locked spells would cost 0 pips) they could instead only be cast when certain resource conditions were met. For example a shadow lock spell would require you to have  3 power pips and 1 shadow pip before you could cast the spell. Shadow lock spells would remain in effect until the caster no longer meets that resource requirement ending immediately if the caster does not meet the resource requirements.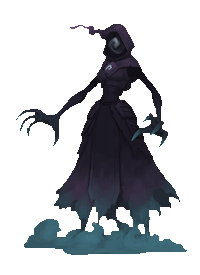 This new resource mechanic would be referred as maintenance and would appear on the card above the spell description. The caster would also be able to end the lock prematurely but would have to pay the spell's maintenance fee(in other words canceling a lock spell would require you to pay a price whereas casting and maintaining the spell comes at no direct cost)
As shadow lock spells are shadow spells they will have a downside. However, instead of backlash, shadow lock spells would restrict the caster or assist the opponent in some way while in effect.
Shadow Lock spells would also be further restricted by being single target only. In team PvP Shadow Lock spell's of different schools can stack on one opponent but same school shadow lock spells cannot be stacked onto one opponent.
Note that while utilizing a shadow lock spell the caster would be unable to acquire any further shadow pips.
How would the Shadow Lock Spells help the current meta?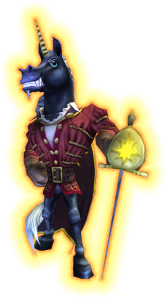 As I envision it, shadow lock spells would be designed with utility effects that are on par with shadow enhanced spells making them a viable choice in this meta. By having the cards focused on maintaining resources rather than using resources, it encourages people to slow down the meta saving pips and  creating combos rather than simply spamming a shadow enhanced spell as soon as they have the opportunity. Shadow Lock spells would also add restrictions to the caster while they are in play further diversifying the scope of options available.
The Shadow Lock spells share some characteristics based on the triangle of magic they draw from. The elemental shadow lock spells are very powerful addressing the weaknesses of those schools at the cost of being more expensive to maintain and restrictive(keeping with the theme of elemental schools drawing their magic from the powerful sleeping Titans). The spiritual shadow lock spells are less powerful but cheaper and less restrictive. Rather than addressing the weaknesses of the school they instead augment that school's strengths(keeping with the theme that the spiritual magics are self maintained thus less powerful but more versatile). The balance shadow lock spell will have a median maintenance cost and focus on altering the rules of combat.
How would Shadow Lock Spells be Acquired?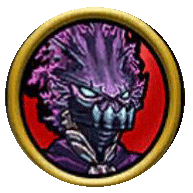 Shadow Lock Spells would be acquired at specific questing intervals in the next world much as how the original shadow spells were acquired. They would be school specific and would not be able to be trained outside of the school of focus. Shadow Lock spells would come in several Tiers. First Tier Shadow Lock Spells would have a maintenance cost of one shadow pip and a certain amount of pips and are all single target spells. Second Tier Shadow Lock spells would come with a 1 shadow pip maintenance cost and a certain amount of pips and be more team oriented. This post will examine Tier 1 Shadow Lock Spell Ideas.
Shadow Lock Spell Ideas
Tier 1 Elemental Shadow Lock Spells
Tier 1 Spiritual Shadow Lock Spells
Tier 1 Balance Shadow Lock Spell & Counterspell

Have thoughts on Eric's Shadow Lock Spells? Have your own spell ideas? Let us know in the comments!