July 12, 2017  March 3, 2019
Wysteria Lore Pack
---
The lore pack to end all lore packs! The Wysteria Lore Pack has found its way into the Crown shop bringing us 3 new funny, useful and overall creative spells among many other items! This pack has items available from level 0 all the way to level 130 and just for 399 Crowns!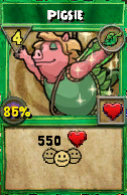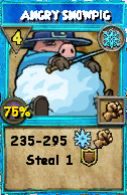 Pigsie (Life spell)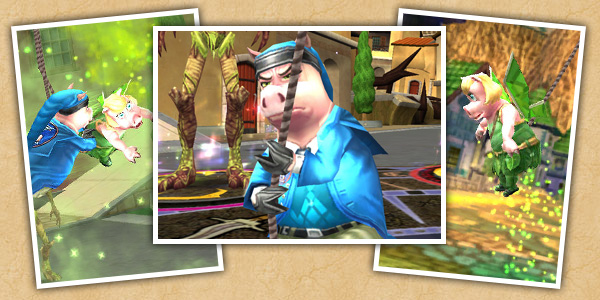 Ninja Piglets (Balance spell)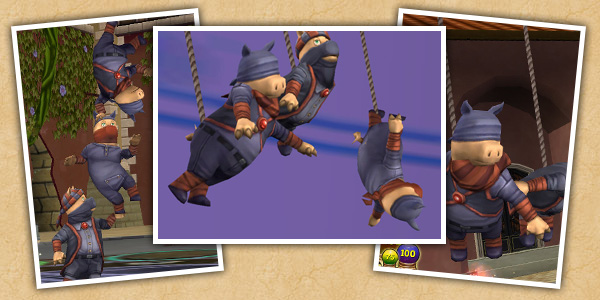 Angry Snow Pigs (Ice spell)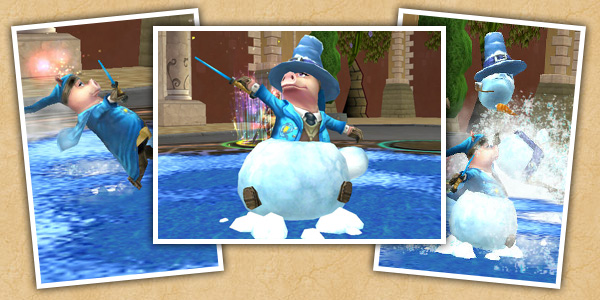 Greenman Sapling
---
We have the adorable Greenman Sapling pet as one of the items from the pack! For a first generation pet it is really quite not bad to say the least. Also, do expect a festivity of life school talents to manifest from this pet.
Wysteria Warrior Gear & Weapons
---
Pack Opening Video
---
Here's a quick video of me, opening a few packs testing out the difficulty to get items from this pack. The results may shock you, but then again they may not?
*I analyzed 135 pack opening and found that it resulted in only 9 wands and 4 spells!
What do you think of this pack?
Let us know below!