June 26, 2013  February 26, 2019
Wizard101 Olympian Bundle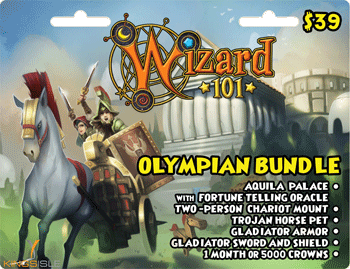 The Olympian Bundle's gift card includes:
Gear:  Aquilian Gladus and Shield (wand) &

Gladiator Attire

A few

Special Spells

(on the gear)
A Pet:

Trojan Horse

A House:  The

Acropolis

(a.k.a. Aquilla Palace) with gift giving Minotaur and Fortune Telling Oracle
A Mount:  Two-person

Chariot Mount

$5,000 Crowns or 1 Month
The Gear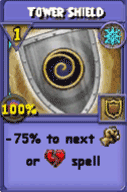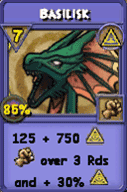 Combined, the Tier 10 gear offers:
+14 Piercing
+21 Pips
+31 Universal Resist
+6 Accuracy
+32 Damage
+955 Health
+78 Crit
+120 Crit Block
The Basilisk spell rocks at 7 pips.  It deals 125 +750 myth damage over 3 rounds and gives a +30 Mythblade. A great deal for a Myth wizard, or a Myth Mastery user. The Tower Shield is -75.
Click to see the individual gear stats for Tier 10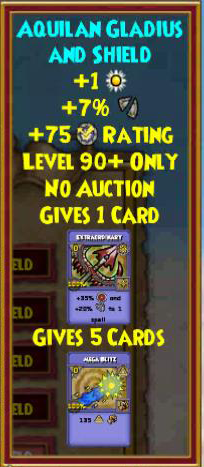 The Pet
The Trojan Horse is a life pet at 66 DNA.  It is reported to have variable talents such as piercing, critical, incoming heal, and spell defying as well as may cast Entangle. Woo! (Beware! This pet also has selfish talents. Boo.) The animation entertains when the warriors march out then run back in.
The Gnomes! spell is 7 pips.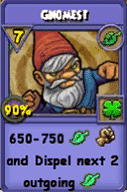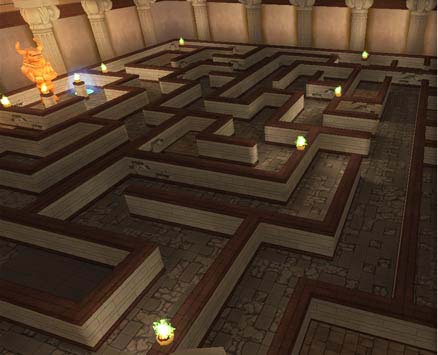 The House
The Acropolis house is sized for an Olympian with plenty of rooms.  It is a great place to hold parties and play housing games.
It has a maze that leads to a Minotaur statue offering gifts.  There is another room with an Oracle that will give you a tip when you visit her.  Sneak up the path to peer through her eyes at those who stand before her.
If that isn't enough for you, it also has a private PvP arena!
After Thoughts – Olympian PvP
The Tier 10 Olympian bundle gear and the pet offers additions to piercing. We have more reason than ever to consider boosting these abilities.
Piercing has quickly become a necessity.  Although alone, 14% it is nowhere near what we need to tackle Immunity, it is a start.  Add some more with your pet, another piece of gear or a Sun/Star spell in your deck to be competitive.
38% damage is not exactly what we have become accustom to, but it will assist in getting the job done.
With the +31 universal resistance, the gear could be worn in PvP safely. Particularly if you have a pet with Spell Proof and Spell Defying. This is not gear of the 'zilla' variety.  You aren't going to do any major 'turtling' with it, but what self respecting wizard does? The lack of critical block at 120 is a bit scary.  Hopefully an added piece of gear will bring that up a smidge'.
Happy Wizarding!