June 3, 2020  June 8, 2020
Fansite Festival 2020


It's Time to Party!
---
Phew! It's been quite a while since we've had a party, hasn't it? After all, we didn't have our regular holiday smash this past Christmas. With the annual Fansite Festival right around the corner, it's about time we brought you another event!
We will be hosting a -you guessed it- house party on June 6th, 1pm CDT with loads of cool prizes to be won. Come alone or bring a friend, everyone is welcome! The party has activities planned out for an hour of fun, but guests are welcome to stay as long as they would like. Just make sure not to miss out on other Fansites' events!
What?
---
As with most of our bigger events, we'll have a fully decked out castle for your every wizardly desire including games and much more fun! However this time around, there is a twist! Castle magic extraordinaire Cody RavenTamer will be handing over decorating responsibilities, leaving Dakota Titanheart in charge. We're sure he will do a great job!
Prizes for the below contests will vary through many different items including bundles, crowns, packs and more!
Scavenger Hunt
Several items will be hidden around the house, perhaps sized down with castle magic for an extra challenge. The first few to find all or most hidden items will receive some spectacular rewards! As soon as you get to the event house you can start searching right away. Email full screenshots of your wizard beside these secret items to finalbastioncontests@gmail.com
*Note: The Deep Leviathan needs to have its name displayed.*
Cast Symbol Ice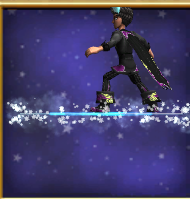 Deep Leviathan*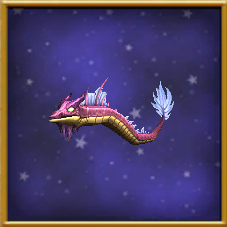 Gold Bars
Hatchet
Litter
Magic of Storm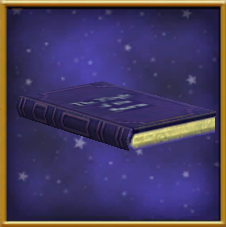 Wood Saw
Wooden Mallet
Fashion Contest
You can't have a party without a fashion contest, right? At least, we think so!
This time around, it's freestyle! The judges will not hold any preference with theme, but we thought we'd share a pro tip: be unique! We strongly recommend staying away from commonly used items, such as the popular Elegant gear or PvP gears. Make sure to keep an eye out when you are in the event house as this contest will start about 30 minutes in (halfway through) our event.
…and more?
If you're lucky, a Final Bastion staff member may just whisper a secret word in your ear. If you hear this word, email a screenshot of your entire screen with the word clearly visible to finalbastioncontests@gmail.com. You'll receive a secret prize 🙂
Each word is to be single-use only – don't share the secret.
When?
---
Fansite Festival will take place over two days – Saturday 6th, and Sunday 7th June. Our event is lined up for Saturday (same time, different timezones) at:
11AM Pacific time
12PM Mountain time
1PM Central time
2PM Eastern time
Where?
---
Final Bastion staff will have wizards available to transport guests to the party castle in the Commons, on realm SCARECROW 10 minutes before the event starts and up to 20 minutes after it begins. These wizards are commonly known as "port buses". Add these wizards if you would like to join in on the fun!
Jeremy Ravenhunter
Stormbreaker
Angel Dawn
General Rules
Absolutely no foul language will be tolerated. No warnings will be provided.
Please refrain from rude or unsportsmanlike behaviour. You will only be warned once.
Basically, for those who never read the rules: Have fun. Be nice. 
**Note that images that appear to have been modified or edited in any way will not be accepted for any contest**
Fansite Festival 2020 Lineup
---
Hold up! If you plan on attending the party, check out the 2020 Fansite Festival lineup, with cool events hosted by various fansites.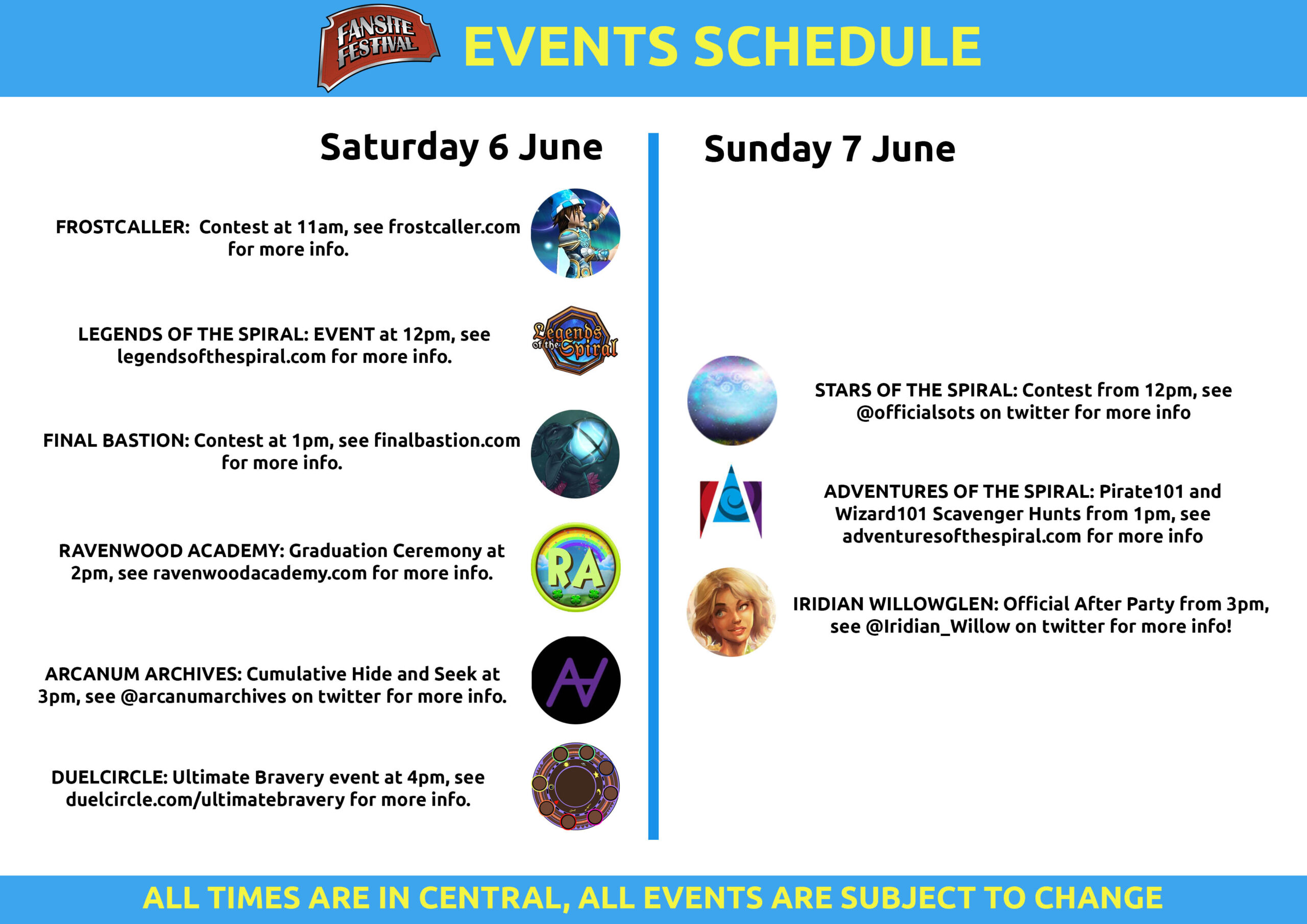 Are you excited for Fansite Festival?

Let us know in the comments below!