April 12, 2019  November 20, 2019
Fansite Festival
2019
---
It is that time of the year once again, where all the Wizard101 and Pirate101 Fansites gather together to create something truly awesome for the community, Fansite Festival. This yearly event is organised by several members of the community who work hard together to coordinate with every fansite out there. The aim is to pack a full day… or two where players can interact in events and even win a lot of fun rewards. Final Bastion is honored to be participating along other fansites for Fansite Festival 2019!
This year, Fansite Festival will be divided in two separate days due to the large amount of fansite participants. Below is a schedule for all events including ours for the entirety of the two days. You can click both images for a larger preview.
As you can see, the events will be held on Saturday 13th and Sunday 14th April. Final Bastion's event will be hosted on Saturday starting at 9:15 Pacific Standard Time. We want participants to join in on the fun and do some random PvP. Keep an eye out because we might be giving random rewards throughout the entirety of our event.
Hide & Seek
---
Throughout the event, we will be porting everyone to my Battlemage Keep where I have once again prepared a beautiful house for everyone's entertainment, featuring a PvP ring and some interesting hidden stuff that might just get you a mysterious reward. Everyone meet us in the Wizard City Commons realm Scarecrow.
The first to find all of the below pets running around both the exterior and interior of the castle and email screenshots to our email address (finalbastion101@gmail.com) will win an interesting bundle of goodies. Even if you didn't find them all, mail in your screenshots anyway. This time, we want to have one winner and three runner ups who will each receive select rewards, so don't be discouraged if can't find some of the hidden items.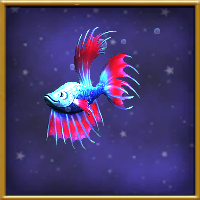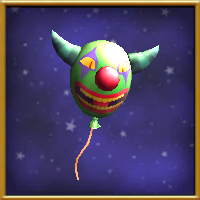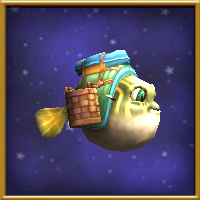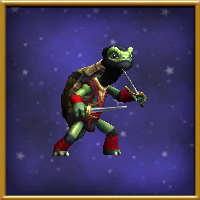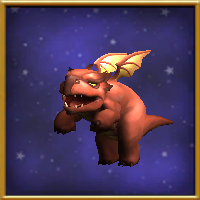 Fashion Contest
---
As usual, we'll be hosting a Fashion Contest! The winners have always shown a creative streak in the past, and we want to see even more! This time round, we want to see the goofiest outfit you can put together. That's right! The goofier, the better!
We will be choosing two winners – a girl and a boy wizard – who will each be rewarded with a mysterious bundle. Check your gear vaults, the bazaar because we want you to look the goofiest!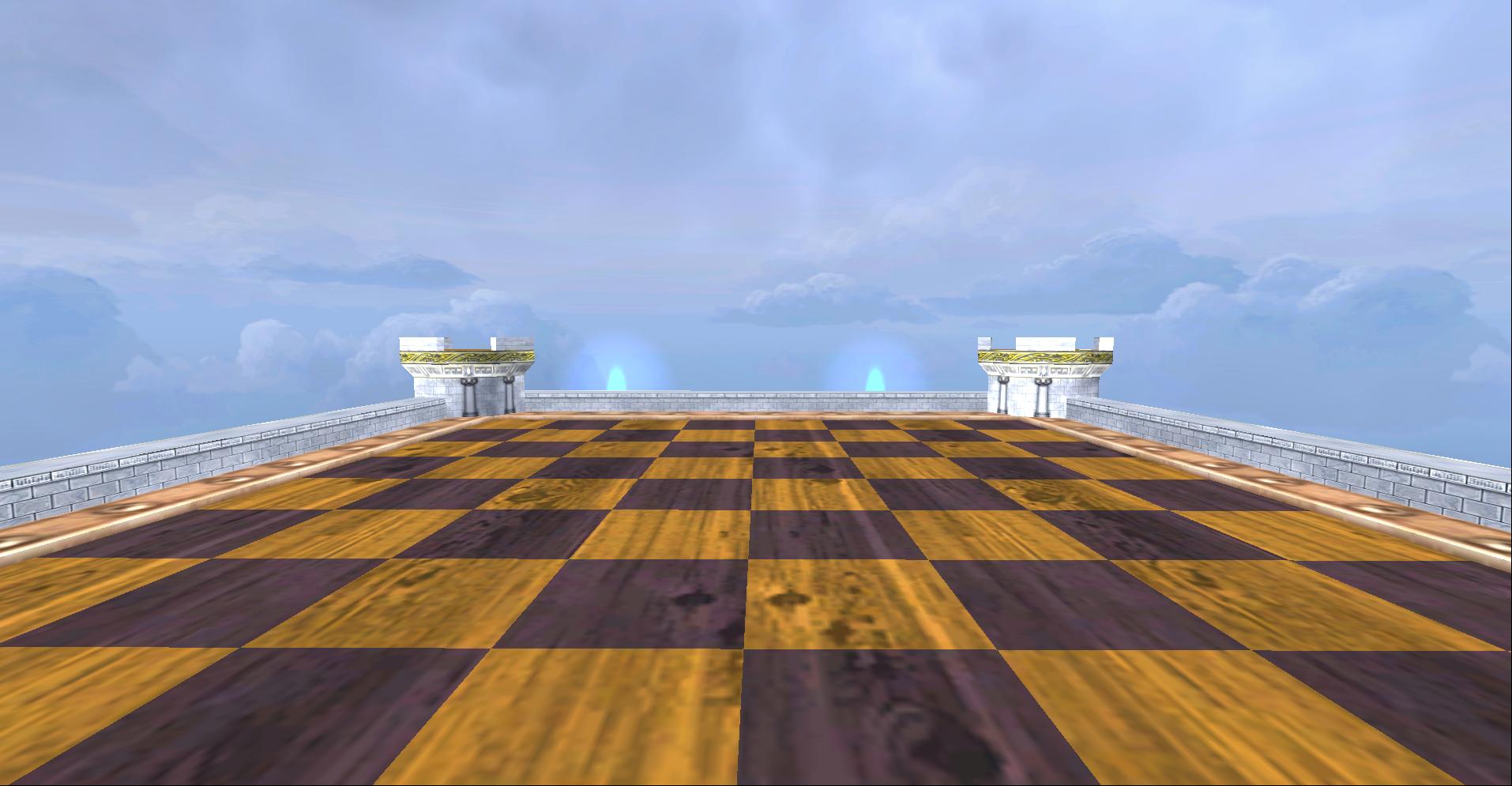 Take a screenshot with a Final Bastion staff member
---
Obviously, there will be Final Bastion staff l̶u̶r̶k̶i̶n̶g around the party house. If you see one, simply take a screenshot with their name clearly visible. Make sure to take a good one because we want you to share it on Twitter with the tag #FinalB where we will pick a couple and send them a little gift. Additionally, we will be posting an image of the staff's wizards who will be at the event, so keep an eye out on this post and our social media for updates.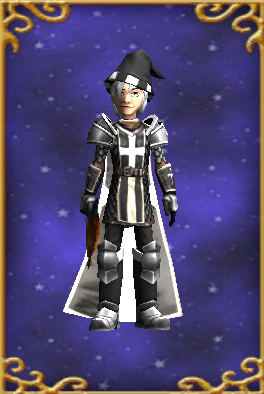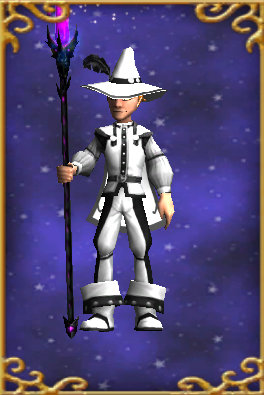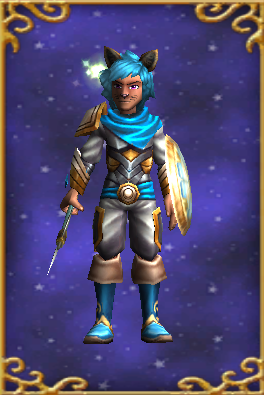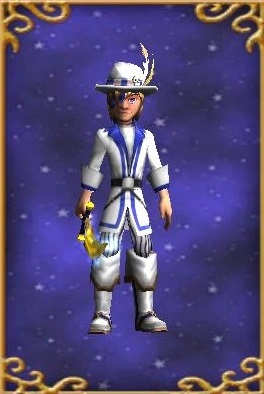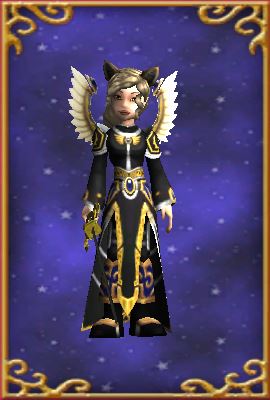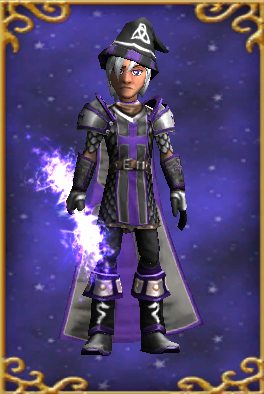 We can't wait for the Fansite Festival 2019 to kick off!
Hope to see you all there!