January 3, 2019  January 10, 2019
Christmas Holiday Event 2018 Recap
December has been in interesting month! We had a total of three festive activities for — and organized by — the community. Let's take a look at how the fun turned out, shall we?
First Event
Wizard101 Amino's
Screenshot Contest
The Wizard101 Amino — a friendly, medium-sized group committed to improving the wizard101 community — organized a screenshot contest. Players had 3 weeks to submit their Christmas themed screenshots.
The Grand Winner won 10,000 crowns for their amazingly festive entry!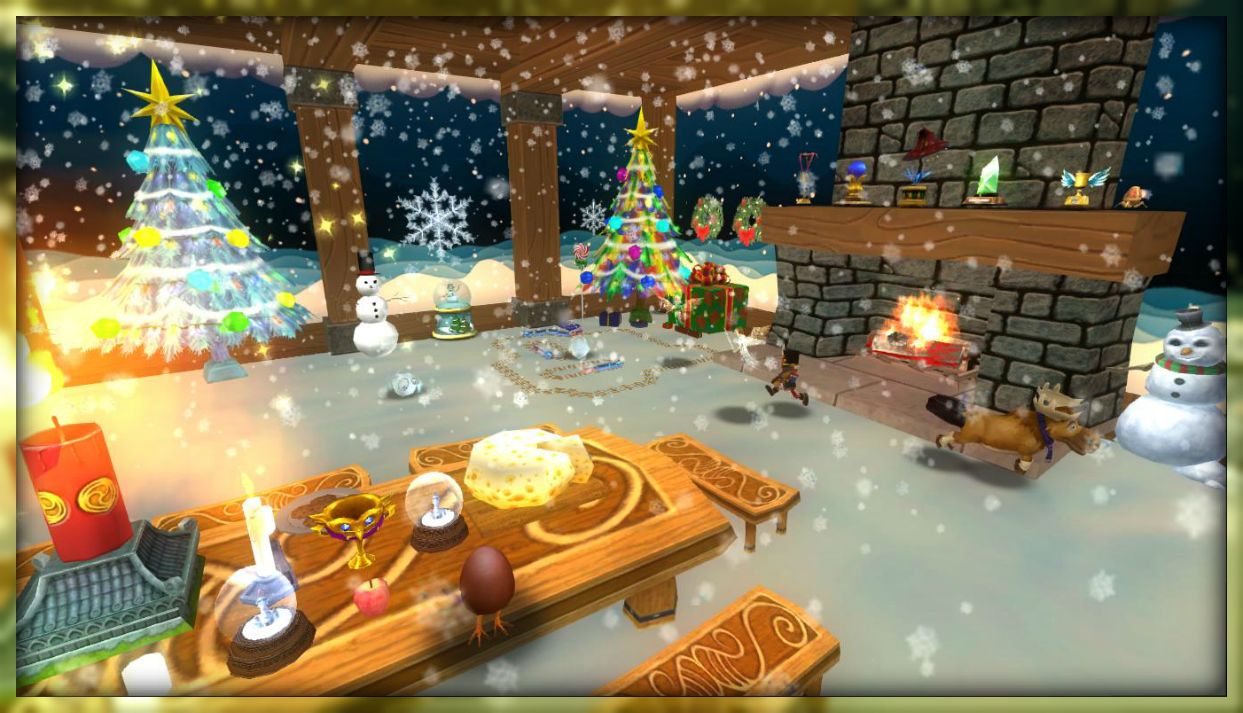 The second place winner got 5,000 crowns.
The third place winner won 10 Christmas packs!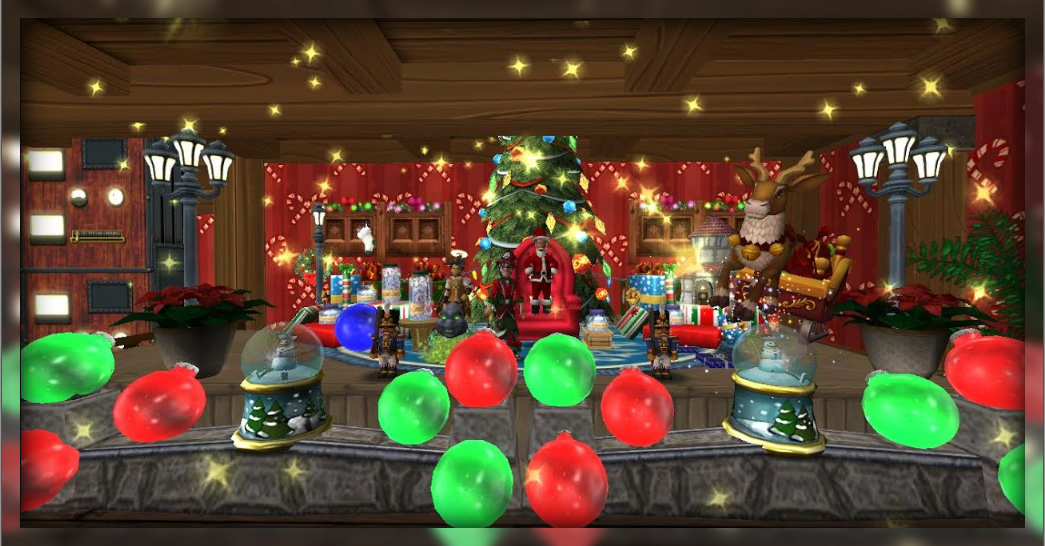 In addition, Amino rewarded five "runner ups" with a pack each.
The runner-ups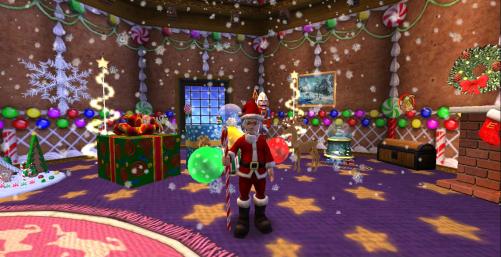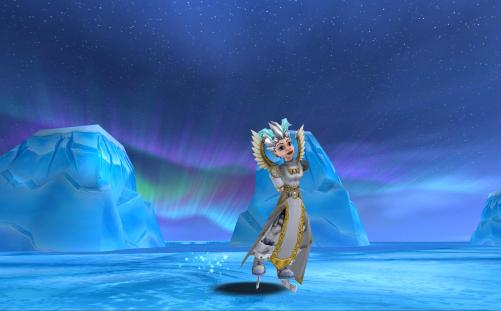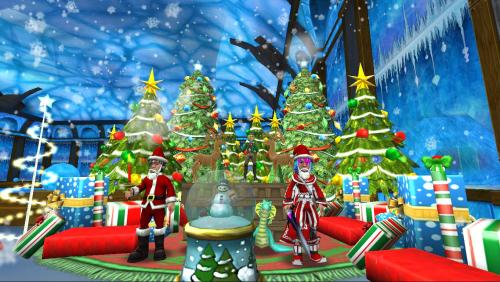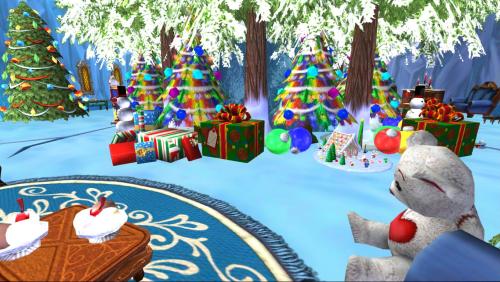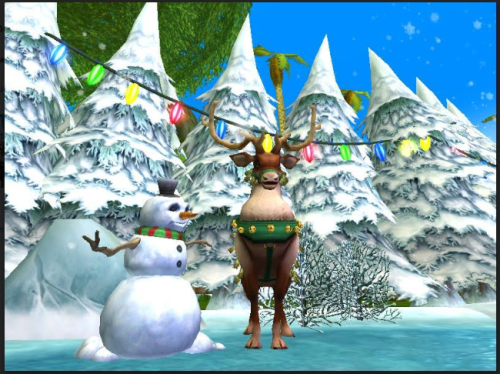 Here's what Amino leader David thought about the event…

"We received some very beautiful and amazing screenshots for our contest. They were all very unique and special in their own way. I always do love to see what ideas people come up with myself, and it always surprises me how original all of them are! For the party itself, we had a blast working with the Final Bastion team! Overall I think the event was a great success and congratulations to the winners of our contest. Happy holidays!"
Second Event
Napoleguin's
Hide & Seek 
Napoleguin provides Pirate101 players with a sorce for in-depth PvP match analyses as well as class and companion specific guides. On the 15th of December, he hid 20 Toy Monkeys around his house for people to find.
Winner: Fair Mason Mickleson
It was a close battle between the two participants! Fair Mason Mickleson and a group of players who each had the name Isis found exactly 14 of the monkeys. Mason found them first, however, so he is the official winner. He received their choice of one month membership or 5,000 crowns! The runner up received a few packs for their efforts!
Here's what Napoleguin thought of the event:

"The toy monkey scavenger hunt was a blast. A lot more people showed up than I expected, and quite a few of them got stuck going through the musketeer house's rug run, so they had to port back to my pirates multiple times. Towards the end I put everyone in a pot, and now I'm wishing I'd taken a screen shot for it. Oh well, maybe next year. Thank you all for participating, congratulations to the winners, and merry Christmas!"
Final Bastion's
Christmas Party
Find a Staff Member
We had six staff members hiding throughout the house. Kestrel Moon was the only one to find ALL the staff! For her efforts, she gets rewarded with a bundle! Great job, Kestrel.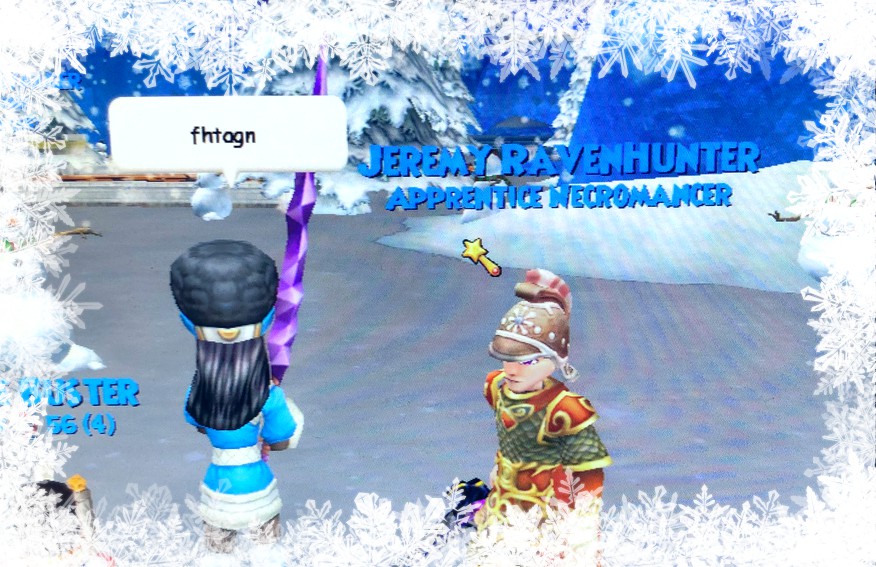 Frog Hunt
The frog Hide & Seek was pretty crazy! Cody did a great job hiding them, to the point where finding them actually took everyone a long time!
While nobody found ALL the frogs Cody hid around his house, Kestrel Moon came the closest with 6/7 frogs. We can't give her ANOTHER prize though, gotta spread the wealth! Alyssa ShadowSong, Seth Sun and Eric Greeneyes each found five, with Alyssa Shadowsong being the first to email us. She gets a bundle and Seth and Eric totally deserve the Dragonclaw Blade wand we've sent their way.
Fashion Contest
The winners have once again shown their creative flair! The choice was tough, but we settled on Christopher Bluetail (male) and Iridian Willowglen (female) as best dressed for their respective fashion contests.