Pirate 101: New Clandestine Trainer Powers
In the Pirate 101 Test Realm each Clandestine Trainer has New supplementary powers for your pirate to train. Pirates can head over to Devilfish Hollow to visit each of the three secret trainers: Firenzian the Ranged Trainer, Kuratodori the Witchdoctor Trainer and the Lost Hoplite the Melee Trainer. For the Original list of Powers Click Here. Each power costs 1 Practice Point and can be trained at lvl 40 and above.
Special Thanks to Sierra for Images!
Secret Trainers Location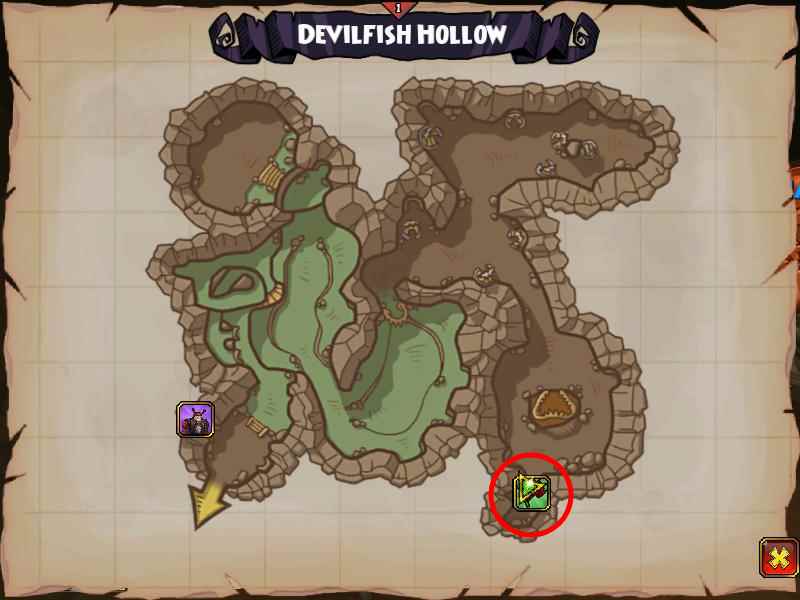 Kurotadori – Spell Trainer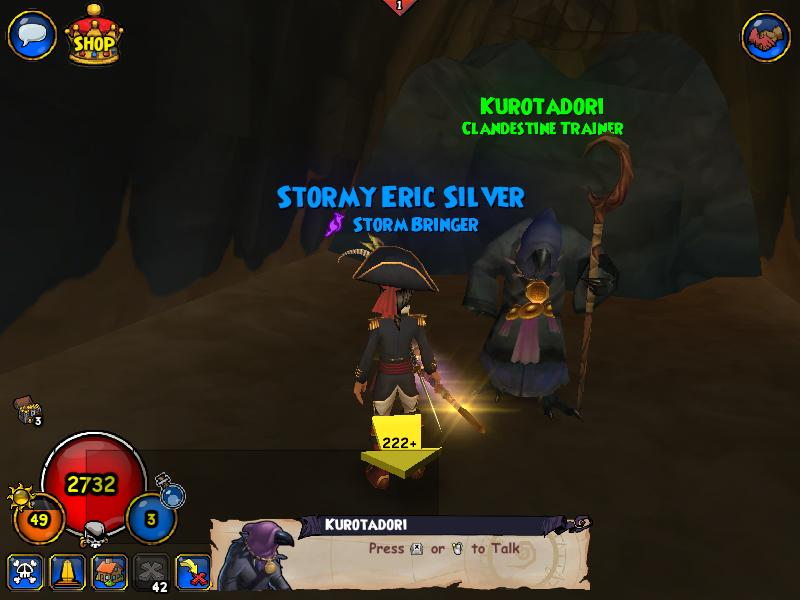 New Powers and Talents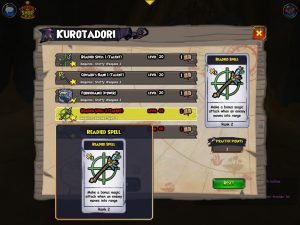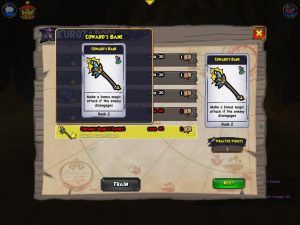 Lost Hoplite – Melee Trainer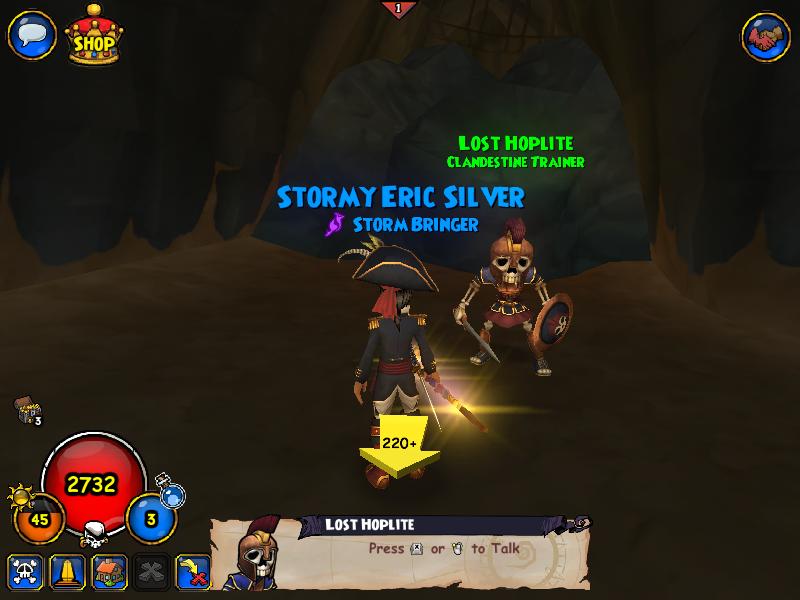 New Powers and Talents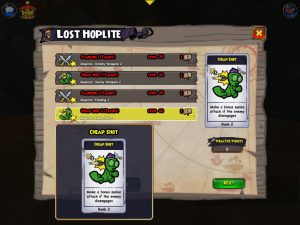 Firenzian – Ranged Trainer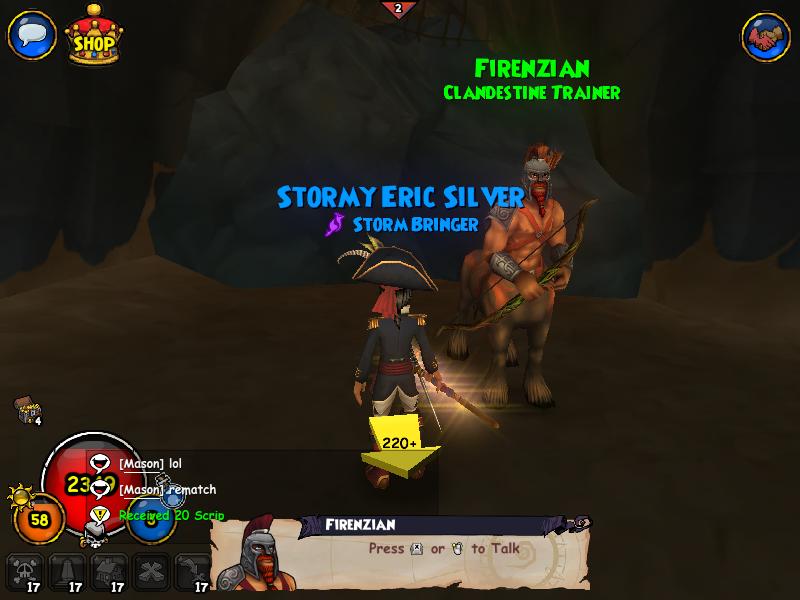 New Powers and Talents