April 3, 2014  March 14, 2023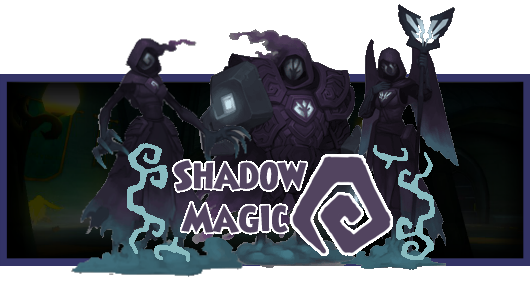 Shadow Creatures – Shadow Magic!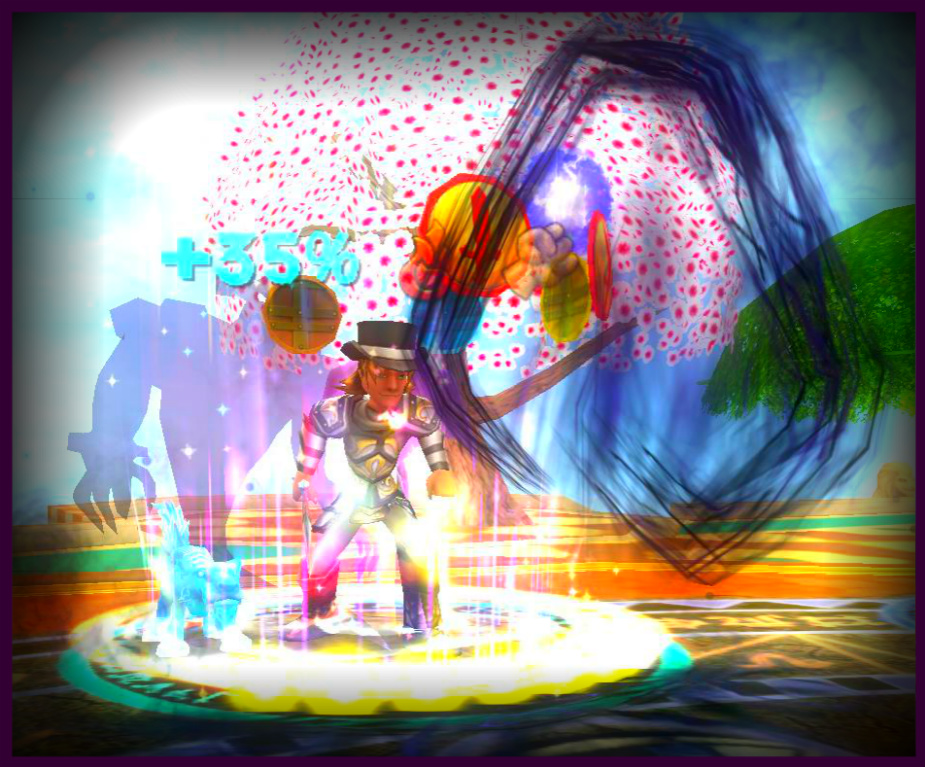 The Shadow creatures that we're talking about in this article last 2 rounds. In contrast, Shrike, Seraph and Sentinel (which are shadow spells but not shadow creatures) last three rounds. When dealing with Shadow Spells, we can do things they "like" or "dislike".
Where to train Shadow Creatures
Elena Darksun in the Solar Arc in Khonda Desert, Khrysalis. She becomes available for training as soon as you complete the Solar Arc quests. These are main line quests, so if you haven't found her you simply haven't quested far enough.
The requirements are as follows: you have to be Level 97, have previously learned Shadow Magic, and have completed the quest "Creatures of Shadow and Light".
Dark Shepherd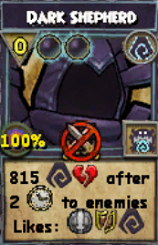 Cost: 2 Shadow Pips, 0 Power Pips.
Effect: 815 Health Steal to all enemies, swap half to Health.
Level: 97+
Dark Nova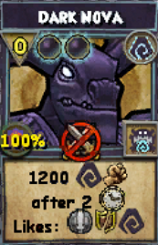 Cost: 2 Shadow Pips, 0 Power Pips.
Effect: 1200 Shadow Damage
Level: 97+
Dark Fiend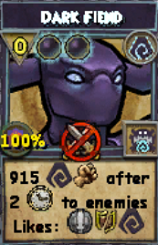 Cost: 2 Shadow Pips, 0 Power Pips.
Effect: 915 Shadow Damage to all enemies.
Level: 97+
Who gets each spell for free (zero training points)?
Who gets Dark Nova?

Storm
Ice (Thx to Christian in the comments!)
Likes and Dislikes
All three of these spells have the same likes: blades, traps and shadow spells. Their dislikes are also the same: they all dislike heals and shields. The damage of these spells is fixed these days. The only difference likes and dislikes provide is the number of buffs that will be put up to enhance the attack.
How They Work
Please check out our most current article on these shadow creatures! Eric explains it all very well here.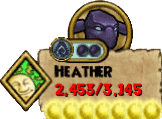 How They Look
These shadow spells appear as.. well, a shadow. They stretch from your feet and rise up behind you, like an actual shadow come to life.