November 19, 2016  November 12, 2023
Mirage level 118 Spells!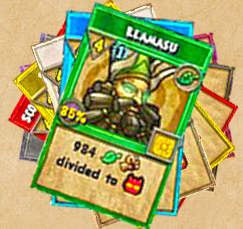 Note: Special Thanks to Youtuber Mega Mikey for Video and Images! Check out his channel here
Balance
Sand Wurm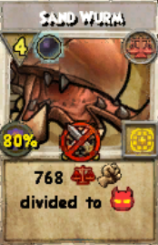 Death
Qismah's Curse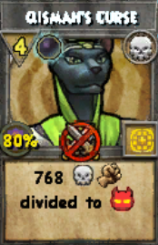 Fire
Scorching Scimitars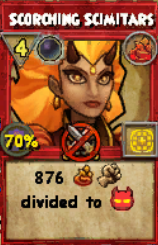 Ice
Climaclysm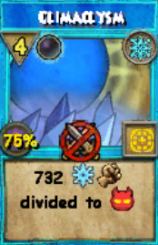 Life
Lamassu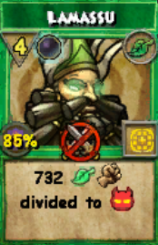 Myth
Snake Charmer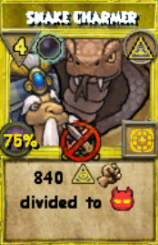 Storm
Iron Sultan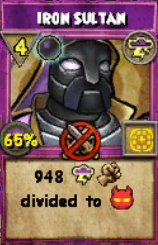 Divide Mechanic
Each of the new spells comes with a new mechanic known as Divide. Divide is exactly what it sounds like. Depending on the number of opponents you choose the spell will be divided equally amongst them. The formula is Damage/Number of Enemies=Damage to Each Enemy. Let's take Iron Sultan for Example.
1 Enemy = Damage/Number of Enemies = 948/1 = 942 Damage to each enemy
2 Enemies = Damage/Number of Enemies = 948/2 = 474 Damage to each enemy
3 Enemies = Damage/Number of Enemies = 948/3 = 316 Damage to each enemy
4 Enemies = Damage/Number of Enemies = 948/4 = 237 Damage to each enemy