July 2, 2020  August 4, 2022
Celestia Lore Spells Overview
---
The Wizard101 2020 Summer Test realm is here and this time it brings four brand new spells into the game! Last year's Grizzleheim Lore Pack brought some useful Grizzleheim-themed cards for Life, Storm and Myth wizards. Now it's time for other schools to get a little something too. This year's Test Realm offers a chance to try 4 new spells that all seem to have a common Celestian theme. Let's check out these Celestia Lore spells!
Where are these spells?
---
Usually, these spells are introduced in new packs as soon as they launch, but this time they were introduced on test realm on a temporary vendor in The Commons. It's  likely that they will be introduced in the live game as pack spells following the release of this Test Realm. Furthermore, this time there are 4 spells and not the standard 3. The more, the merrier!
What's so special about these spells?
---
Apart from being shockingly beautiful spells, they can also be upgraded with spellements. These spellements can also be dropped from Drowned Dan & Sunken Sam in Celestia. Take a look below at each of the Celestia Lore spells and see the different upgrade paths of each. On top of that, these schools obtained some long awaited spells – Death a 4 pip AOE, Ice a heal, and Balance a spirit version of spectral blast.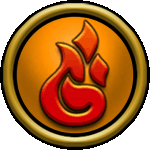 Spellement Paths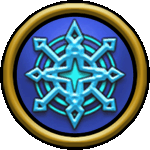 Spellement Paths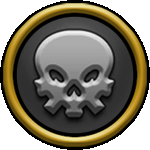 Ship of Fools

---

Rank: 4
Level: Any
Source: Celestian Spellemental Pack
Spell Effect: 275 death drain to all enemies and heal 50% of each attack to self

Spellement Paths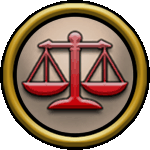 Spellement Paths
What are your opinions on these spells?

Which one you like the most? Comment bellow!