June 21, 2017  December 2, 2018
Avalon Fish Location Guide



---
Avalon has a chain of quests for you to complete and 13 new fish. To get started, Lucky Hookline in Wizard City Commons will give you a quest to go talk to Avalon's fishing NPC. You have to have completed the Dragonspyre fishing quests to advance. Once you got the new quest in your quest book, head to Avalon! Mr and Mrs Waterman are waiting for you! Banish Sentinels 2 will be yours once you complete Avalon's fishing quests! This spell allows you to banish rank 1 AND 2 Sentinels – extremely useful!
Sadly, we don't currently have a guide on the Avalon fishing quest. We do have this Avalon fish location list:
Black Knight Bass

Death
Rank 3
Epic Fish
2000 XP
Dun Dara
Box Jelly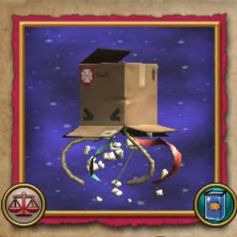 Balance
Rank 2
1400 XP
Lake Shore
Hamlet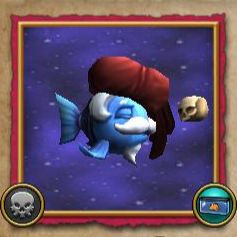 Death
Rank 2
1700 XP
Dun Dara
Hag Fish
Death
Rank 2 SENTINEL
1400 XP
The Wyrd
Jabber Pollock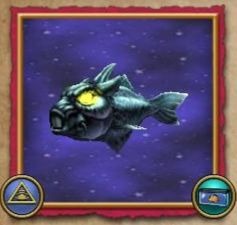 Myth
Rank 2
1400 XP
High Road – Poisonous Well Instance
King Mackerel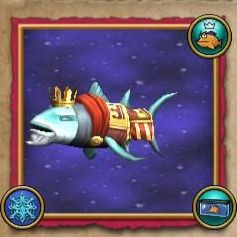 Ice
Rare Fish
Rank 3
1600 XP
Caliburn
The Wyrd
Dun Dara
Monk Fish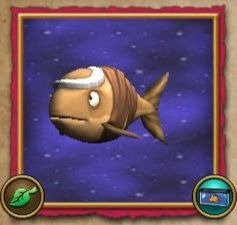 Life
Rank 2
1400 XP
Outer Yard – Mysterious Well Instance
Obese Dragon Fish

Fire
Rank 2
1400 XP
Caliburn
Red Cap Carp
Life
Rank 2
1500 XP
Caer Lyon
Sea Fairy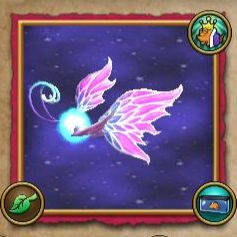 Life
EPIC Fish
2000 XP
Rank 3
High Road
The Wyrd
Stone Sword Fish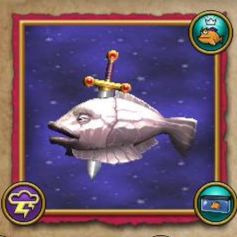 Storm
Rank 3
Rare Fish
1600 XP
Caliburn
Sword Tail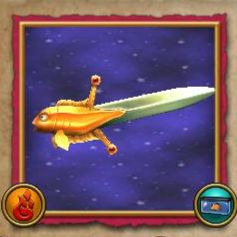 Fire
Rank 1
1400 XP
Caliburn
Caer Lyon
William Walleye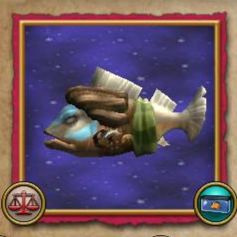 Balance
Rank 2
1400 XP
High Road
Having a hard time finding a certain Fish in a different world?
If so, check out our guide to W101 Fish Locations!
What is your favorite fish?
Comment down below and enjoy Avalon fishing!