March 23, 2017  December 6, 2018
Aquila Fish Location Guide
---
Looking to do some Aquila fishing? Aquila has 10 fish for you to catch. All fishing in Aquila is in the Garden of Hesperides – there is no fishing in any of the three instances. Fish range from rank 1 to rank 3 – so all levels of fishing can fish here! Continue on to read all about the fish that you can snag, including TWO epic fish! Welcome to this Aquila fish location guide!
Achilles Tang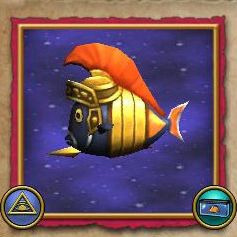 Apollock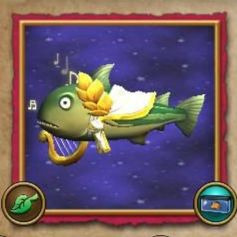 Bacchus Cuda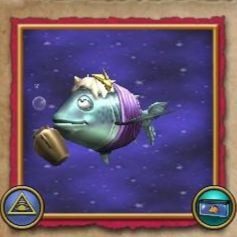 Caesarbream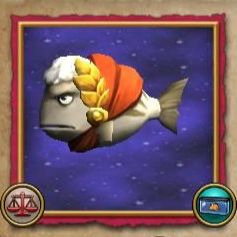 Codpid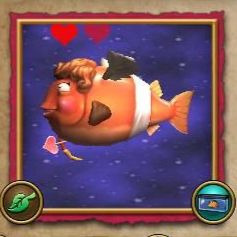 Ikoirus
Minnowtaur
Epic Fish
Rank 3
Death
1700 XP
Neptuna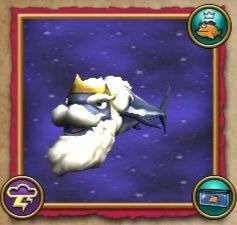 Storm
Rank 3
Rare Fish
1700 XP
Pompeiino
Epic Fish
Rank 3
Fire
2000 XP
Spartan Spear
Which is your favorite? Comment down below!
Having a hard time finding a certain Fish in a different world?
If so, check out our guide to W101 Fish Locations!