July 12, 2013  October 30, 2021
Aquila's Mount Olympus
Guide to the Bronze Eagles
---
Our short journey through Aquila starts off in Mount Olympus where we start facing the immortals. As part of this dungeon, we are required to locate four Bronze Eagles we need to deliver to Hephaestus Coppersmith in his forge so that he can help us advance forward in our quest. So, where exactly are the Bronze Eagles? Let's take a look at Olympus and locate each of them in this short guide.
First Bronze Eagle
The first one is the easiest… the easiest to miss! It is located directly in the entrance hall of Mount Olympus. Upon entering the dungeon, simply turn left and you will find it waiting in the corner for you. Keep in mind that you first need to reach the quest that requires you to collect the Bronze Eagles before you can actually collect them.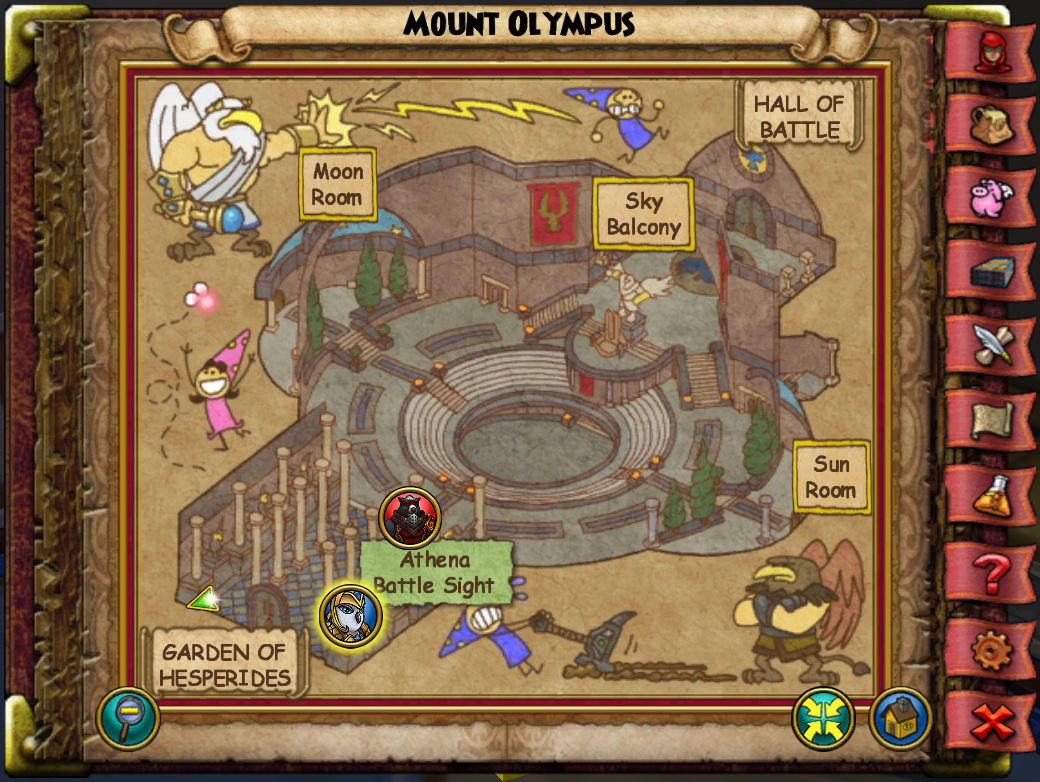 Second Bronze Eagle
Head straight ahead to the Moon Room, but do not actually go inside. The eagle can be found on the left side before entering inside.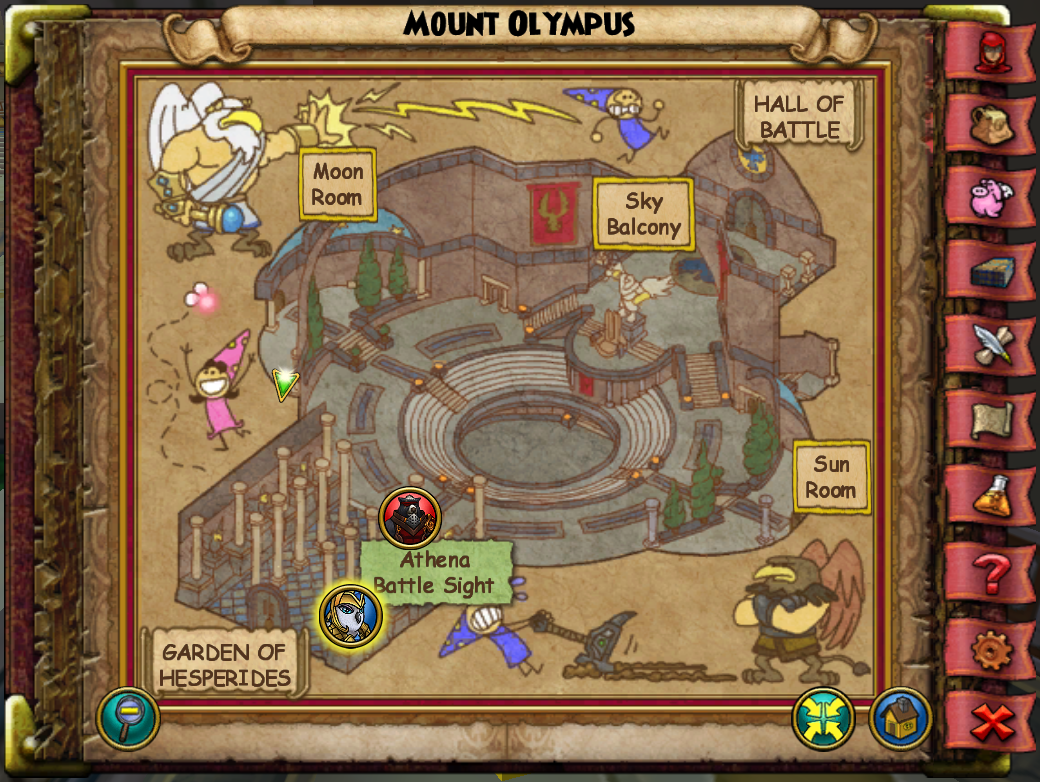 Third Bronze Eagle
The map looks a bit weird for this one, but its actually marking the right location. It is actually referring to the eagle located in the lower level of Mount Olympus. Head down the stairs on the left side of the dungeon and turn around right away.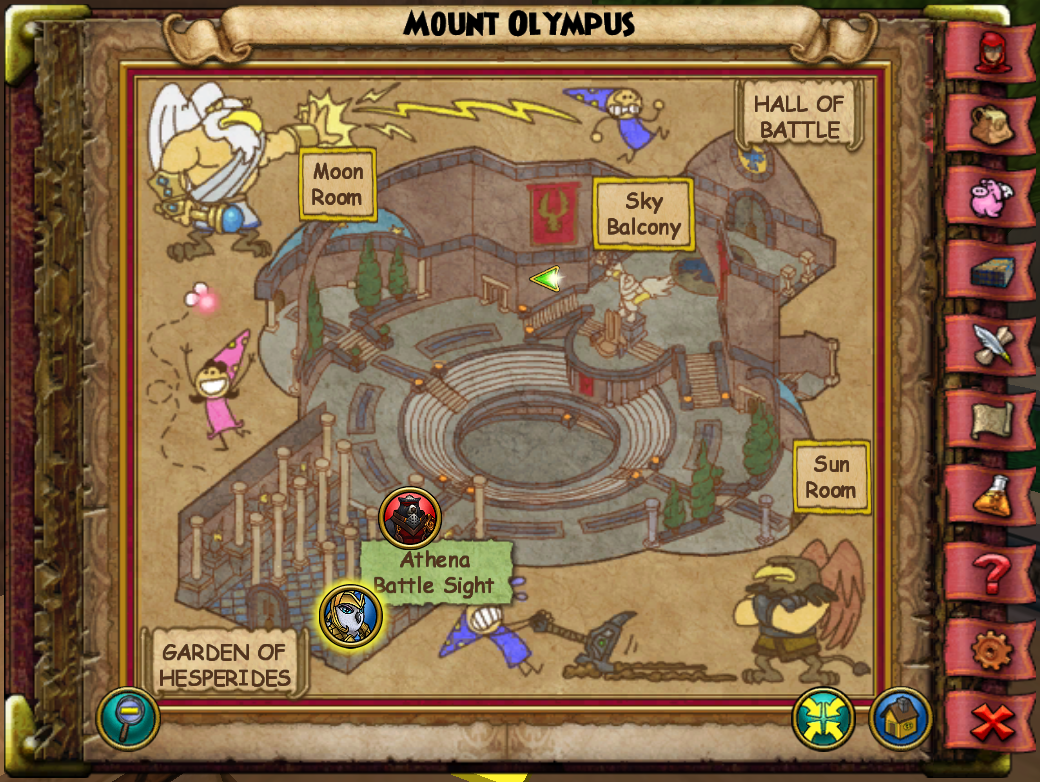 Fourth Bronze Eagle
I couldn't exactly get a map for this one as it is located inside the Sun Room which doesn't have or need a map. Go inside the Sun Room and turn right immediately. That is where you will find the last of the eagles. There is no particular order in which you actually need to get those.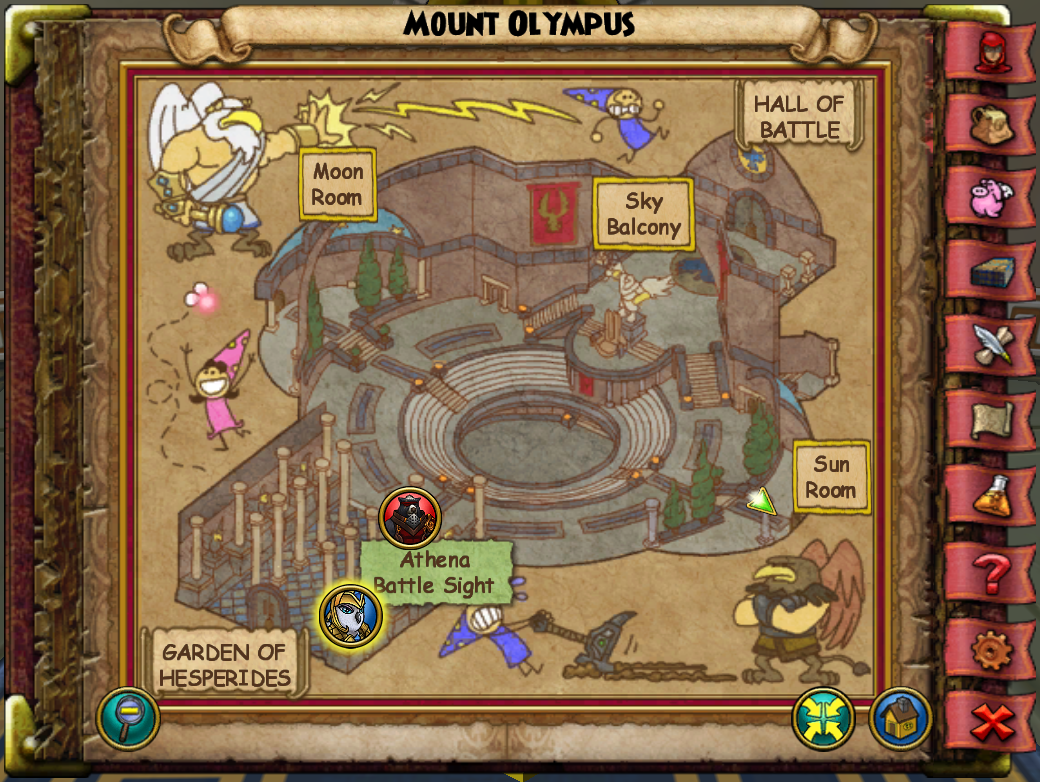 Was it easy to find the Bronze Eagles?
Good luck in your journey through Mount Olympus!