March 26, 2015  March 7, 2023

One Shot Dungeons are a hybrid between a Hoard Pack, and a Housing Gauntlet. Their price is 500 crowns per use!

You buy the gauntlet, and then you and three friends can go through it once.
Like a hoard pack, these gauntlets will give you a chance at new unique gear, weapons, pets, and even a mount!
You can set the difficulty of these gauntlets, and you can also use dungeon recall with these.
These are tiered, so the amounts of HP and ranks will be different for lower levels, as this is for the highest level (which is 80+)
You cannot port into these dungeons, even if you do not have a full group.

There are two different one shot dungeons to start out with – Baddle of the Bands and Tanglewood Terror.
Baddle of the Bands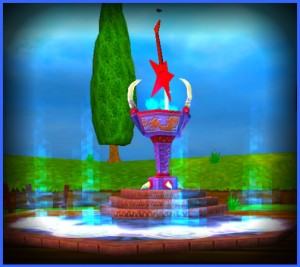 King Thermidor's back! However, he seems to be in a pickle. His reign is being challenged by a challenger, Cyn De Lobster! Cyn De is his former bandmate, and she wants her throne! Can you help Thermidor keep his kingship?
Baddle of the Bands is a four battle romp through a Dragonspyre-inspired instance, and as expected the puns are well and alive throughout.
(Side note: Turn your music on, trust me. It's worth it.)
The Baddle of the Bands gauntlet has different level restrictions for each difficulty tier. These are:
Tier 1 – Levels 1-19
Tier 2 – Levels 20-39
Tier 3 – Levels 40-59
Tier 4 – Levels 60-79
Tier 5 – Levels 80+
Let's go through the Tier 5 version of this gauntlet!
First floor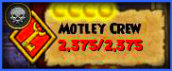 4 Death Mobs – Motley Crew (Rank 11) – 1,900 HP
Second floor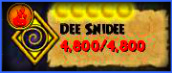 Dee Snide – Fire Boss (Rank 12) – 3,840 HP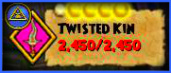 3 Myth Mobs – Twisted Kin (Rank 12) – 1,960 HP
Third floor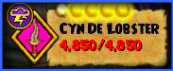 Cyn De Lobster, Storm Boss (Rank 12) – 3,880 HP.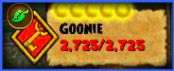 3 Goonies mobs – Life (Rank 12) – 2,180 HP
Fifth (and final) Floor

Patt Minotaur – Rank 12 Balance Boss – 5,800 HP. Night Shadow Ice Mob – 2,880 HP. Night Shadow Fire Mob – 2,320 HP
Patt Minotaur can use shadow magic at the highest level.
After completing this dungeon, one more badge will be added to your collection 😀
Unique Drops
Hat, Robes, and Boots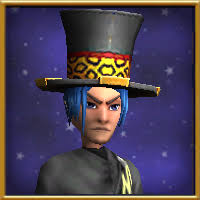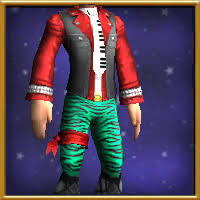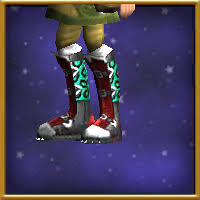 Rockstar High Hat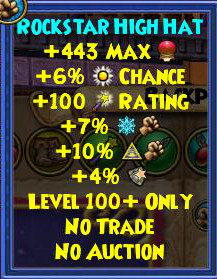 Rocker's Top Hat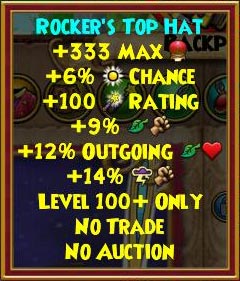 Headbanger's Getup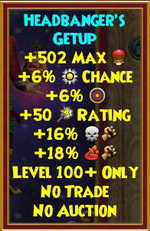 Headbanger's Spiked Boots
Thanks to Seth Vint in the comments
Rockstar Kicks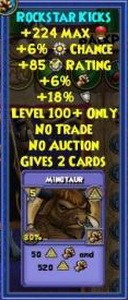 Thanks to Ryan in the comments
Rockstar Thump Kit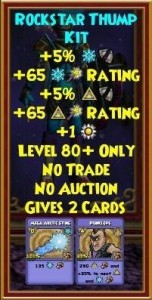 Thanks to nova in the comments
Rockin' Roller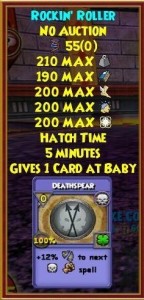 Thanks to Mark Darkcaller in the comments
White-Striped Ziger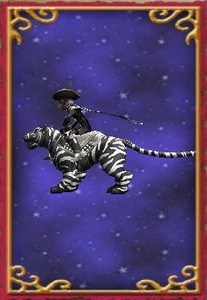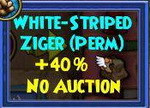 Thanks to Wolf Darkthorn on Facebook