June 9, 2015  March 9, 2023
Grand Tourney Gauntlet
---
The Grand Tourney Gauntlet was introduced to Wizard101 in late 2015. This bundle welcomed the Grand Tourney Arena as the fourth house gauntlet in the game, right after Pagoda, Winterbane and Spiral Cup. Additionally, you get the following items:
Jousting Destrier mount
Valiant Jouster's Attire
Valiant Jouster's Lance
Squirerel pet
Grand Tourney Arena
5,000 Crowns or one month membership
Jousting Destrier
---
The mount every Squire desires! The Jousting Destrier is a typical mount with +40% speed, but on top of that you can also dye it at the Wizard City Dye Shop in Shopping District. Wait no longer and choose the colors to make your school proud!
Valiant Jouster's Attire
---
Is it offensive? Is it defensive? Perhaps its well balanced? You tell me! The robe is heavily defensive, but the hat is exactly the opposite. On the other other hand, the boots are a great choice for outgoing healing + critical. The Unicorn item card easily compliments that.
Valiant's Jouster Lance
---
I would never recommend redeeming this wand at any level before 50 as it literally has no additional stats. At higher levels, it is an extremely useful and well balanced weapon. Personally, I like using it on one of my support wizards due to the may cast Bladestorm. Just make sure not to injure someone with the pointy end.
Pet Squirerel
---
Adorable! However, don't let the looks deceive you as the Squirerel pet can hold his own with his little pointy sword. A more than great choice for a starter pet, especially for a Myth wizard due to the Mass Myth Prism item card.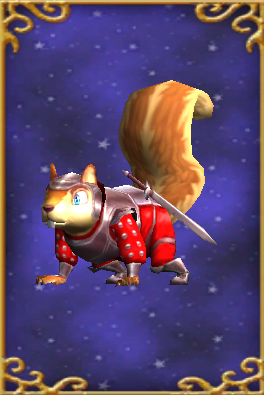 Squirerel Talents & Statistics
Extra Mana
Stun Recalcitrant
Pain-Bringer
Spell-Proof
Storm-Ward
Add Health
Myth Assailant
Myth-Dealer
Myth-Shot
Stun
Grand Tourney Arena
---
Moving on to the main attraction of this bundle, the Grand Tourney Arena! As with other gauntlets, this one drops hoard gear as well, more specifically from the Hoard of the Hydra pack. Additionally, everyone that participates in this dungeon obtains the Lady's Favor housing item.
See our Gauntlet Guide for details on the fights within.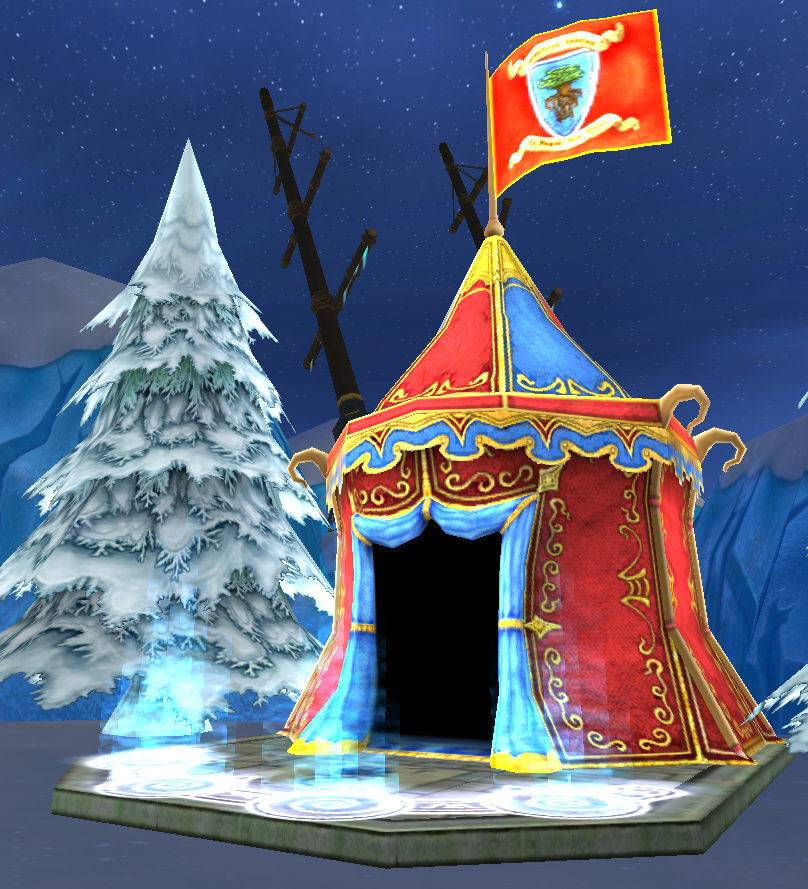 You will also obtain the badge Blackthorn's Favorite once you complete the dungeon!
What is your favorite part of the Grand Tourney Gauntlet?
Do you like the Avalon themed dungeon?