June 1, 2012  July 30, 2020
Hoard of the Hydra Pack
---
Released in June 2012, the Hoard of the Hydra Pack has lots to provide! Some of the most adorably lazy pets, first ever three-person mount, and lots of gear including a promising energy set. The gear differs every ten levels and goes all the way up to lvl 100.
Beast Pets
---
Don't be too surprised if these pets stop to take a nap in the middle of a battle, it is just their nature! The Beast pets are a very common choice among players due to their school blade item cards. The pet talents and statistics, sadly aren't that impressive on a first generation version of these pets. However, with a little hatching you could end up with the perfect beast pet.
Desert Beast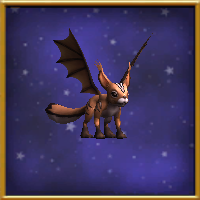 Shadow Beast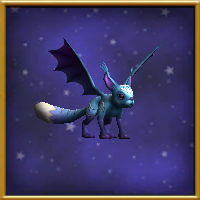 Blaze Beast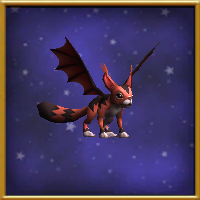 Snow Beast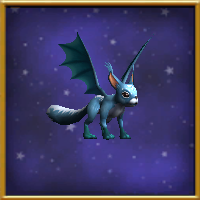 Forest Beast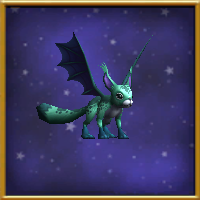 Strange Beast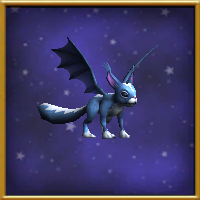 Spark Beast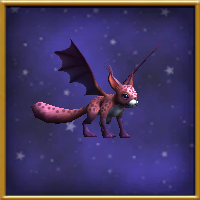 Mythic Beast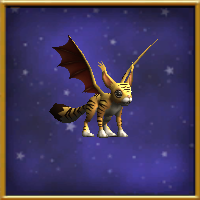 Hydra Mount
---
The first ever three-person mount to make it to the game! Clearly based after the Rank 6 Balance Hydra spell, you will find the mount to be just as fierce! Additionally, the mount provides a regular +40% speed boost.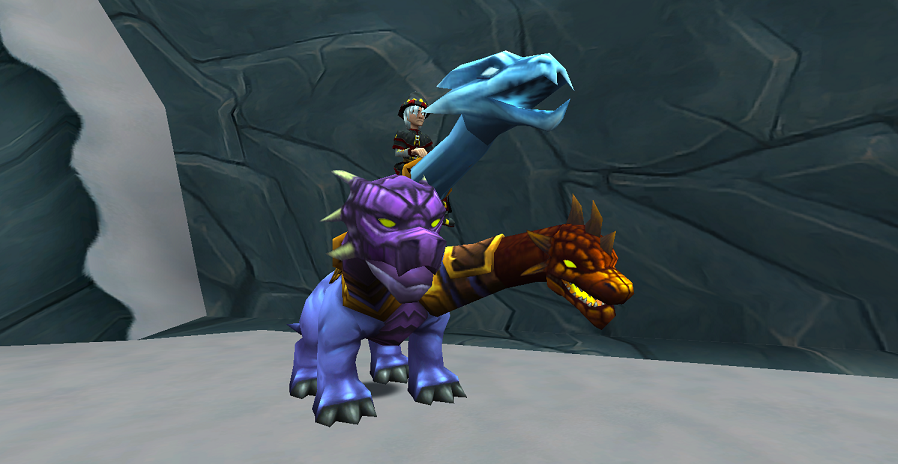 Gear
---
Perhaps not the most ideal gear for questing or PvP, but it does have its uses. The Pixie set offers a great amount of energy, while the Faerie Court set can be a good option for outgoing healing.
Pixie's Mask of Encanta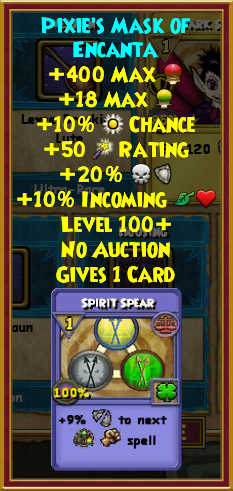 Pixie's Armor of Encanta

Pixie's Enchanted Boots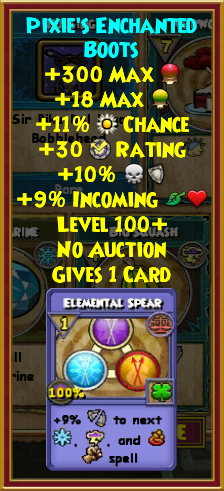 Mask of the Faerie Court
Faerie Court Steel Leaf
Faerie Court Boots
World's Fool Mask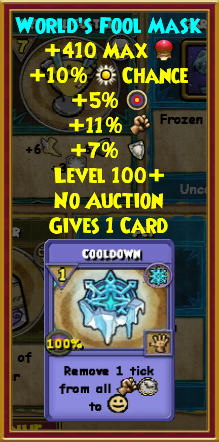 World's Fool Armor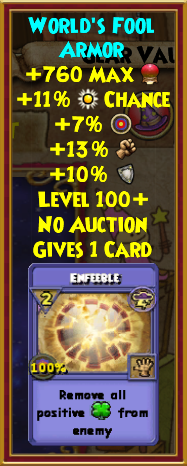 World's Fool Boots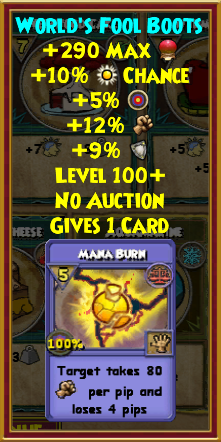 Weapons
---
Introducing the Lute weapons. Perhaps an ideal option for defensive healing as they all offer a decent amount of critical block and incoming / outgoing healing. Not to mention they have a pretty unique look for your wizards!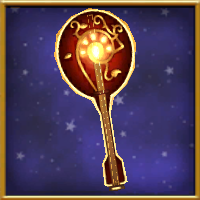 Levee Breaking Lute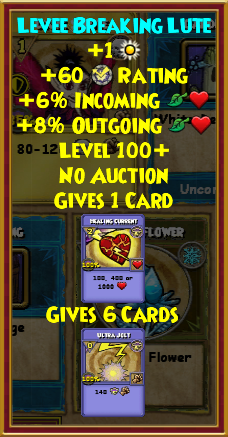 Mandolin of Evermore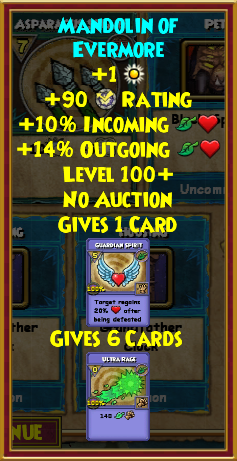 Misty Mountain Mandolin
Other noteworthy drops
---
A couple of terribly useful plants drop quite commonly from the Hoard of the Hydra Pack, the Couch Potatoes and the Pink Dandelion! Couch Potatoes for the mega pet snacks and Pink Dandelion for crafting Seed Vaults.
Couch Potatoes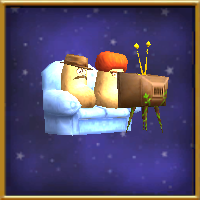 Pink Dandelion
Don't wait any longer!
Buy the Hoard of the Hydra Pack from the Crown Shop!