July 28, 2011  August 25, 2020
Epic Bundle
---
One of the very first bundles to be released in Wizard101, the Epic Bundle. This one is now retired but it makes the occasional reappearance in the game's online store or the Crown Shop. To be exact, it was released in July 2011 for $39 containing all the below items:
Prestigious Attire
Ancient Spear of Power
Swift Gryphon mount
Fierce Hound pet
Massive Fantasy Palace + Additional Castle Elixir
1 random mini-game
Prestigious Attire
---
Familiar, isn't it? This set mimics the very notorious Commander robe remarkable for its stitching purposes. At least that is what I would use it for. As you can see the stats are nothing out of the ordinary, hence the set is purely famous for stitching.
Ancient Spear of Power
---
Another item purely for stitching. Take a look at the stats on this weapon… Yeah, that's right! This weapon has no stats at any level. However, it does have some shield breaking potential as you can find a wand cast for every school on it.
Swift Gryphon
---
Let's admit this, we all wanted this mount at some point in our wizarding career. It is said that a very powerful wizard tamed the very first Gryphon while still in school. The name passed on to legend and is nearly forgotten, except for the initial H….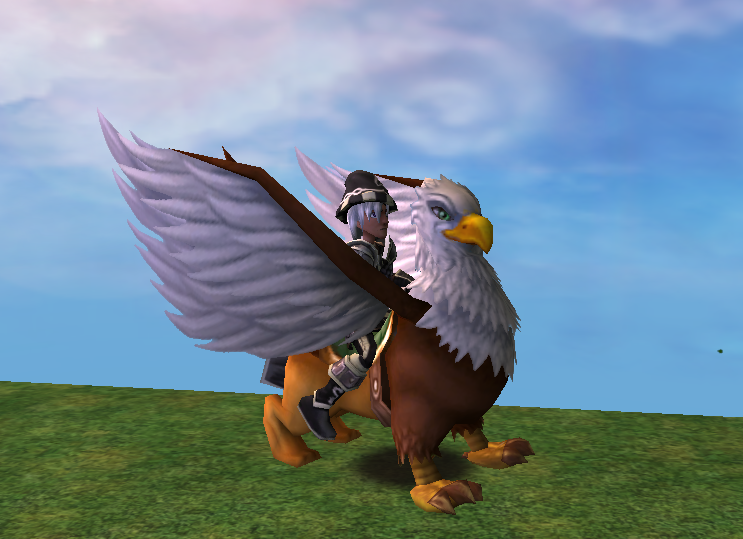 Fierce Hound
---
The stats and talents found on a first generation Fierce Hound are very common and honestly not worth mentioning, however just look at it below. Isn't it fiercely adorable! Personally, I used to run around around with the Fierce Hound as my main pet for quite some time simply because of the looks as it doesn't offer any item cards.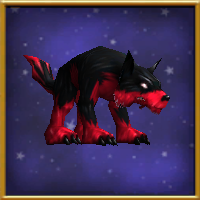 Massive Fantasy Palace
---
A labyrinth! The word 'massive' in this scenario is an understatement as you will find out while touring this castle. It has amazing views, lots of room for your stuff and a cool battle arena in the courtyard. Keep an eye out as this castle tends to make the occasional reappearance in the game's Crown Shop.
Mini-Game
---
As an added bonus to this bundle, you will get one of several mini-games you can place in your castles and interact with. Some of the mini-games include Conjuration, Hot Shots, Skull Riders and Sorcery Stones.
What are your thoughts on the Epic Bundle?
Check it out as soon as this bundle resurfaces!