October 18, 2012  June 4, 2020
Pirate101
Admiral's Bundle
Pirate101's second ever bundle got released in the fall of 2012. The Admiral's Bundle was a worthy follow-up to the Boochbeard Bundle! If you're a royal captain that is willing to serve the fancy marleybonians and join the royal navy, you'll definitely need this bundle to serve her majesty's royal navy!
Admiral's Bundle Gear
---
First off, The Royal Navy's Bicorne, Robe and Boots. There's no royal navy captain without a dress to impress the commanders of her majesty's navy. This fancy looking gear is made especially for you!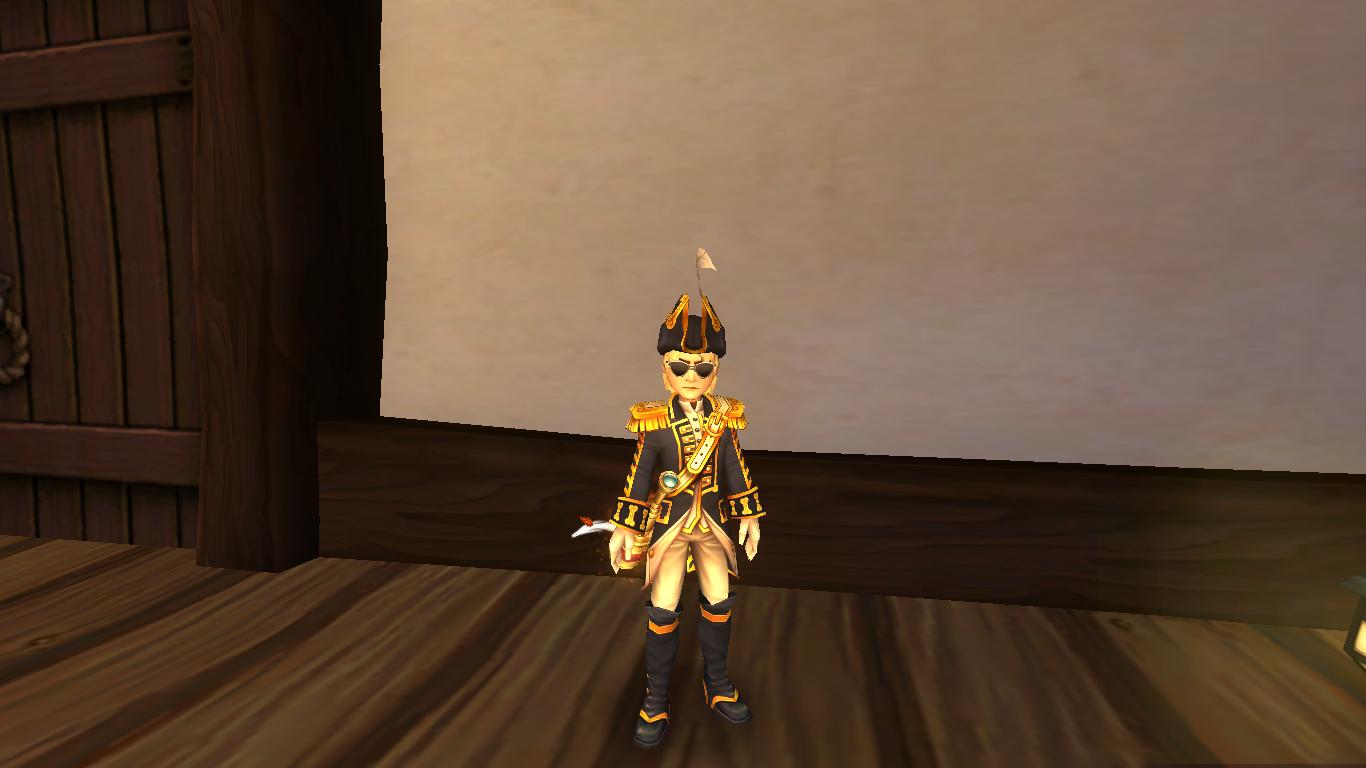 The only tier available right now is the 65 tier as follows:

The Royal Naval Sabre
---
The key to every pirate's victory is the weapon. But the key to every naval pirate's victory? The Navy's Sabre! One of the finest weapons you'll ever have for your marleybonian defenses. It comes with these tiers:

The Marleybone Skiff and Figurehead
---
There's no royal navy captain without a ship. The Admiral's Bundle introduces you to a Marleybone skiff with a Figurehead to tackle against the foes of the skies like never before!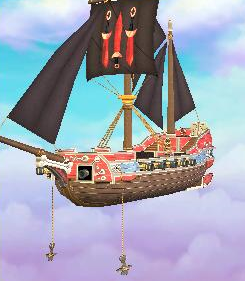 Marleybone Skiff Tiers
Marleybone Figurehead Tiers
Handsome Dan Companion
---
There's no pirate without a faithful ally! Handsome Dan leaves the life of the royal navy to assist you in your fights and join the world of piracy. He's not just the greatest striker, he's also the greatest doctor. As such, he is going to assist you when you're wounded with his rouse heal!

The Pirate's Nest Add-On
---
Last, but not least! This bundle comes with a very cool housing item add-on you can interact with in your very own house: the Pirate's nest. This beauty shall help you see your house with a greater view from high up. But not just your house. You'll also see the enemies attacking you from the skies of your house!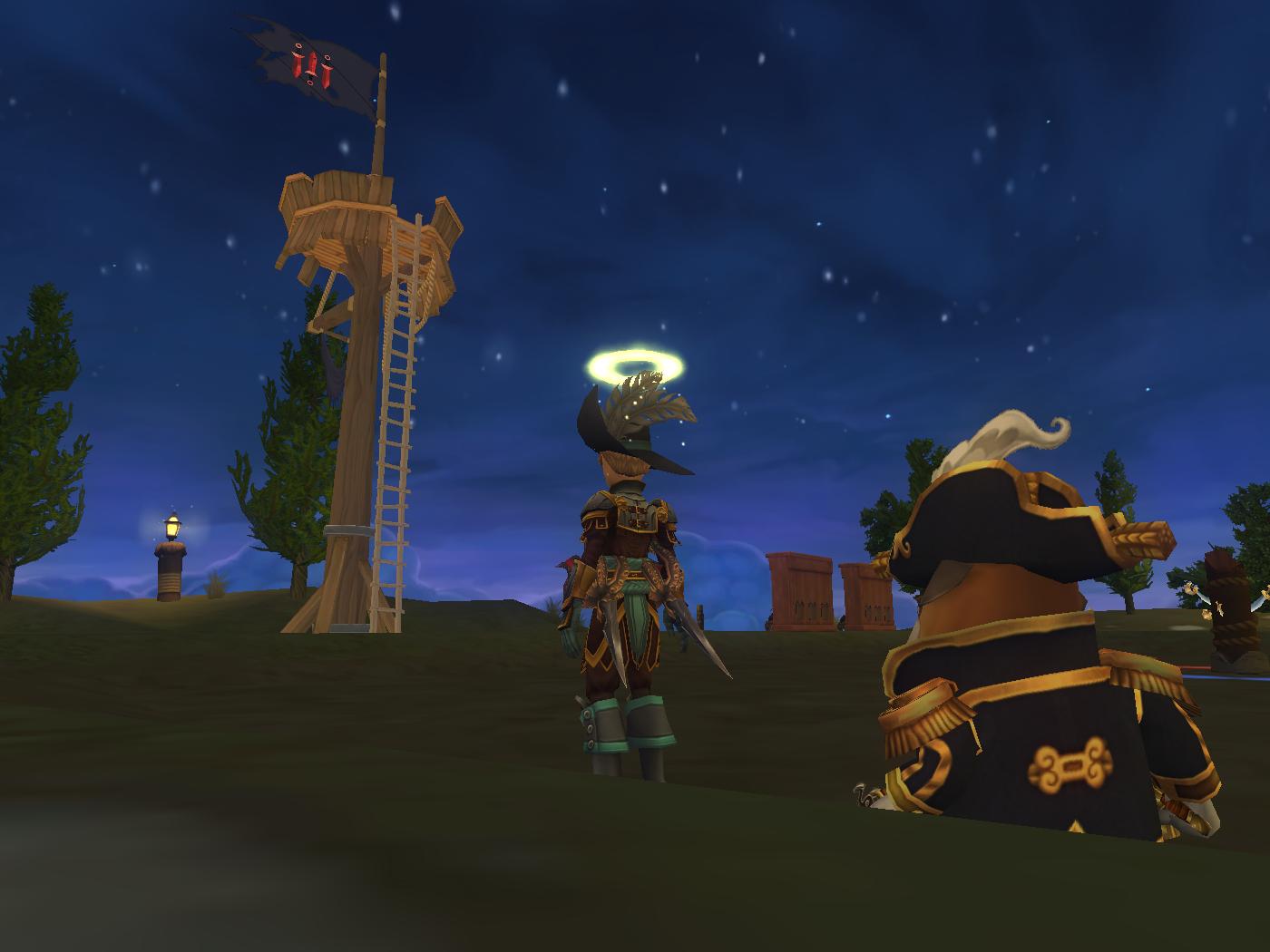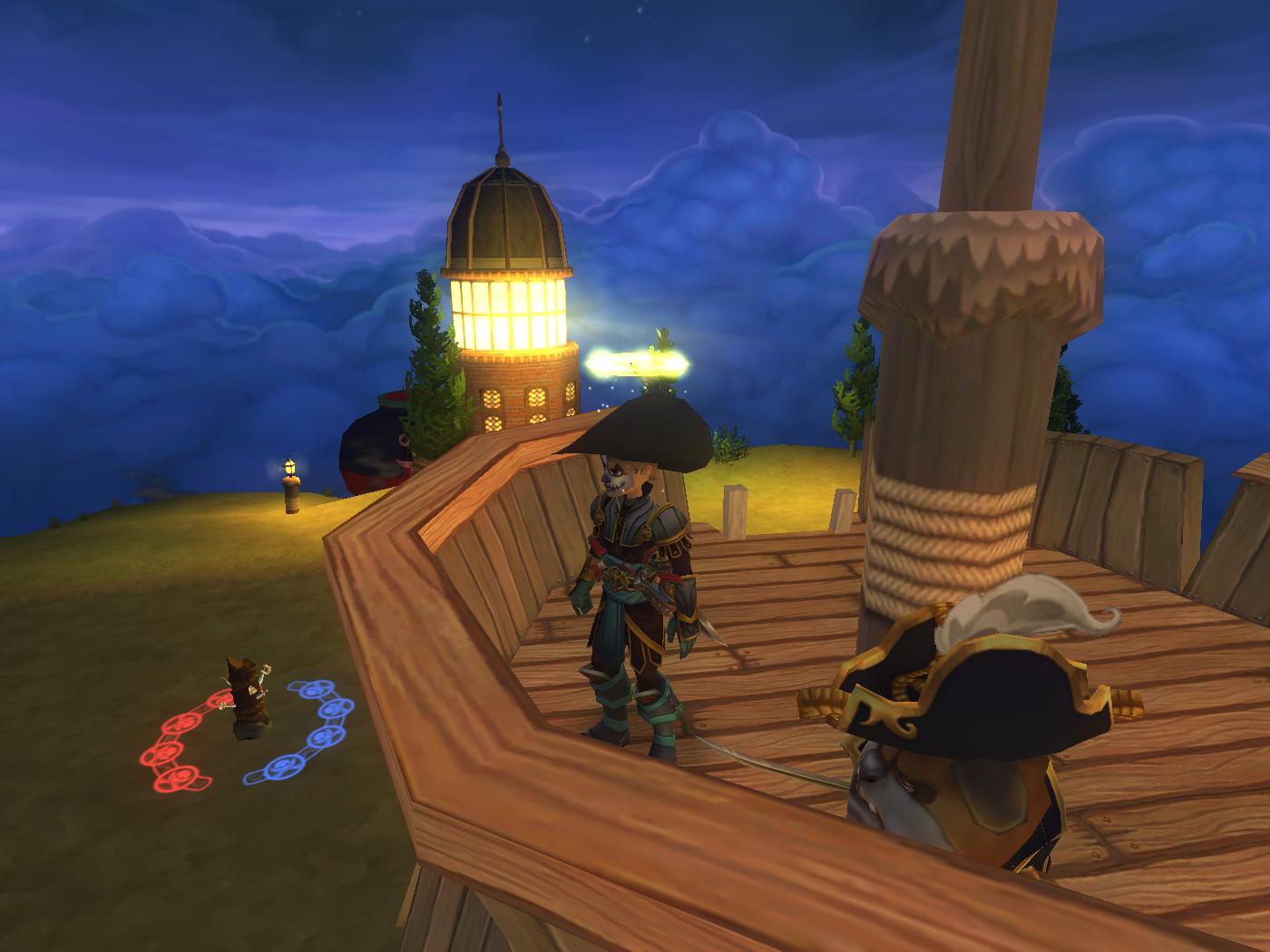 What is your favorite item from The Admiral's Bundle?
Will you buy the bundle?

Let us know in the comments!