April 3, 2020  April 6, 2020
Khrysalis Fish Location Guide
---
Kingsisle is adding fish to what is probably my favorite world – Khrysalis! This Spring update is bringing us Khrysalis fishing where we have several new fish to obtain and a few fan favorites making an unexpected appearance. Fishing areas in this world include Silent Market, Moon Cliffs, Last Wood, Crescent Beach, Sardonyx, Kondha Desert and our absolute favorite, Bastion!
We will be gradually updating the complete fish location guide to include both the new fish and the existing fish with their new locations. Bear with us while we include these updates to the guide as they can quite some time. Fish can be found in the main area of each location. No fish were observed inside instances, as in Khrysalis there are some dungeons that have small ponds inside. A big thanks goes to Swordroll for the assist in figuring out some of the fish locations.
Antchovy
School: Balance
Rarity: Uncommon
Rank: 3
Initial XP: 1100
Black Squidow
School: Death
Rarity: Epic
Rank: 3
Initial XP: 2100
Butterfly Shrimp
School: Storm
Rarity: Uncommon
Rank: 3
Initial XP: 1500
Deep Bee Bass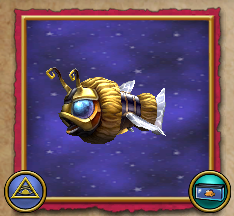 School: Myth
Rarity: Common
Rank: 3
Initial XP: 1500
Dragon Fry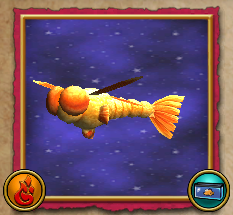 School: Fire
Rarity: Uncommon
Rank: 3
Initial XP: 1400
Long John Silverfish
School: Ice
Rarity: Uncommon
Rank: 3
Initial XP: 1600
Mantis Ray
School: Life
Rarity: Uncommon
Rank: 3
Initial XP: 1700
Rhinobeetle Fish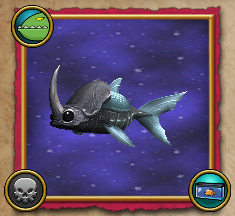 School: Death
Rarity: Sentinel
Rank: 2
Initial XP: 1600
Fishing Chests
---
There are plenty of fishing chests going around in Khrysalis' waters, so make sure to pack "Sink Chests" spell if you're not interested in them. On the other hand, if you are actually interested in chests or a housing enthusiast (or both) below are some of the items you can get. Apart from those, you can generally get 2500 gold per chest and some reagents including the Shining Scales reagent.
Burrower Burial Urn
Burrower Pot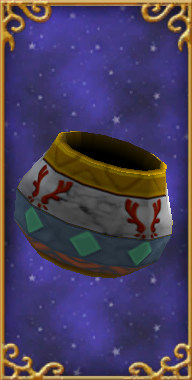 Celestian Crescent Artifact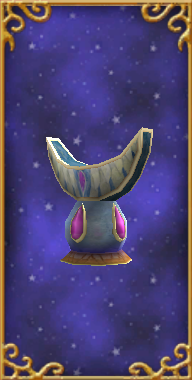 Mantis Basin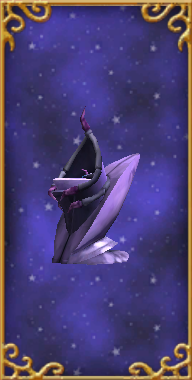 Rachias Storage Chest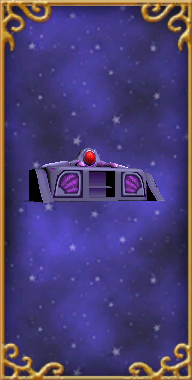 Umbra Coffer
Umbra Round Table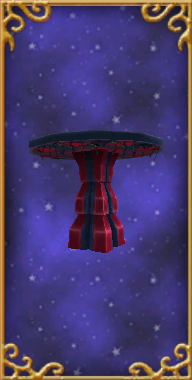 Umbra Vessel
Will you be searching for all the Khrysalis fish?
Let us know what you find in the comments!